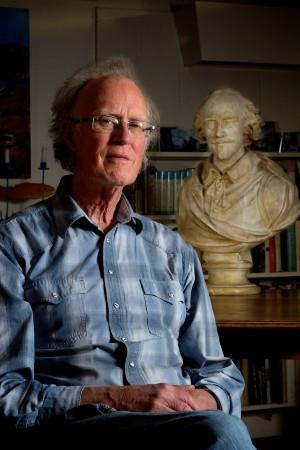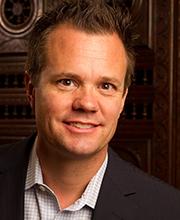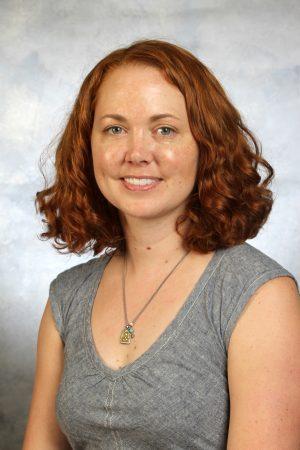 Four UCCS artists or programs were honored Oct. 4 during the 2016 Pikes Peak Arts Council Awards Gala at the Colorado Springs Fine Arts Center.
Those honored were:
Murray Ross, artistic director, Theatreworks. Ross received the Eve Tilley Lifetime Achievement Award in recognition of his more than 30 years of contributions to the arts.
UCCS Galleries of Contemporary Art. GOCA was nominated for an award in the Engaging Community Event Showcasing Music category for  Brilliant, its annual fundraising event.
Colin McAlister, music program director, Department of Visual and Performing Arts. McAlister was nominated for an award in the the Extraordinary Solo Musician category.
UCCS FREEX. The Free Expression Poetry Club was nominated for an award in the Excellent Poetry Program category.
To see a complete list of winners, visit http://pikespeakartscouncil.org/PPAC-Awards-Gala