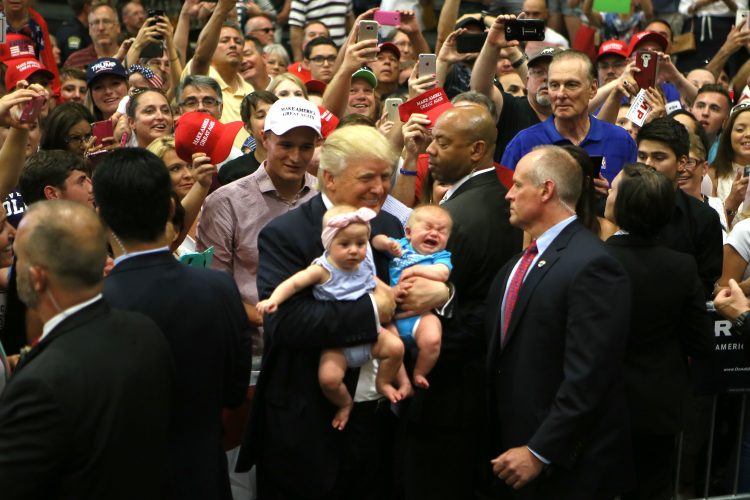 The first campus visit by an official candidate for president in UCCS history came with challenges July 29.
Republican presidential candidate Donald Trump's divisive style and controversial positions led some campus community members to question why the visit was allowed. Others scrambled to accommodate an overflow crowd and to separate protestors who occasionally traded verbal barbs before agreeing to chant in unison, "Go Broncos."
In the end, Chancellor Pam Shockley-Zalabak praised faculty, staff and students for representing the university in a positive way and reaffirming that college campuses are appropriate places for difficult issues to be discussed.
The decision to allow the Trump campaign to rent the Gallogly Events Center was set into motion years ago when the university began leasing facilities to organizations when not in use for academic or athletic purposes. Then-Senator Barack Obama visited campus in 2008 for a campaign event and university facilities have been rented many times by political parties in the ensuing years.
Obama was not yet the Democrat party nominee when he visited making Trump the only official presidential nominee to visit UCCS since the campus was founded in 1965.
See Shockley-Zalabak's answers to questions about the event, a faculty statement and the contract signed by the campaign, at http://www.uccs.edu/trumpevent2016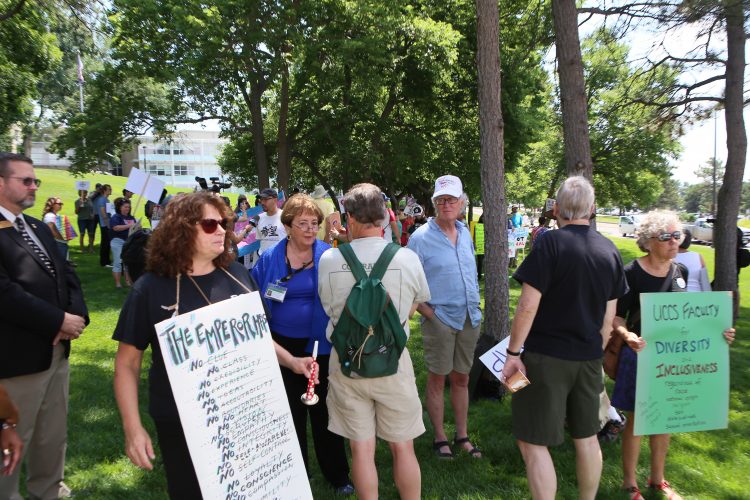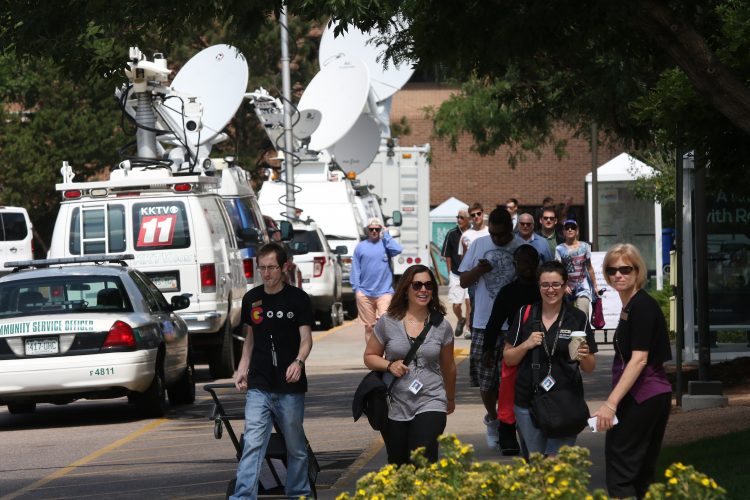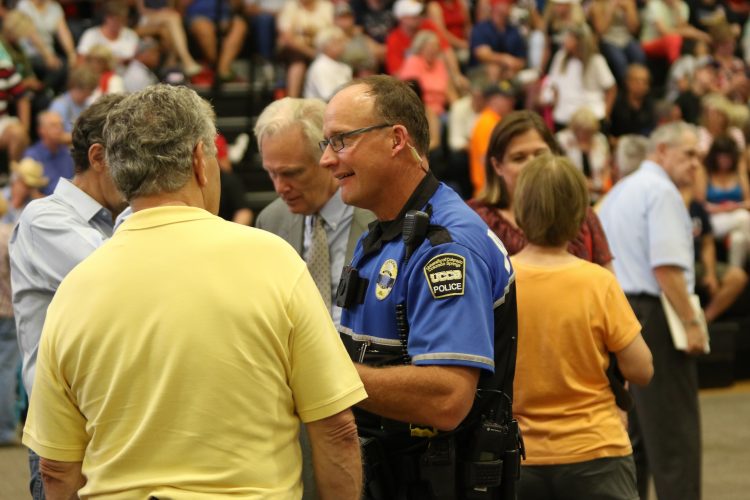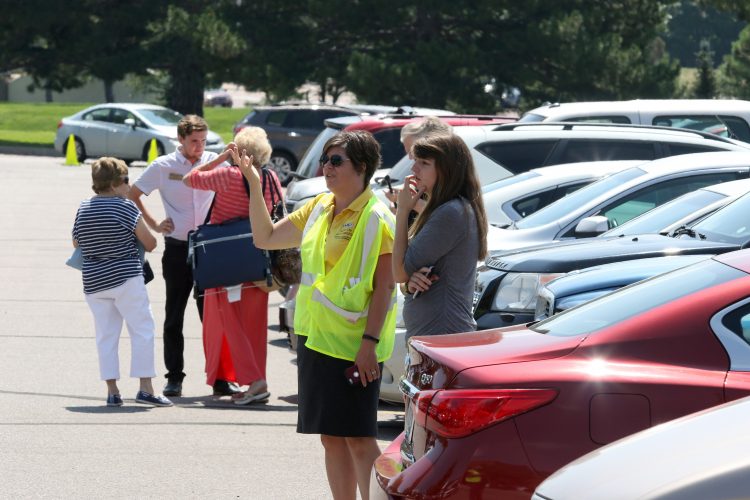 — Photos by Tom Kimmell