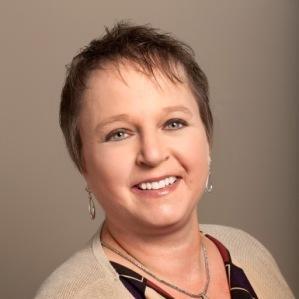 An arts administrator with extensive experience with professional opera is the new Theatreworks managing director.
Julie Maykowski, previously director of opera at San Diego State University, was named to the position July 7. Drew Martorella, executive director, UCCS presents, announced the appointment.
"Julie Maykowski possesses a wide variety of skill sets that make her a strong arts administrator," Martorella said. "She has worked on both sides of the footlights and understands what it takes to produce great art."
As managing director, Maykowski will oversee administrative and operations functions and will work with the artistic director and advisory board to define Theatreworks' strategic goals.
Before her position at San Diego State, Maykowski was manager of education at Kentucky Opera where she also ran a young artist program, director of development at Sarasota Opera and Arizona Opera, director of artistic administration and head of a young artist program at Florida Grand Opera. She has worked as a singer, stage manager and opera director.
She earned a bachelor's degree from Drake University, Des Moines, Iowa, a master's degree from Wichita State University and a doctoral degree from the University of Kansas, Lawrence.
"I am thrilled to be back in my home state working for such an excellent theatre company," Maykowski said. "I look forward to working with Drew Martorella and Murray Ross as Theatreworks transitions into the new ENT Center. The future is full of possibilities and I look forward to engaging the UCCS community as well as the community at large."
Martorella served as the executive director of Theatreworks for more than 20 years before being named executive director of UCCS Presents, a new unit at UCCS that oversees Theatreworks, the Galleries of Contemporary Art, the University Center and the Ent Center for the Arts. Maykowski succeeds Bill Prenevost who previously held the managing director position.