To the Campus Community: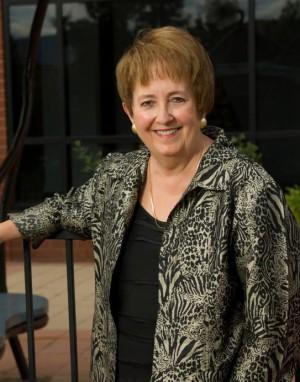 I am writing to advise that the Donald Trump campaign has contacted the university and requested a contract to lease the Gallogly Events Center on Friday for a campaign rally.
As a university, we do not endorse a specific campaign or political agenda. As you know, we make our facilities available for lease when they are not being used for educational or athletic purposes. All ticket distribution and event admission decisions will be made by the Trump campaign. UCCS received no tickets for this event.
While every effort is being made to minimize disruption to campus, some changes in campus operation are necessary to ensure the safety of our visitors. These changes are:
The University Center Upper Plaza and Upper Plaza east and west access will be closed beginning at 7 a.m. on Friday until mid-afternoon. The Bookstore, Clyde's, the Copy Center and Sanatorium Grounds Coffee will operate normally.
The Pedestrian Spine walkway through the University Center will be closed most of Friday. Students, faculty and staff who need to traverse from buildings on the east side of campus (Main, Cragmor, Dwire, etc.) to the west side of campus (Columbine, Osborne, Engineering, etc.) will need to find an alternative route.
Those holding tickets for the Trump event are likely to line up on the pedestrian spine in front of Dwire Hall and Main Hall. Non ticket holders will be directed to the Cragmor Green space or to outdoor space on the first floor of the University Center.
Parking in lot 222 in front of Centennial Hall will be restricted to media and disability parking. If you normally park in this lot, I ask that you park in another lot or the Parkway Garage. The visitors will be asked to park in the Alpine Valley garage and will pay to do so.
Additionally, you will likely notice an increased security presence with officers from Colorado Springs Police, El Paso County Sheriff's Office, and the Secret Service, in addition to our own Campus Police. Rules similar to those used in airport travel will be in effect at Gallogly and Berger Hall.
We expect a large number of individuals on campus on Friday. If you would like to be part of an ambassador group to assist our students, campus tour groups, and provide way-finding for those on our campus for the event, please contact Megan Bell or Tamara Moore. Offices that receive questions about why UCCS is hosting this event are encouraged to forward them to my office, 255-3436.
As always, I appreciate your cooperation in representing UCCS.
Respectfully,

Pam Shockley-Zalabak