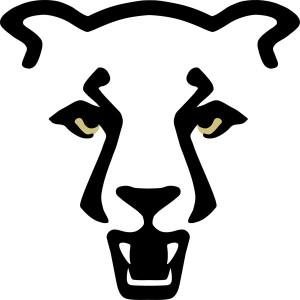 UCCS students approved increased athletic fees in elections in March, creating funding for new facilities for UCCS students and student-athletes and new and expanded baseball, lacrosse and track and field programs, pending approval from the CU Board of Regents.
Regents are expected to take up the issue at their meeting next week in Denver. If approved, students' athletic fees will increase to $9 per credit hour from $4.85 per credit hour starting in the fall 2016 semester.
The money will go toward:
A new indoor multipurpose facility with a regulation track and a turf infield. This will allow an on-campus home for track and field programs, including the ability to host meets. Students will be able to use the facility when teams aren't. And teams will be able to use the facility when the weather is bad.
New baseball and women's lacrosse programs, an expanded track and field team and existing programs.
New student employment positions.
Additional promotional and marketing efforts.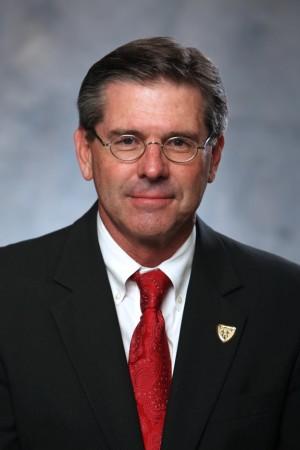 "Athletics provides an opportunity for school spirit in the campus and community and enhances the experience of all students," said Steve Kirkham, athletic director. "This initiative will allow us to continue elevating the profile of our athletic department with the resources our programs need to compete within the RMAC, South Central Region and NCAA Division II."
UCCS ranks in the bottom quartile in NCAA Division II athletic funding last year but finished in the top-third in terms of national success, he said.
The additional funding moves UCCS to the middle in terms of athletic fees charged across the RMAC, he said.