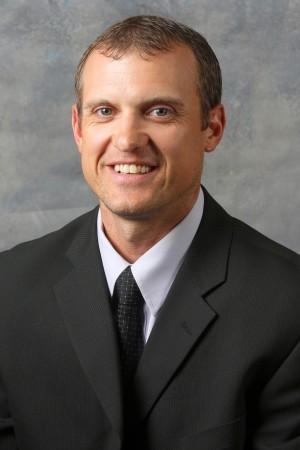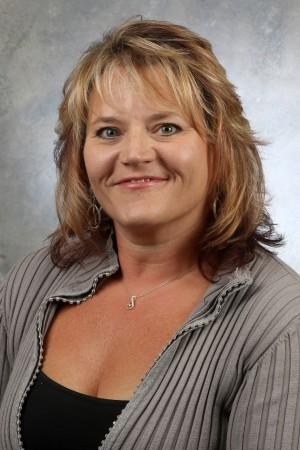 The Campus Recreation and Wellness Center will provide free screenings for faculty, staff and students at an Annual Health and Wellness Fair scheduled for 11 a.m. to 2 p.m. April 20.
In an effort to promote a healthy lifestyle, the Recreation and Wellness Center will provide free blood pressure, hearing, spine, HIV, gait, and pulmonary function screenings along with chair massages and physical therapy demonstrations. There will also be nutritious food samples, door prizes, and more than 40 vendors providing information about options for healthy lifestyles.
Stephanie Hanenberg, executive director, Wellness Center, and Skyler Rorabaugh, director, Recreation Center,  encouraged  campus community members to take advantage of the free screenings and health information to learn about ways to feel better, stay active and increase overall well-being.
"Taking action now can prevent future pain, sickness and a decreasing quality of life," Katie Gordon, wellness coordinator, Recreation and Wellness Center, said. "Everyone owes it to himself or herself to visit the health fair and take advantage of this opportunity for free services."
There will be a shuttle service for those wishing to attend the health and wellness fair with pickups at the University Center.  Those who walk will be entered to win a gift certificate, courtesy of Colorado Running Company.
Questions? Contact Gordon, 255-4448, kgordon4@uccs.edu.