The Division of Resource Management will reorganize following a retirement, two promotions and a new hire.
Gayanne Scott, assistant vice chancellor for finance and human resources, Administration and Finance, announced changes in the Controller's Office.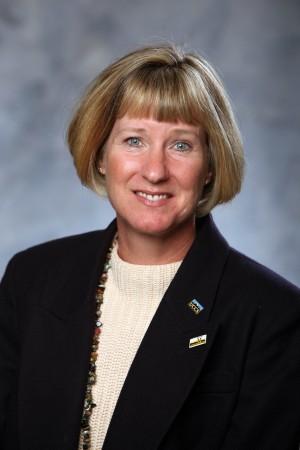 Julie Brewster will retire Jan. 29 after serving since 2007 as controller. She previously served as interim controller and assistant controller and traces her UCCS career to a student work study position in the early 1990s. She also worked as a professional staff member in the Bursar's Office from 1993 to 2000.
Carolyn Rupp, currently deputy controller, will replace Brewster as controller. Rupp began work at UCCS in 2003 as an accounting technician and was promoted to deputy controller in 2007. She earned an MBA from UCCS in 2008 and completed the CU Leadership Development Program and an Academic Management Institute program.
Nick Martinez, currently deputy field controller, will replace Rupp as deputy controller. Martinez joined UCCS in 2012 and has served as an accountant for auxiliary departments. He is a Certified Public Accountant.
Paul Mendoza was hired in November as deputy field controller and will fill the position previously held by Martinez. Before coming to UCCS, Mendoza worked as assistant director of financial services at the University of California, Los Angeles.