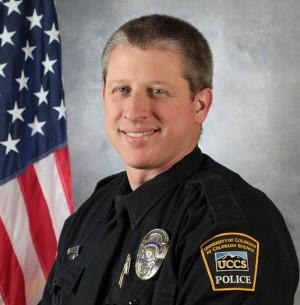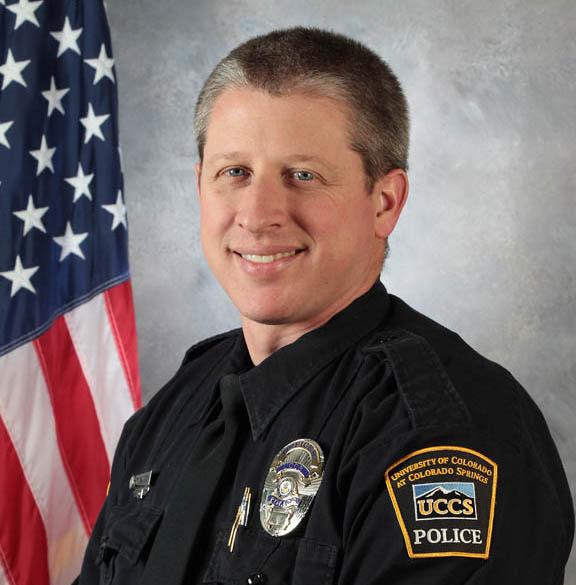 More than $50,000 has been raised toward a $100,000 goal for the Officer Garrett Swasey Scholarship Fund, according to UCCS Office of Development.
A total of $51,430 was raised by the end of December in memory of Swasey who was killed Nov. 27 while responding to an active shooter situation at the Planned Parenthood Clinic in Colorado Springs. He died in the line of duty.
Swasey family members will decide details of the scholarship, according to Jaime Garcia, executive director, Office of Development.
To make a donation, visit here.