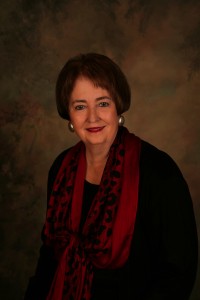 The first Chancellor's Office All-Campus Forum for the fall 2014 semester is scheduled for 2 p.m. Aug. 27 in the University Center Theater, Room 302.
Chancellor Pam Shockley-Zalabak will lead the forum and provide an overview of organizational changes at the campus.
All faculty and staff are invited to attend the forum. A summary of the forum will follow in Communique.
Other forum dates and times and locations are:
1 p.m. Oct. 14, University Center Theater, Room 302
3 p.m. Nov. 11, University Center Theater, Room 302
10 a.m. Dec. 12, University Center Theater, Room 302