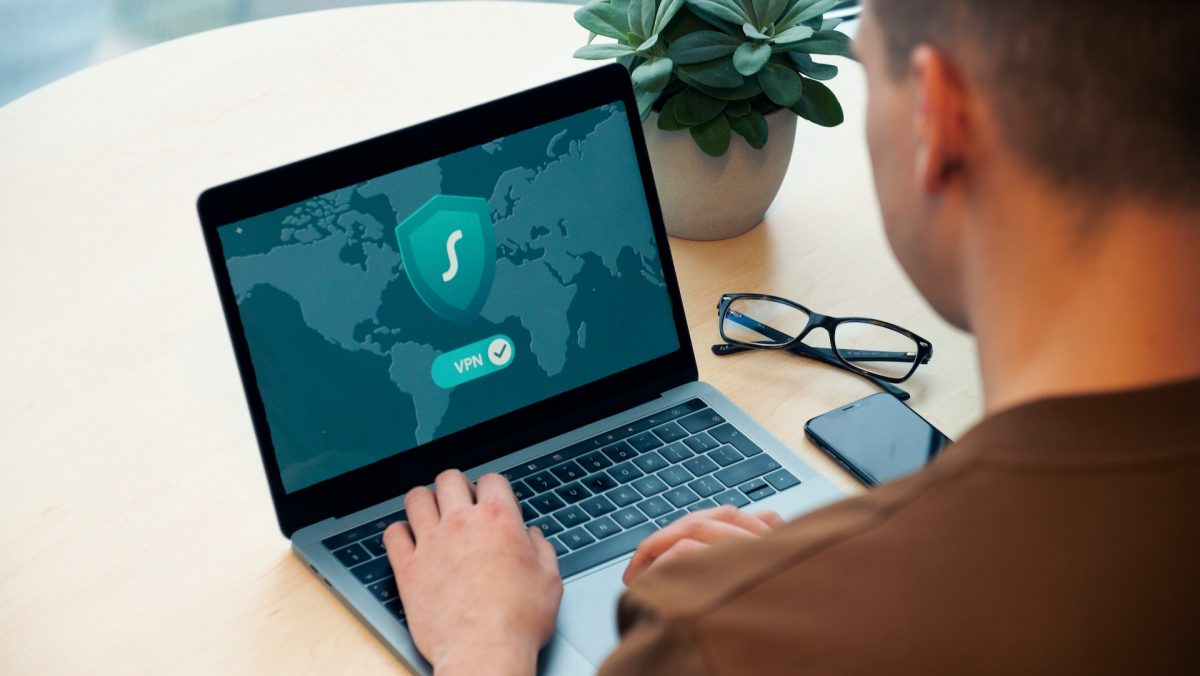 The Pikes Peak Small Business Development Center (SBDC), in partnership with the National Cybersecurity Center (NCC) and the University of Colorado Colorado Springs (UCCS), is excited to announce a significant $927,236 Cybersecurity Grant awarded by the United States Small Business Administration (SBA). The grant was awarded to the state SBDC Lead Center at the Colorado Office of Economic Development & International Trade (OEDIT). This dynamic collaboration highlights a shared commitment to enhancing cybersecurity efforts statewide.
Together, the Pikes Peak SBDC, NCC, and UCCS will develop dual-purpose programs and solutions that serve two unique communities within our state. Through the NCC training, these small businesses will have more assurance that their data is protected. Simultaneously, UCCS will work to help students gain industry standard credentials and develop skills to deliver risk assessments. As these efforts intersect, students will provide necessary assessment services to small businesses after they receive the NCC's in-person, virtual, or hybrid training formats.
"We are proud to stand at the forefront of this cybersecurity initiative," said Brandon Eldridge, Executive Director of the Pikes Peak SBDC. "This project brings together key players in the field of cybersecurity. The partnership of our organizations reflects our collective determination to empower entrepreneurs with the knowledge and tools necessary to navigate today's digital landscape securely."
"The small business community is in dire need of assistance with improving their cybersecurity defense posture," stated Jonah Wisch, Program Director at the NCC. "The most common threats they may see are business email compromise and ransomware, and there are simple protections and policies they can implement to dramatically reduce their risk. We will train small businesses in Colorado on best practices to protect their organization and are excited to partner with Pikes Peak SBDC and UCCS to make it happen."
"UCCS is excited to contribute our academic expertise to this SBA grant effort with our vital partners SBDC, NCC and Murray Security Services to assist small businesses and give UCCS students a way to obtain hands on experience and certification required to become a valued cybersecurity workforce member," commented Gretchen Bliss, UCCS Director of Cybersecurity Programs. "We can all learn from initiatives like this to build a more resilient approach to cybersecurity training and education. UCCS students will be working with our partners to provide a launching pad to small businesses to increase their cybersecurity posture and raise the level of awareness."
"As more of Colorado's small businesses turn to eCommerce and digital marketing to reach their target audiences, cybersecurity is becoming even more important to their success. The programs made possible by this grant and partnership will help small businesses improve their cybersecurity while growing revenues and contributing to a Colorado economy that works for everyone," said Hannah Krieger, State Director of Colorado's SBDC Network.
This strategic partnership not only sets the stage for an impactful cybersecurity ecosystem but also reaffirms Colorado's commitment to safeguarding digital assets and fostering a thriving digital economy. The project will host a Cyber clinic that will assist small businesses to implement a cybersecurity strategy. This initiative will also give UCCS students a way to obtain hands on experience and certification required to become a valued cybersecurity workforce member. The work demonstrates a strong commitment from Colorado to raising the bar for cybersecurity across our community – government, education, industry, small business, and K-12 programs.
About the Pikes Peak SBDC
The Pikes Peak Small Business Development Center offers small business consulting and training that maximizes the economic potential of entrepreneurs. Our mission is to help existing and new businesses grow and prosper. Our goal at the Small Business Development Center is to help emerging and existing entrepreneurs gain control of their business operations. We provide free guidance and counseling in all aspects of funding and developing small business. We strive to help grow and start businesses. While we cannot eliminate risk, we work to minimize it by helping clients write comprehensive business plans, conduct financial forecasts, strategize marketing tactics, apply for funding, and improve operations. Learn more at www.pikespeaksbdc.org.
About the National Cybersecurity Center
The National Cybersecurity Center (NCC) is a non-profit organization established for cyber innovation and awareness. Established in 2016 from the vision of then Governor and now United States Senator from Colorado, John Hickenlooper, in coordination with several people from the University of Colorado Colorado Springs (UCCS) and the community, the NCC serves both public and private organizations and individuals through leadership, collaboration, and education. The NCC also performs Space ISAC information sharing and analysis operations across the global space industry to enhance members' abilities to prepare for and respond to vulnerabilities, incidents, and threats across the entire space systems infrastructure. Learn more at www.cyber-center.org.
About the University of Colorado Colorado Springs
The University of Colorado Colorado Springs (UCCS) offers 55 bachelor's, 24 master's and eight doctoral degree programs and enrolls about 12,000 students annually. Located in the heart of Colorado Springs, UCCS has a strong student focus and access mission, with a goal of transforming lives for the better. Learn more about UCCS at www.uccs.edu.