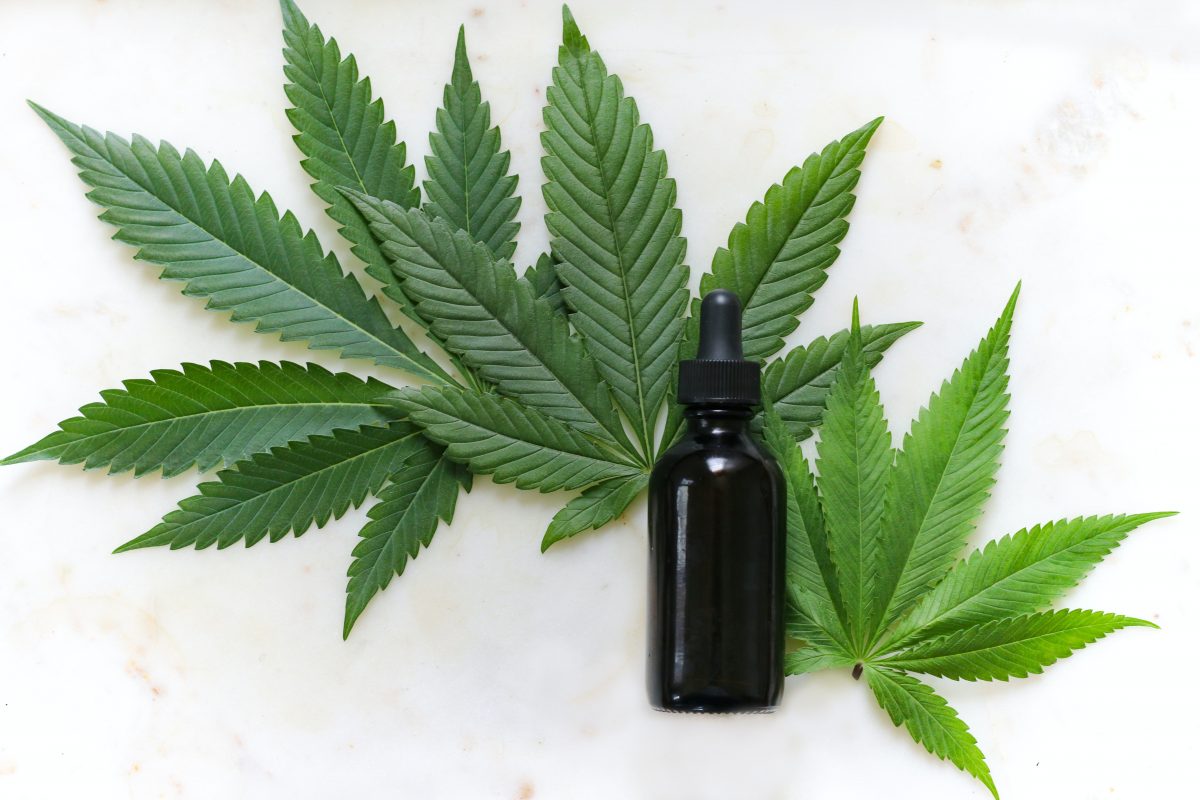 Cannabis has become widely available in the United States, especially in Colorado. This has led to an increase in use among all age groups – even older adults. A study from 2020 indicated that cannabis use among adults aged 65 and older increased by over 75 percent during a three-year period (2015-2018).
While many use it for recreational purposes, others see the benefits of cannabis use for alleviating pain and providing relief for other chronic conditions. One reason for this is that cannabis seems to have fewer side effects than standard prescription drugs.
Yet, while there have been many studies on the effects of cannabis on younger generations, few have looked at how cannabis use can affect older populations.
This was the question posed by Rachel Thayer, Assistant Professor of Neuropsychology. She had been interested in how substance use affects cognitive aging since graduate school.
"There's a lot of compelling evidence that shows that cannabis use can be helpful with pain reduction," she said. "Our research aims to determine what aspects of cannabis use – if any – would be harmful for cognition or raise the risk of cognitive change."
Older adults are an understudied population in terms of substance use, especially in terms of neuroimaging and cognitive functioning.
"Across multiple projects, what we have found so far, especially for older adults who start using cannabis late in life, more short-term use has had very limited impacts on cognition," said Thayer.
But the same cannot be said for older adults who are heavier users – either over the long-term (lifelong users) or who use more frequently (for example, those who used more days than not in the past month).
"Those are the people who show more changes in cognition – changes in executive function and processing speed," she explained.
Yet these cognitive changes tend to be small or moderate.
Cannabis effects among the younger and older populations also differ. Among younger users, cannabis use tends to affect memory, in particular verbal memory. In Thayer's research, she has not seen that pattern. Instead, older adults tend to see subtle changes in executive functioning and processing speed.
"Cognitive effects could be different depending on developmental stage," said Thayer.
This research is incredibly important for public health since more and more older adults are using cannabis or are interested in using cannabis.
"There's not a lot of good guidance out there for older adults in regard to cannabis use," she said. "This research fills a critical need for public health."
Many older adults in her research are unsure of the typical potency of the cannabis they use, which can mean experiencing unexpected or unintended effects.
In addition, many people who provide care for older adults don't feel confident discussing cannabis use with their patients. This research can provide them with information on how it might affect cognitive performance so they can discuss it with their patients.
"Working with older adults in clinical settings or community settings can be really important to understanding how the typical person is using cannabis and how that helps them, and if they have any questions," Thayer explained.
Thayer is assisted in this research by graduate students Adrianna Gallegos and Elizabeth Anquillare, who are active in the lab.