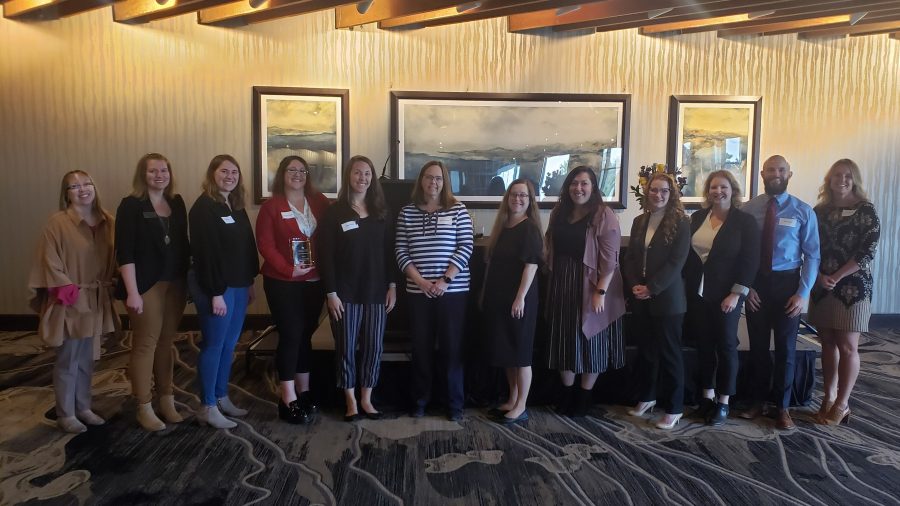 Two UCCS staff members have been awarded the 2022 UCSC Staff Excellence awards. The award "recognizes staff members who have gone above and beyond their job duties and have surpassed expectations."
Ellen Burkart, Director of First Year Experience and Family Connections, and Syndee Garland, senior academic adviser and co-chair of the Winter Giving Project at UCCS, were honored at the CU System event in Denver on Oct. 7.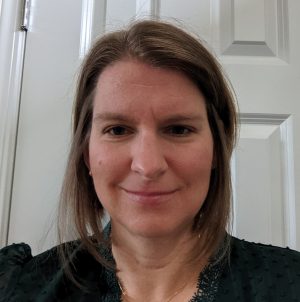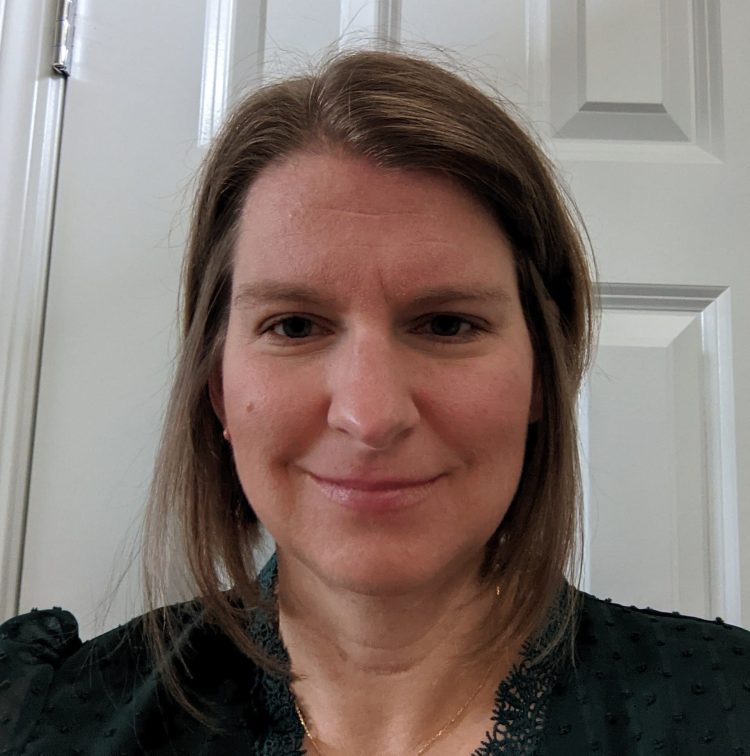 Burkart has had a significant impact at UCCS in her fifteen-year tenure. According to CU Connections, she founded the Parent and Family Programs (now Family Connections) sub-unit; implemented and maintains the Starfish system; established a peer coaching program; and designs and coordinates a variety of enrollment and persistence outreach campaigns for the Division of Student Affairs, among many other initiatives. She currently serves on numerous committees including, but not limited to, Retention and Graduation, CRM Governance, Enrollment Marketing, Salesforce Student Support Network, and Learning Communities committees. Outside of work, you can find Burkart spending time with her family, spending time outdoors, co-leading a Girl Scouts troop or crafting. She holds a master's in student affairs in higher education and a bachelor's in forestry with a business concentration from Colorado State University.
Burkart noted her appreciation for collaboration and her team members in her role.
"I truly appreciate the recognition for the work that I have done to connect and engage with students and their families. This work does not happen in a silo or independently though, it happens through collaboration, and I am lucky to have a lot of wonderful collaborators in the staff, faculty, students, and leadership that I work with. This award is more a testament to the great colleagues that all work together toward the goal of helping students to navigate and find success (whatever success looks like for them) in their college journey. We have amazing people who make UCCS a great place to work," said Burkart.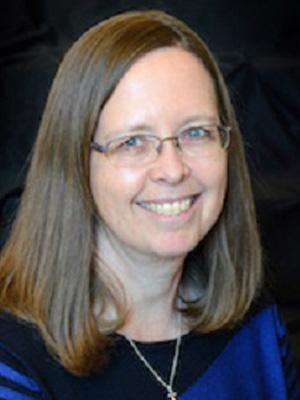 Garland has been at UCCS for seven years and helps run the Winter Giving Project, a "campus wide activity designed to provide gifts and food to UCCS student, staff and faculty who may be struggling to make ends meet during the holiday season."
From CU Connections, Garland has enjoyed advising and supporting students in higher education for 16 years, with the past seven years spent at UCCS. Garland enjoys supporting students through the challenges and successes of their educational journeys, as well as watching them grow into emerging professionals during their time on campus. When she is not on campus, she can be found adventuring around Colorado or traveling with her children and granddaughters.
Garland expressed her passion for helping students in her career.
"I am honored to be chosen for this award and really happy that it celebrates what we do for students in Academic Advising. I am grateful to be able to work for an institution that values student success like UCCS does. I enjoy each day that I can help students navigate successfully their college journeys," Garland said.
About the UCSC Staff Excellence Award
All members of staff, including classified and university staff across the four campuses and at the system offices, may be nominated for this prestigious award. Two winners from each campus will be chosen, totaling 10 winners. Each winner will receive a $250 award presented by a member of each campus' leadership team at the UCSC Staff Excellence Awards Ceremony. Learn more about the Staff Excellence Award online.