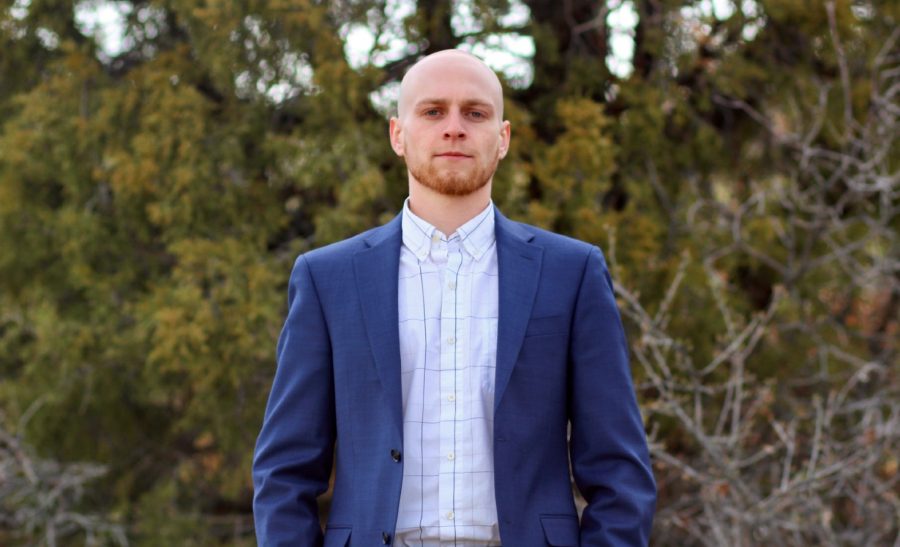 UCCS alumni Josh Hellman is putting his Bachelor of Innovation to good use with his sustainability-based company, the Green Bank of Colorado.
Hellman co-founded the company, an organization "dedicated to facilitating a faster and more efficient transition to sustainability and renewable energy deployment," in 2018 with his colleague Jack Heitman.
Green Bank of Colorado came from the discoveries Hellman made on sustainability in banking, or lack thereof, during his time at UCCS. While working on a report on investments and practices of major banking companies, Hellman realized how many banks back fossil fuels and similar unsustainable investments and how few options there are for green banking.
"We found it very obvious that within the banking space there's a product lacking- a green product. And it's mostly because these institutions are built on investments in fossil fuels and long-standing contracts. So you need a new, lean dynamic institution to come along and provide investments in the green industry while providing a product that supports that," Hellman explains.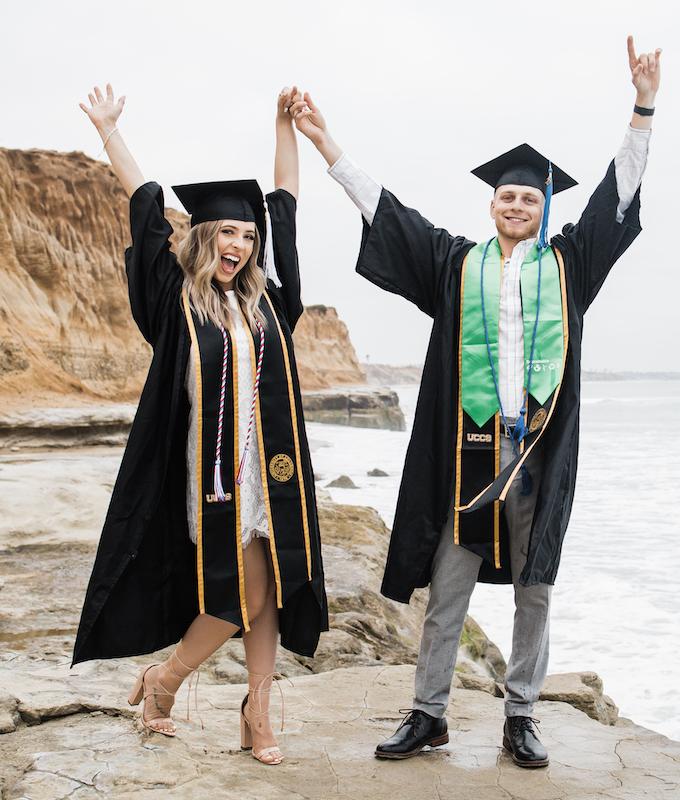 He also wanted to find a way for local consumers to contribute and be aware of where their money is going, especially those with companies aimed towards sustainable practices.
"Their hearts are in the right place, their money's not," Hellman says. "That's the reason for doing the Green Bank of Colorado- if you don't localize sustainability, you lose it."
The company didn't just assume sustainable banking was in demand, they conducted the research to see if it was. Hellman and his team spoke with solar companies and similar organizations around the community to see if they would be interested in their product and found several were in favor of a green banking option. This feedback, along with a Trueblood Innovation Collaboratory Grant from the University of Denver, helped get Green Bank of Colorado off the ground.
Local organizations weren't the only ones interested in the idea, as GreenBiz featured him in their "The 2022 GreenBiz 30 Under 30" article, which highlights "young sustainability professionals of 2022 delivering on efforts to build a better future."
Hellman is also building conservation efforts through the "Green Colorado Economy Membership" program, which has both a business and residential component and works with green businesses to help them incentivize the green consumer to shop at their business- this program advances local sustainability and helps to grow the green economy.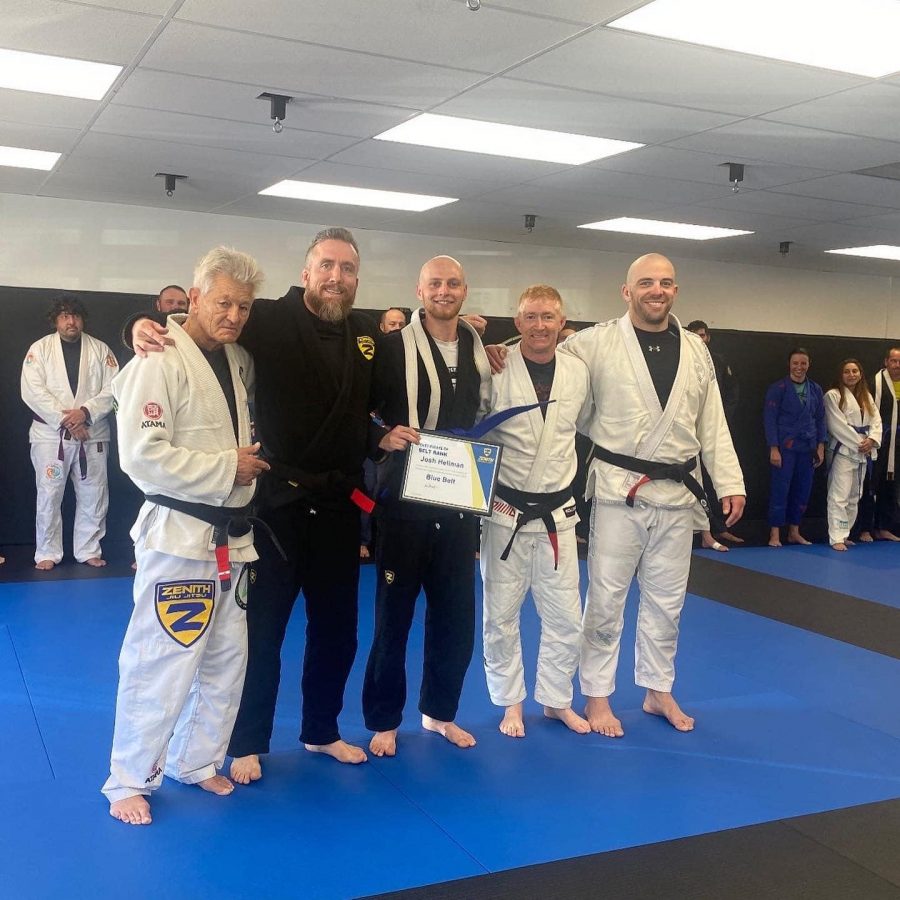 When asked what the best part of his job is, Hellman answered with "innovating."
"We're not reinventing the banking wheel. We're innovating. We're creating new products, we're creating new markets, we're creating new consumers," says Hellman, "and to me, that's the best part of what I get to do daily is being an innovator."
When Hellman isn't busy innovating, he's practicing Brazilian Jiu Jitsu or spending time with his girlfriend, Lauren, and his dog.
"I have a dog I got a year ago and he's my best buddy. My girlfriend and I, after we graduated, we bought a house in Castle Rock. There's something really nice about spending time with each other in our home," Hellman says.
About the UCCS College of Business
The College of Business was established in 1965 and has more than 1,300 undergraduates and 350 MBA students. The College of Business and Administration awards the Bachelor of Science in Business and Bachelor of Innovation degrees. The Graduate School of Business Administration awards the Master of Business Administration, Master of Science in Accounting and Executive Doctor of Business Administration degrees. More than 10,000 alumni of the College of Business live and work around the world. Learn more about the College of Business at UCCS.