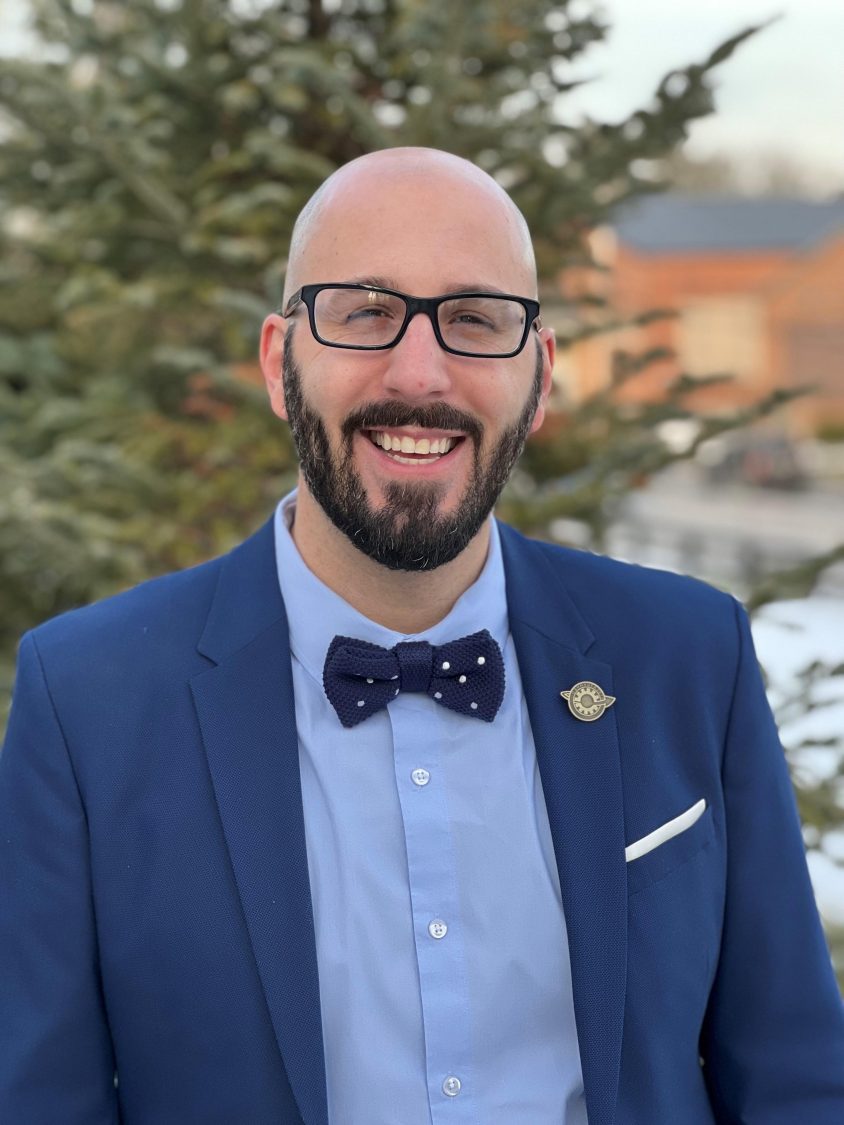 Dear UCCS community,
On behalf of the Office of the Vice Chancellor for Diversity, Equity & Inclusion (VCDEI), I am excited to welcome you back to UCCS for the upcoming academic year! Over the past six months, I have had the opportunity to connect with many wonderful colleagues from across the campus and the Colorado Springs community. I have been delighted to learn so much about our unique culture, recent diversity related initiatives taking place on campus, and aspirations many folks have for the upcoming year and beyond!
This has been my first summer at UCCS, and our office has spent this time hard at work building a foundation for the inaugural Division of Diversity, Equity & Inclusion (DEI), supporting numerous campus inclusion efforts, and establishing a process for our upcoming Inclusive Excellence and Belonging (IEB) action plan. Let me share two related initiatives that will be launching soon.
First, to further DEI initiatives across campus and move toward action, we will be hiring two new inaugural positions to aid in fostering an inclusive campus culture at UCCS. The Division of Diversity, Equity, and Inclusion will be adding a Director for DEI Strategic Initiatives as well as a Director for DEI Education and Outreach. Both positions will play a critical role in helping build our lateral diversity infrastructure and aid in centering DEI as a mission critical imperative. I welcome you to share these new opportunities with your community networks to assist us as we work to build our new division!
Second, over the next few months, I hope to provide more information about the IEB action plan and opportunities for involvement during the next academic year. To kickstart this community-wide effort, we invite you to actively engage in our upcoming DEI community dialogues that will take place in late September and early October 2022. Please be on the lookout for more details, including dates and times, soon. Our aim for these community dialogues is to hear from you, so that we all have a voice in creating a more welcoming campus.
As you begin this academic year, I invite you to take the time to center your mental health and wellness, provide extra grace to your peers and colleagues, and continue to lead with genuine compassion and care. As a Mountain Lion community, we are still working to process, heal, and recenter ourselves and our loved ones after impactful events we have had and continue to experience. I hope that together we can strive to build and rebuild stronger bridges of support with one another as we work to uplift a culture of positive change and solidarity!
I look forward to partnering together in elevating our DEI impact at UCCS by fostering a more inclusive learning, and work environment where all of us can authentically belong and can thrive.
With gratitude,
Rame Hanna
Vice Chancellor for Diversity, Equity and Inclusion