Shared governance is a key way for staff to provide input to campus leadership, and Staff Association has offered critical guidance over the past year.
In the past year, Staff Association compiled input from UCCS staff in order to submit recommendations for compensation increases, hybrid work environments, meeting-free times, career advancement pipelines and more to the UCCS Cabinet. It created a free menstrual product project, now implemented across campus, and recently hosted a Staff Town Hall to create action items based off of the CU-wide Campus and Workplace Culture Survey.
Many of these initiatives are made possible thanks to the efforts of elected representatives. While all staff members at UCCS are automatically made part of Staff Association, each year, representatives with formal duties and voting powers are elected to the body. The annual election season concluded on May 15.
The new representatives join those elected to multiple-year terms. See the new representatives below, and all Staff Association leadership online.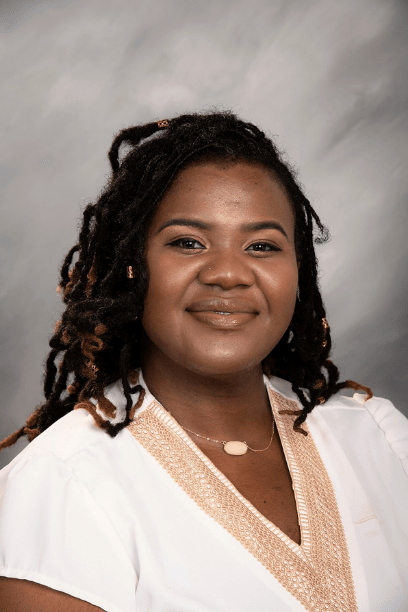 Nicole Simmons-Rochon, Vice President and President-Elect
Nicole Simmons-Rochon is the Student Affairs Manager for the College of Education. She has several years of experience in student affairs and leadership in private, secondary, and higher education. Nicole has gained substantial experience developing various consulting methods, with the ultimate success of the students as her highest priority. She possess strong speaking skills, is a catalyst of change, and has proven adaptive capabilities to yield effective results.
As a student success scholar and student affairs ambassador, Rochon has organized several student-centered events and has been requested to participate in various scholarly forums and panels on UCCS' campus. Last year, Rochon was elected to the University of Colorado Staff Council as representative for UCCS. She is also a member of Staff Association, PRIDE Committee, Support Unit Advisory Committee, Career Development Alliance Steering Committee and Alumni & Friends Volunteer Committee. Nicole holds a Master of Education in Student Affairs, a Bachelor of Arts in Political Science, and is a Certified Professional Life Coach. She is currently pursuing a Ph.D. in Industrial and Organizational Psychology.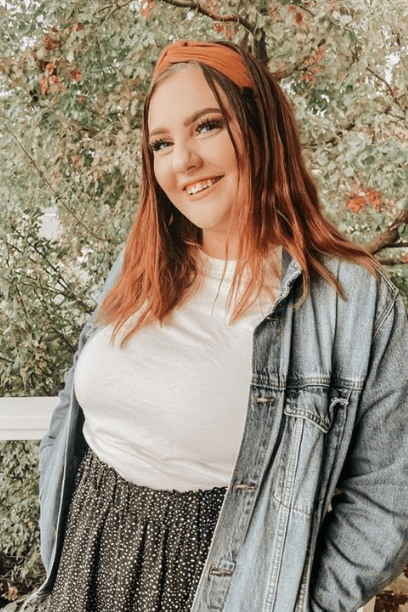 Mallory Tuhkanen, Secretary
Mallory Tuhkanen is the Coordinator of Student Clubs, Organizations, and Programming at UCCS. A newcomer to the university, she is passionate about creating a welcoming and safe environment for all staff members at UCCS. She is also excited to get involved on campus and continue to learn and grow as a professional.
Tuhkanen hopes to bring excitement and new ideas to Staff Association while keeping UCCS' traditions alive. She is a strong believer in continuous growth and improvement, and hopes to help contribute to positive changes on the UCCS campus.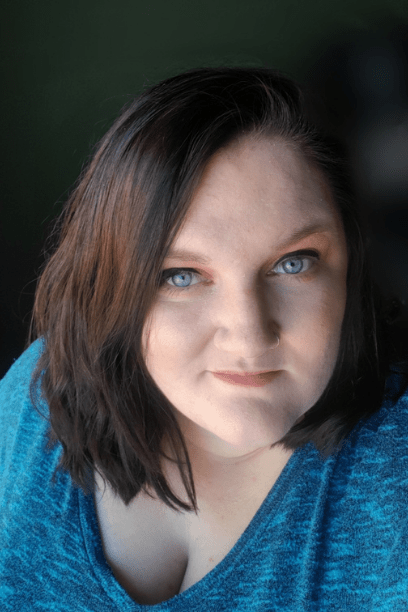 Mikayla Greenfield, Treasurer
Mikayla Greenfield is the Business Services Program Manager and Human Resources Liaison working in the Business & Finance department, providing administrative support services to Planning, Design, and Construction, Facilities Services, Parking & Transportation Services, and The Office of Sustainability. She has spent 11 years of her career with UCCS.
Greenfield is a UCCS alumna, having earned a bachelor's degree in psychology and a minor in women's and ethnic studies. As a mother to an 18-month-old daughter, and a wife, sister and daughter herself, she understands the need for work-life balance and wishes to be a positive role model. She looks forward to bringing attention to detail, diverse knowledge gained in her career and positive energy to promote staff access to opportunities for an engaging and thriving campus community.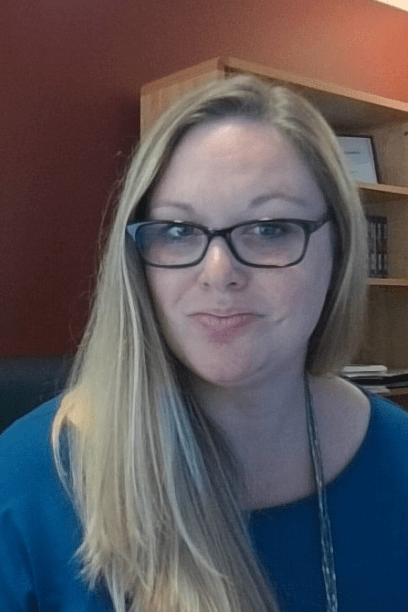 Polly Knutson, Communications Manager
Polly Knutson is the Assistant Director of Business, Marketing, and Technology for Dining and Hospitality Services. Polly has found great purpose serving students during her past six years working at UCCS. Through her communications projects, Dining has been awarded the Loyal E. Horton Dining Award in 2017, 2018 and 2019. Multi-prong marketing campaigns have increased meal plan sales for Dining. The concise story-telling campaigns that adorn the bus stops have created value to dinners around campus.
Knutson is excited to bring her experience, passion and campus network to the role of the Communications Manager for Staff Association.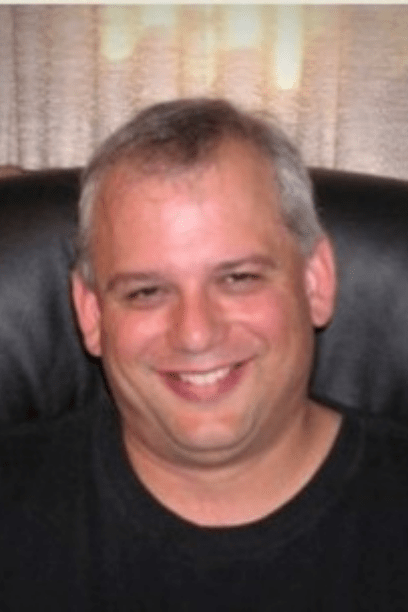 Mike Eivins, Classified Staff Member-At-Large
Mike Eivins is a classified staff member in the Custodial Department at UCCS, a father of three and a history major at UCCS. He is also a U.S. Army veteran, having served at Fort Carson in Colorado during the 1980s.
In the 80's, when UCCS was much smaller campus, Eivins used to visit campus and dream of one day being a student and working at UCCS. Now, as both an employee and a student, he is ready to represent the voices and ideas of classified employees. After many years of coaching, he has learned that all roles on the team are equally important, and all need to work harmoniously to succeed. Eivins is grateful for the opportunity to contribute to creating a professional and enjoyable campus environment through continuous quality improvements by serving on the Staff Association.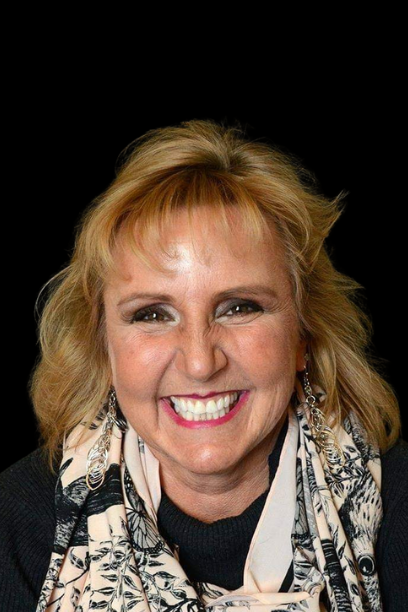 Yvonne Weeres, Chair, Classified Staff Pay and Benefits Committee
Yvonne Weeres is the Program Assistant I for the Academic Advising Department. She has worked for UCCS for almost seven years, following a 19-year career working for Pepsi-Cola of Colorado Springs. Weeres, who serves on the Staff Association Welcome Committee, is passionate about the campus community.
As a classified staff employee, Weeres looks forward to hearing ideas on possible changes to the classified system at UCCS and serving on the Staff Association.
Learn more about shared governance on the Staff Association website.