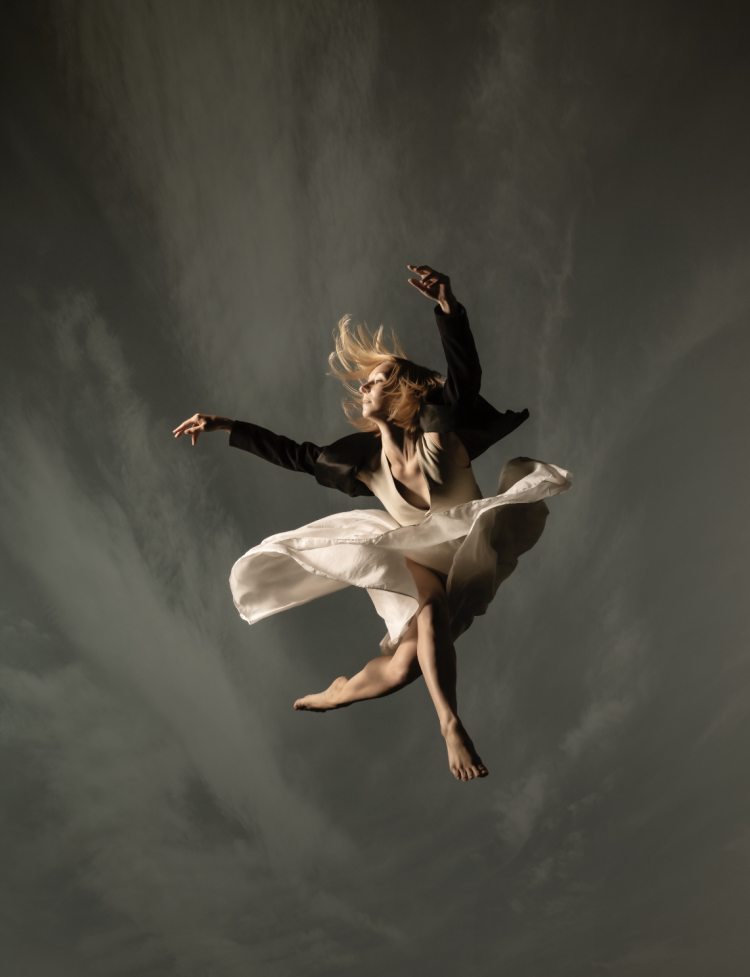 After two years, contemporary dance is returning to the Ent Center for the Arts at UCCS with a performance by ODC/Dance on March 16. The San Francisco-based company, which has had sold-out performances around the world, will be joined by UCCS theatre and dance students for the opening piece of the show.
"ODC's performance is a culmination of everything the Ent Center can and should be," said David Siegel, Executive Director of the Ent Center for the Arts at UCCS. "It's a world-renowned contemporary dance company known for their athleticism and imaginative choreography, working with UCCS students and bringing it all together to culminate in a performance that serves the broader campus and community." 
In addition to their collaboration with students, the show will include existing pieces of ODC's repertory and the premiere of a never-before-seen piece.
"The return of professional dance after two years of absence and the fact that UCCS is hosting world-class companies again is just incredible," said Kevin Landis, professor and director of the Theatre and Dance Program in the Department of Visual and Performing Arts. "On top of that, the way we are integrating the student work to shine a spotlight on the relationship between education and professionalism makes me proud."
Theatre and dance students worked with ODC/Dance co-artistic director KT Nelson to choreograph a piece titled "On the Way Home" that will open Wednesday's show.
"KT Nelson came as a guest artist for a one-week residency to work with UCCS dance students to build a new piece of choreography for our dance repertory performance, and they worked together for three hours every night that week." said Tiffany Tinsley Weeks, senior instructor in the theatre & dance program in the Department of Visual and Performing Arts (VAPA). "KT made it a truly collaborative process; everyone present in the room contributed to choreographic choices. This style of creating together, alongside the students, helped the piece come together beautifully and efficiently."
These professional residencies are a foundational part of the theatre and dance programs, allowing students to work with some of the country's most respected artists.
"These residencies allow Colorado Springs and VAPA to be an incubator for new, important work in the country that needs a place to start," said Landis. "We can provide space and students who are eager to learn from renowned professionals. They get to be on the ground floor of the creation of the work, get to know some of the most famous artists in the country, and get to see the world class dance that the company presents on the Ent Stages. That's pretty amazing."
Purchase Tickets
UCCS students are able to get tickets to the show for just $5 and can call the box office for more information. Tickets are available at https://entcenterforthearts.org/vapa/events/odc-dance.