In celebration of Valentine's Day, we asked the Mountain Lion community to share how they found their soulmate at UCCS — and the stories will make you believe in true love. Read more about our Mountain Lion sweethearts below!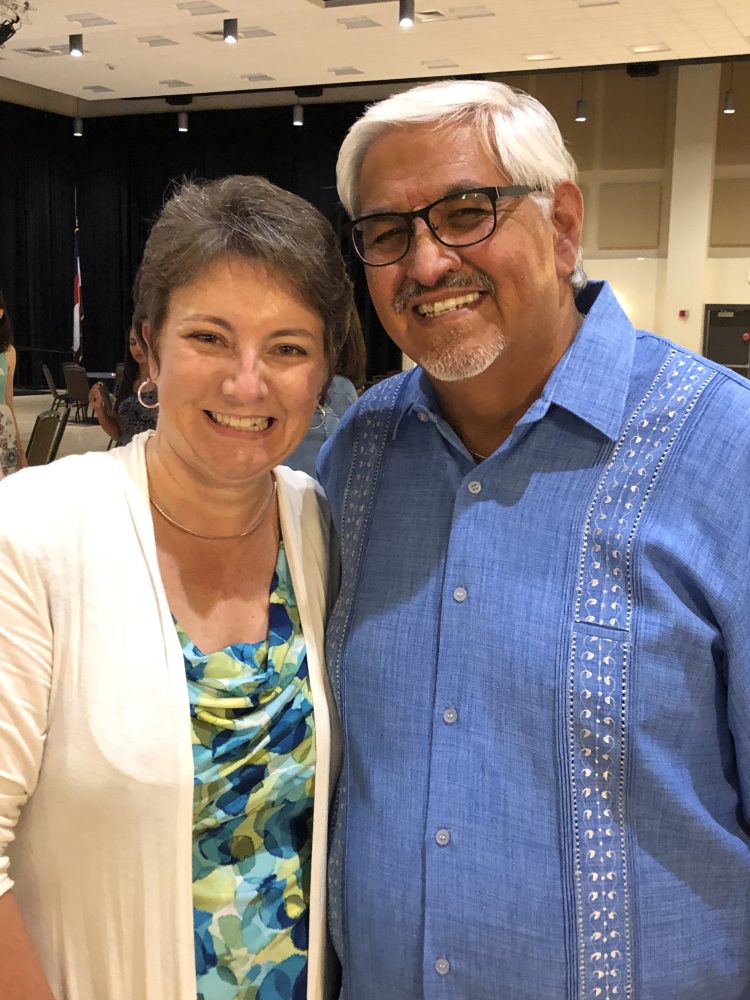 Anthony & Andrea
We met in 1996. Staff member Sherry Ekerholm asked us separately to run for positions on Student Government. Neither of us really had an interest in doing so but Sherry assured us that others were running who really wanted to win and would be strongly campaigning; she simply wanted to add our names to the election ballot so no position was being run for unopposed. As luck would have it, both of us won and soon were serving together. Additionally, we unknowingly enrolled in a class together for students interest in applying to the graduate counseling program. What we learned about each other in the class helped bond us and we started dating in April 1997, the month before we graduated. We married on campus on September 22, 2001.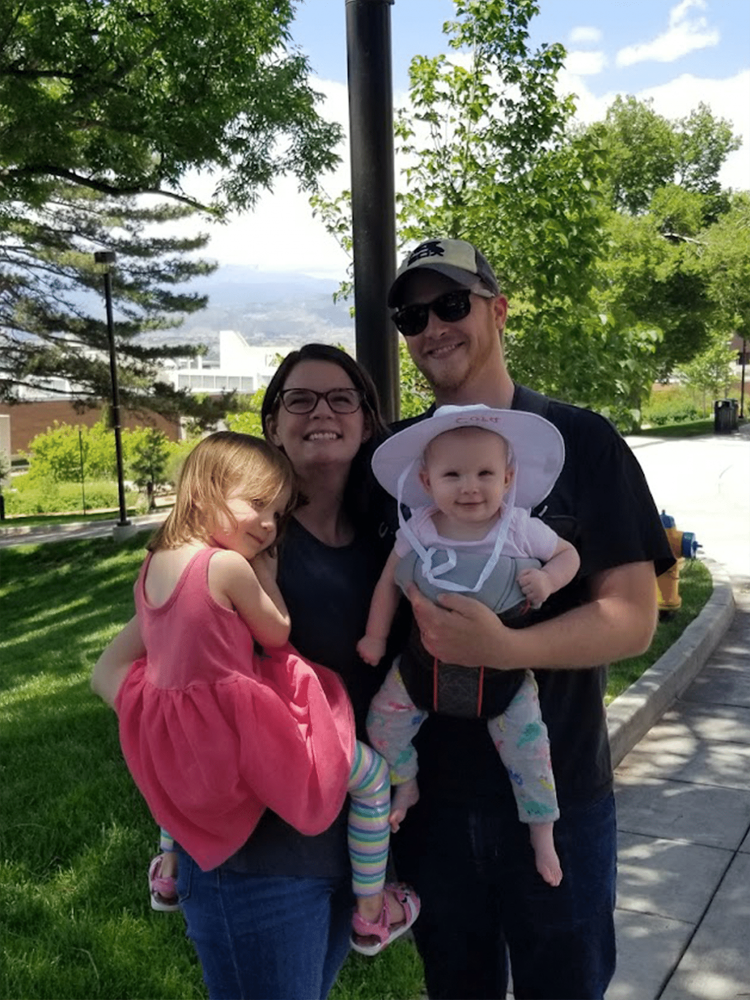 The Hoefler Family
My husband and I met our freshman year at UCCS in 2003. He was from Illinois. I was from a suburb of Denver. We saw each other socially over the next few years and had a lot of mutual friends but were always dating other people. Right after graduation he moved back home and I stayed in Colorado Springs working for the university. A year later on a family vacation to Chicago we reconnected and fell in love! Three weeks later we were engaged much to the surprise of our friends and family. A few months later I moved to Chicago. Last summer we celebrated our 10th wedding anniversary. Here's a picture of us with our two daughters taken in 2018 on campus. We always visit our alma mater when we return to the Springs.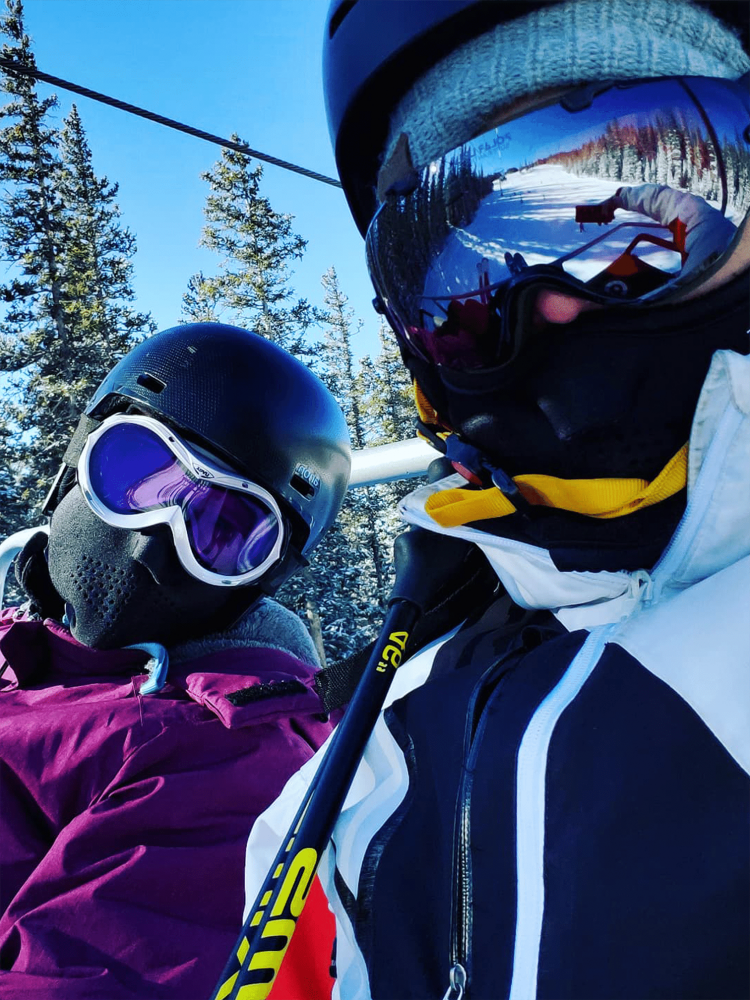 Luis & Sonja
We re-met studying for Dr. Barbara Gaddis and Brett Mayer's organic chemistry classes and labs. Luis completed a BS in nutritional sciences while Sonja completed pre-PA/RN/NP coursework. In 2015 both of us moved on to the University of Illinois where we respectively completed a PhD RD (Luis) and RN DPN (Sonja). We recently returned to Colorado (Denver) in 2021, bringing back a little one (who is now 4). We continually recount modeling enantiomers and how we had chemistry from the beginning. Dr. Jerry Phillips probably saw us spend many days and hours in the science learning center.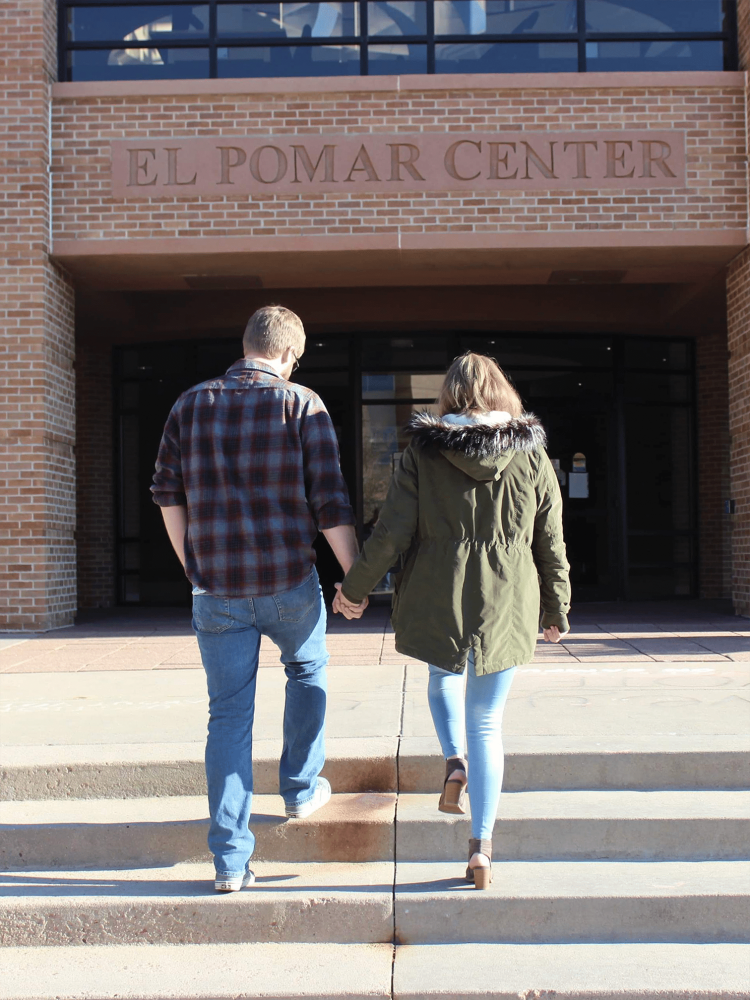 Sarah & Ricky
We met in the spring semester of 2017! We had a mutual friend but I was in the library studying alone. He walked up to me and introduced himself, and I could tell there was something special about him. We powered through engineering and nursing degrees together and are about to celebrate 5 years together.