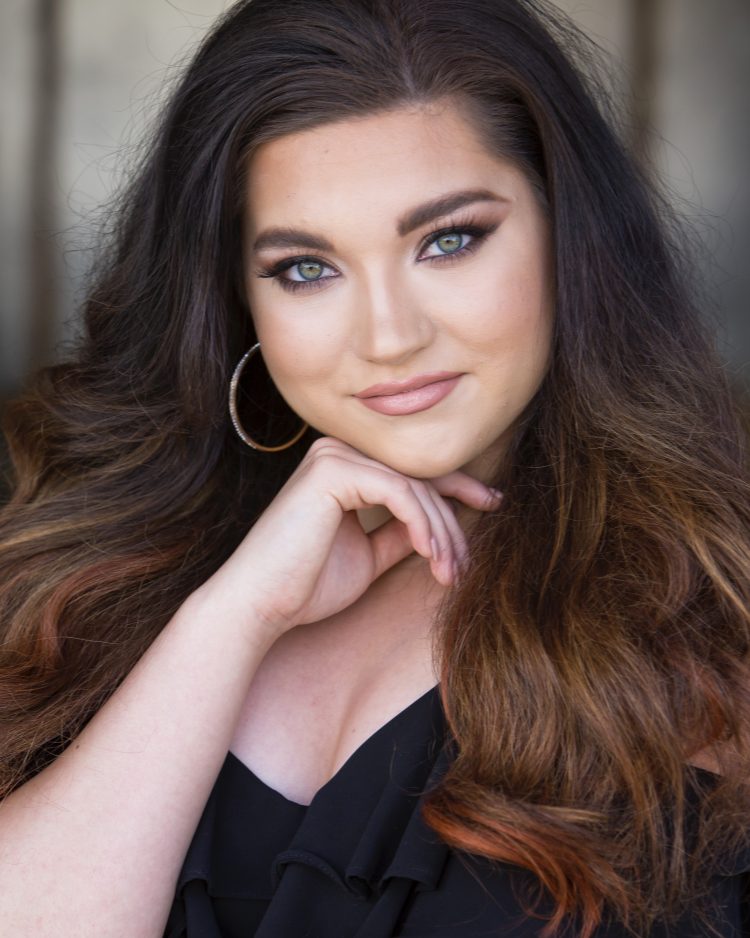 Bobbi Schneider-Harris, a senior communication major at UCCS, will represent Colorado and UCCS as Miss Central States in the upcoming International Junior Miss pageant in Florida over the Thanksgiving holiday.
While COVID-19 disrupted both national and international pageant competitions over the past year, Schneider-Harris is excited to represent Colorado. At the International Junior Miss pageant, she will compete for the international title alongside 35 additional representatives. "I hope I do my state proud," Schneider-Harris said. "I know many people may undervalue the positive impact that pageantry can have on young women and society as a whole, but I find pageantry is filled with amazingly accomplished women who are working hard at their goals and constantly achieving great things while also making positive impacts in their community."
Here, Schneider-Harris answers a few questions about her upcoming participation in the IJM pageant and how being a UCCS student has helped prepare her.