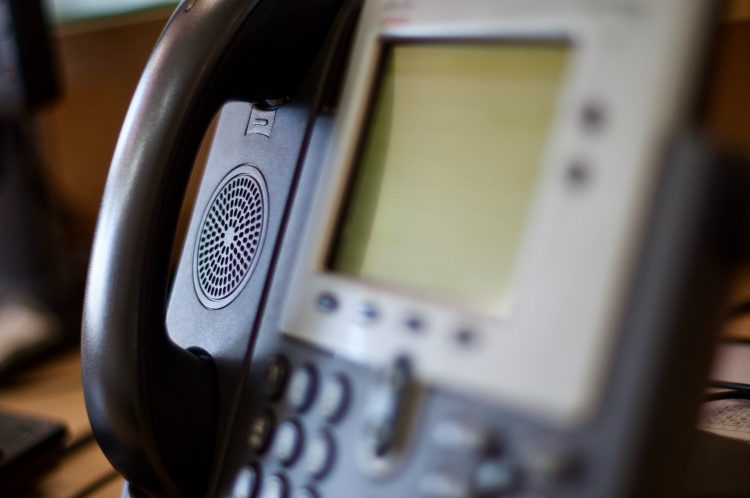 Beginning Oct. 18, campus extensions will need to use 10 digit dialing, rather than seven digits, to call outside of campus.
As of October 2021, customers in the 719 and 970 area codes will be required to dial 10 digits (area code + phone number) for all local calls. Calls that are made with seven-digit dialing will no longer be completed.
This change is a result of the Federal Communications Commission's approval of 988 as the three-digit abbreviated dialing code to reach the National Suicide Prevention Lifeline, which will take effect July 16, 2022. To create the new abbreviation, customers across the nation that currently use seven-digit dialing must transition to 10-digit dialing.
10-digit dialing can already be used across the UCCS campus. To comply, starting on Oct. 18, 2021, campus extensions will be required to use area codes to complete their phone calls. On-campus users will still need to dial 9 first.
It is important to note that four-digit extension dialing will continue to work in classroom settings, as it has in the past.
For more information on 10-digit dialing and the FCC statement, you may visit the Ten-Digit Dialing site provided by the Federal Communications Commission.