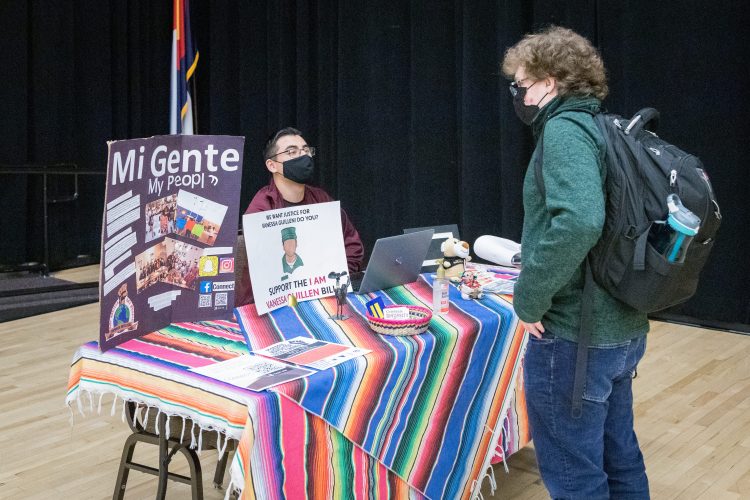 The Multicultural Office for Access, Inclusiveness, and Community (M.O.S.A.I.C.) and the Department of Student Life have partnered up to bring something new to Disorientation Week this year. They are pleased to introduce "FEST: A Multicultural Showcase."
Student representatives from a variety of multicultural clubs and organizations, including some multicultural Greek organizations, are getting together in Berger hall on Wednesday, August 25 from 7:30 pm to 10:30 pm to give incoming and current students an inside look into their club.
"This is going to be a one-of-a-kind night and I can't wait to see what the students are going to bring to the event," said Joyner Atiles-Lopez, the new M.O.S.A.I.C. Coordinator. The night will consist of unique performances and will offer students an opportunity to speak with a representative to learn more about their club, answer any questions and walk them through the process of getting involved.
For multicultural clubs and organizations looking to perform or table, please follow the links below.
Performance Registration: https://mlc.uccs.edu/submitter/form/start/493255
Tabling Registration: https://mlc.uccs.edu/submitter/form/start/493196