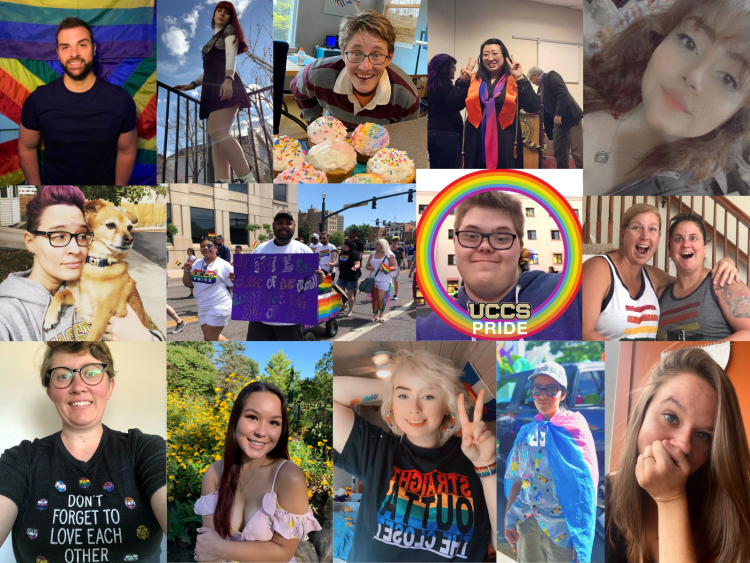 Earlier this month, the Multicultural Office for Student Access, Inclusiveness, and Community (​MOSAIC) and the LGBTQ+ Resource Center launched "UCCS Faces of Pride," a new initiative highlighting the diversity and intersectionality of the LGBTQ+ community at UCCS. As part of the initiative, participants are asked to explain their meaning of Pride. Below are responses from students, staff and faculty who recently participated.
Visit MOSAIC's Facebook and Instagram to see more.
Becca Burr
Graduate student, Counseling and Human Services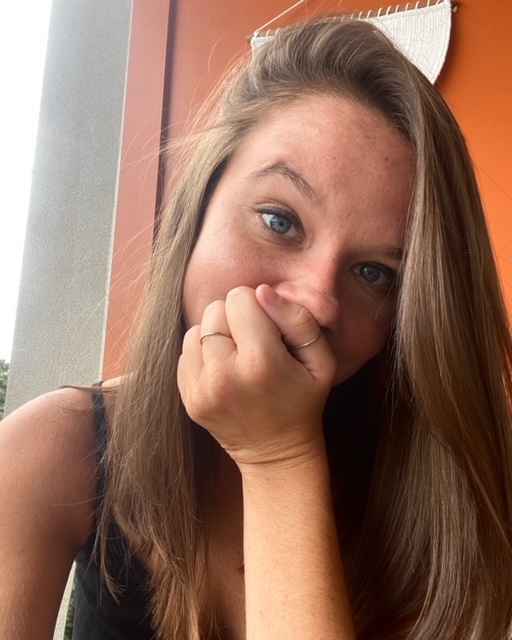 "Pride is celebrating all LGBTQ+ lives. Be proud of yourself! It is also a time to educate those around you regarding the journey of how we got to where we are today — still much work to do!"
Christi Kasa
Associate Professor, Teaching & Learning
Director, Office of Inclusive Services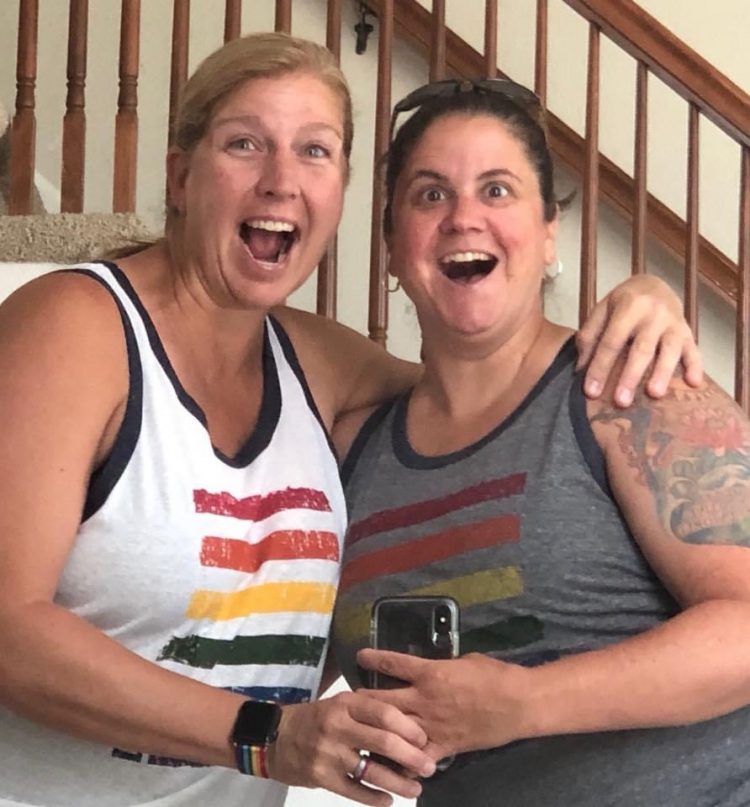 "Pride is a time to remember Stonewall and all of those who were brave enough to stand up to hate. It is also a time to connect with loving myself, my wife, and my family just as we are!"
Dulce Peacock
Exercise Science major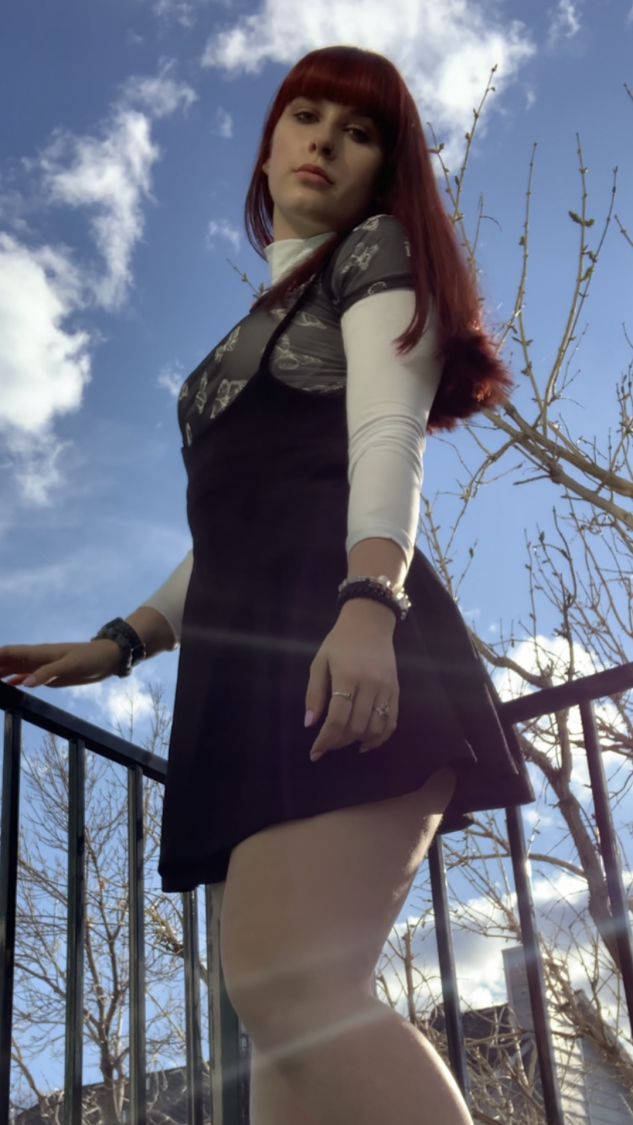 "Pride means being happy and proud of who you are and who you want to be regardless of others opinions."
Emilee Maes
Chemistry major, Criminal Justice minor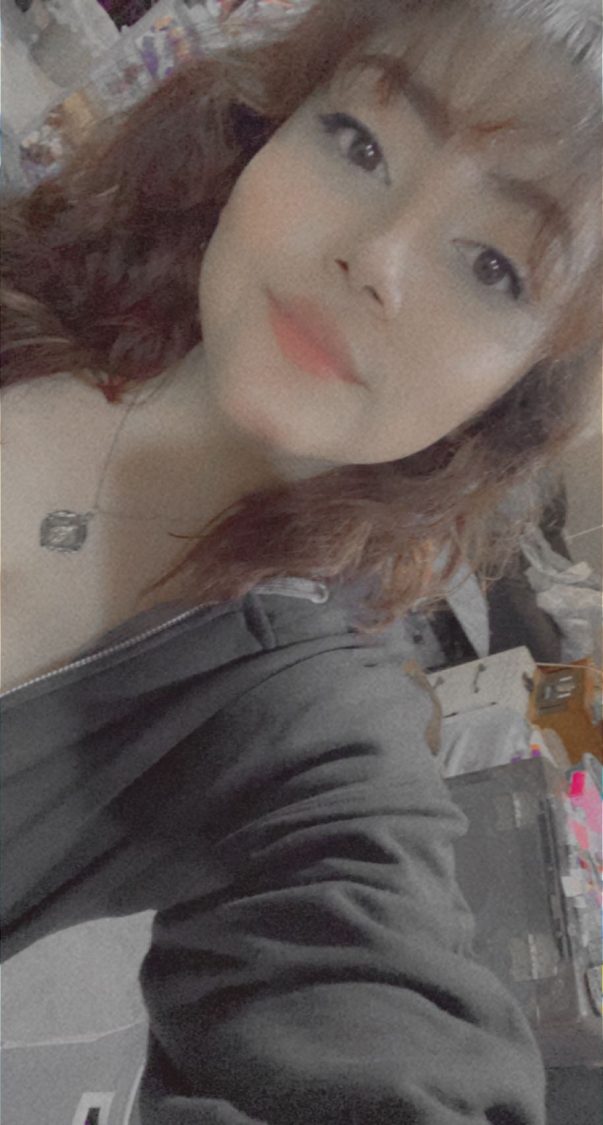 "It means being proud of who you are and who you came to be. We all have challenges and accepting us for who we are is one."
James Ledbetter
Residence Hall Manager, Residence Life and Housing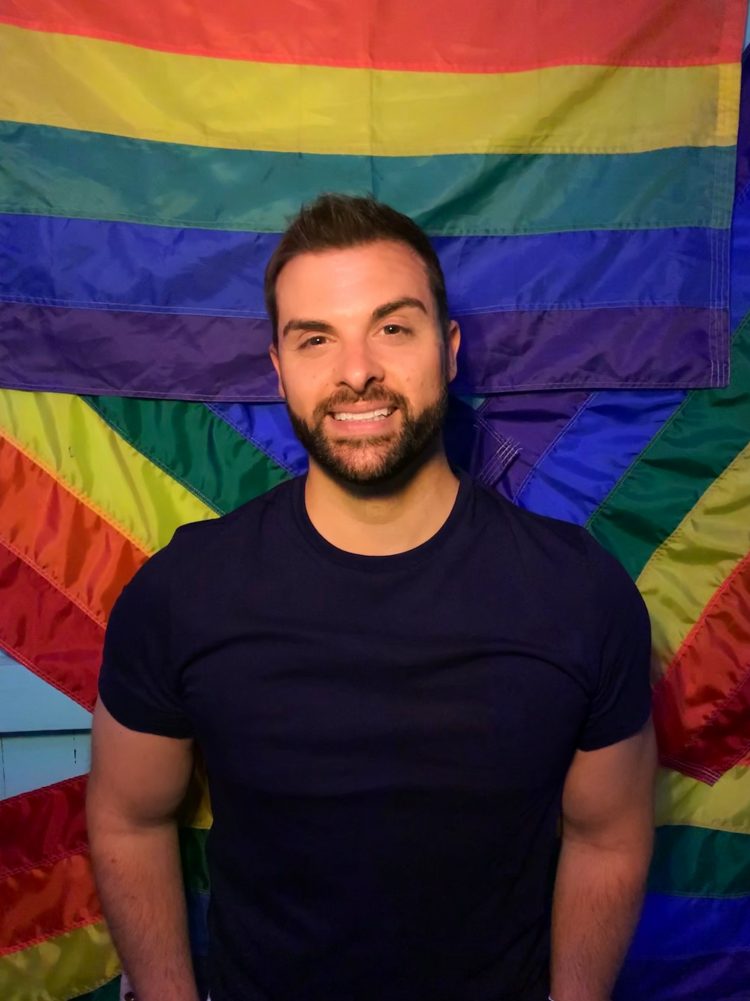 "For me, Pride is the equal and opposite reaction to shame. It is stepping out into the world as a whole person and embracing the parts of ourselves that we have been told to hide. It is loving and honoring others while loving and honoring ourselves."
Jennie Morris
English Literature and Philosophy double major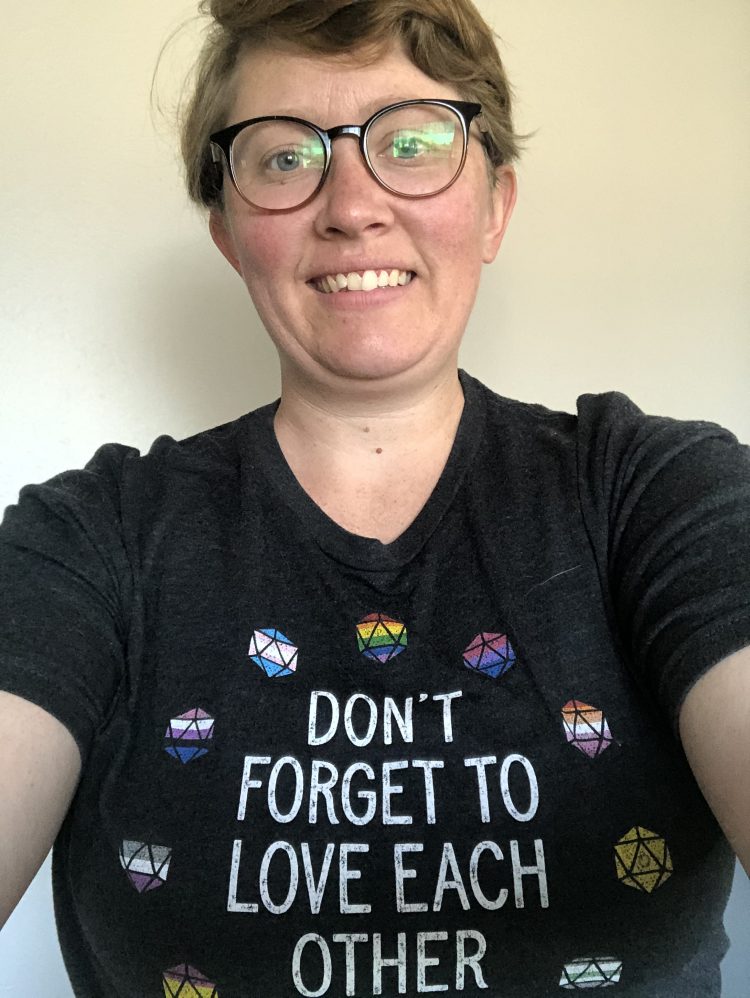 "Pride means accepting and taking joy in who I am, even after years of trying to hide it, even to myself!"
Jesse Triste-Perez
Interim Director, Excel Languages Center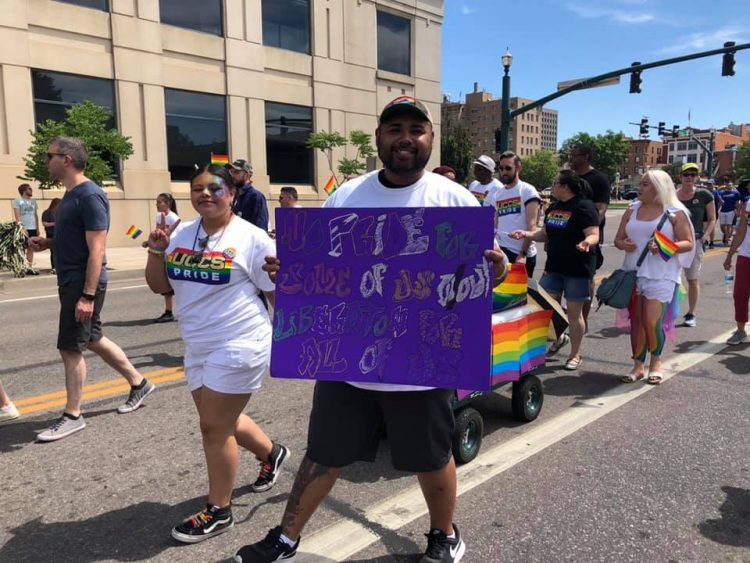 "Pride is a time to celebrate the freedoms we enjoy as queer people that were fought for and won by countless queer people and allies during the ongoing LGBTQIA+ Civil Rights Movement. For me, it is also a time to acknowledge the intersectional protest roots of the movement and pay tribute to central figures of the movement such as Marsha P. Johnson, Sylvia Rivera, Harvey Milk, and so many other unsung heroes of the movement, and those doing the work today in large and small-scale ways. Pride has also become a time to challenge mainstream pride events that are not reflective of the intersectionality of the queer community or its arduous history. Pride season and every day must also be a time to uplift those members of the queer community who are most marginalized and vulnerable such as our Transgender and Non-Binary community members and many others."
Kane Ruiz
Criminal Justice major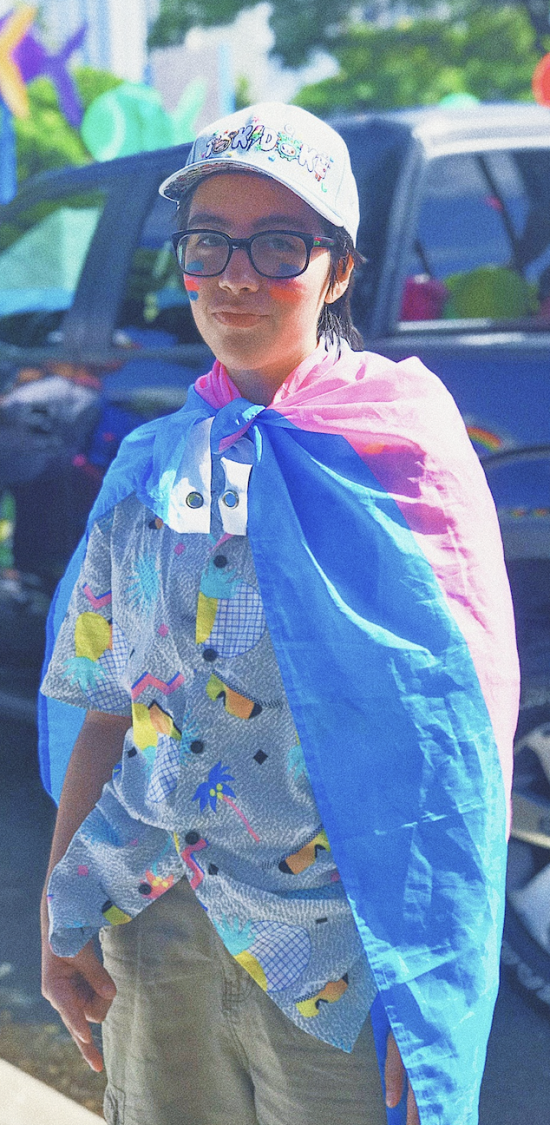 "Pride to me means being open about your identity, while also being open-minded about other's identities."
Maddie Noyce-Lange
Social Work major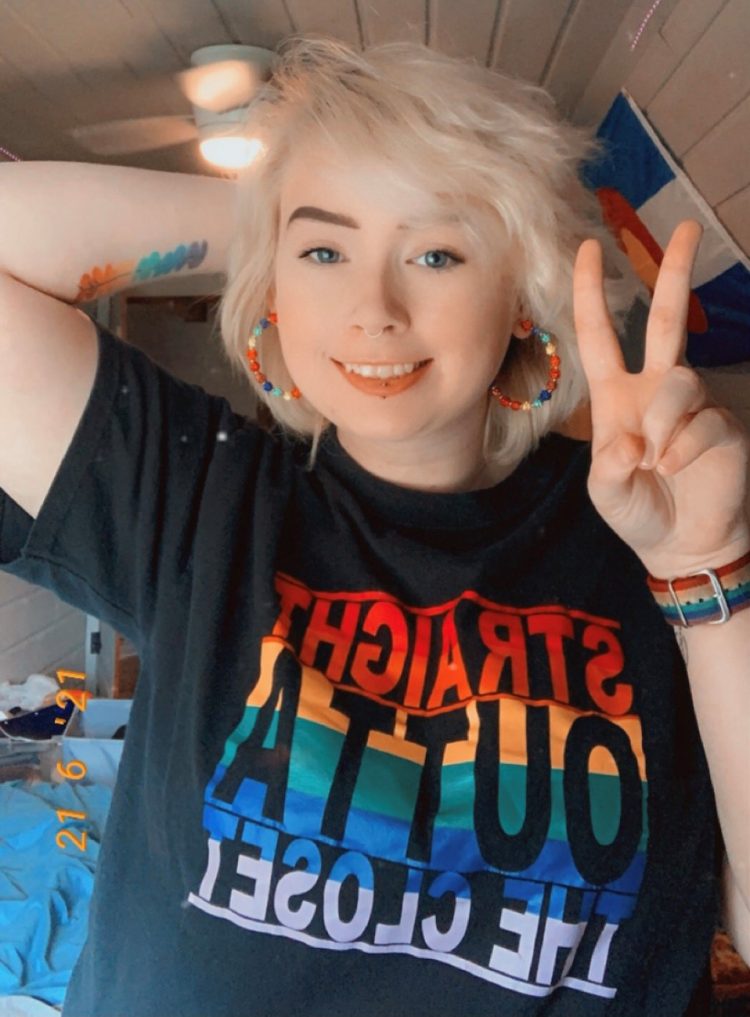 "It means being proud of my strength to be open about who I am, even when the people I love aren't as accepting as I wish they were"
Lauren Rundell
Advisor, Academic Advising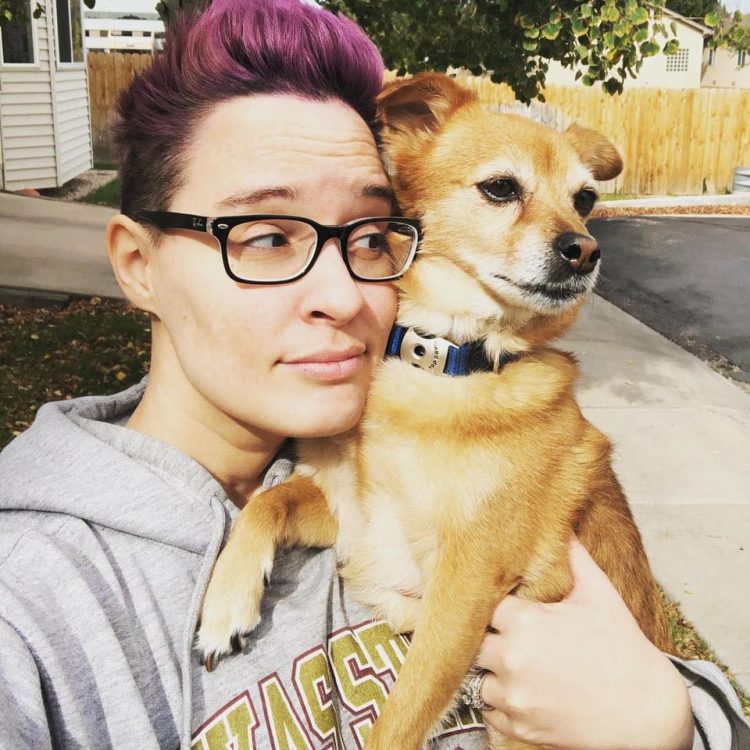 "Living unapologetically since I wasn't always able to do so when I was younger. Being visible for all the times I felt I couldn't be before."
Rachel Ottoson
Criminal Justice major, W.E.S.T minor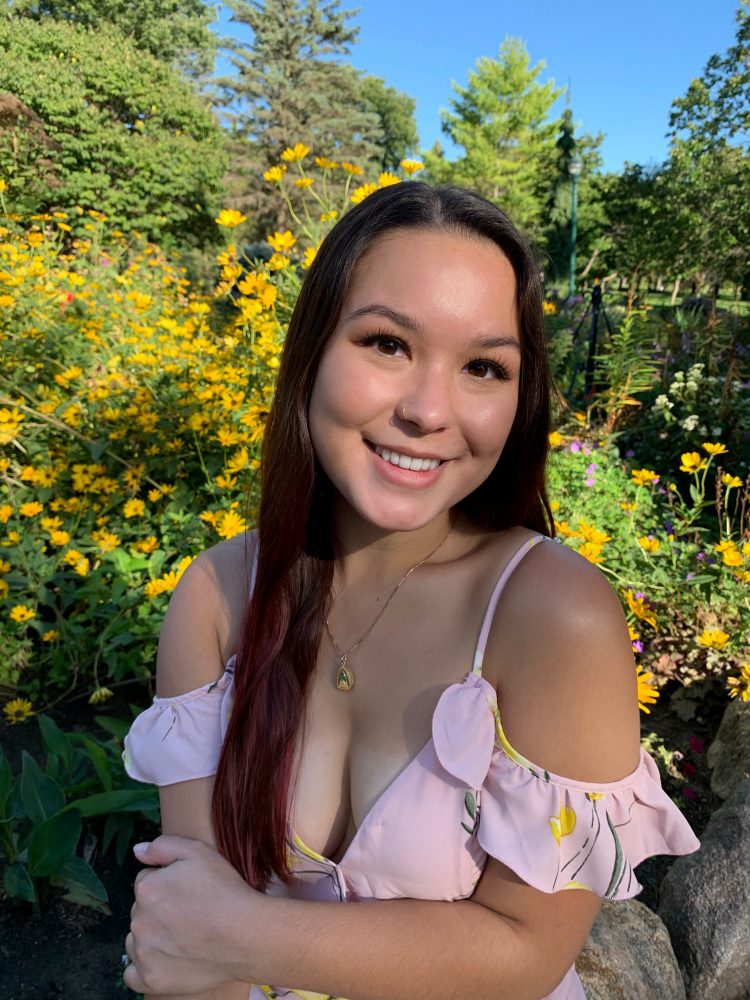 "Pride means having the freedom to live my life the way I want to without limits or expectations. Pride is also recognizing and appreciating everything that has been fought for and accomplished by those who came before us, while also seeing how much still needs to be done. Pride is a celebration of our love, our community, and ourselves."
Reilly McCluskey
Communications major, Film minor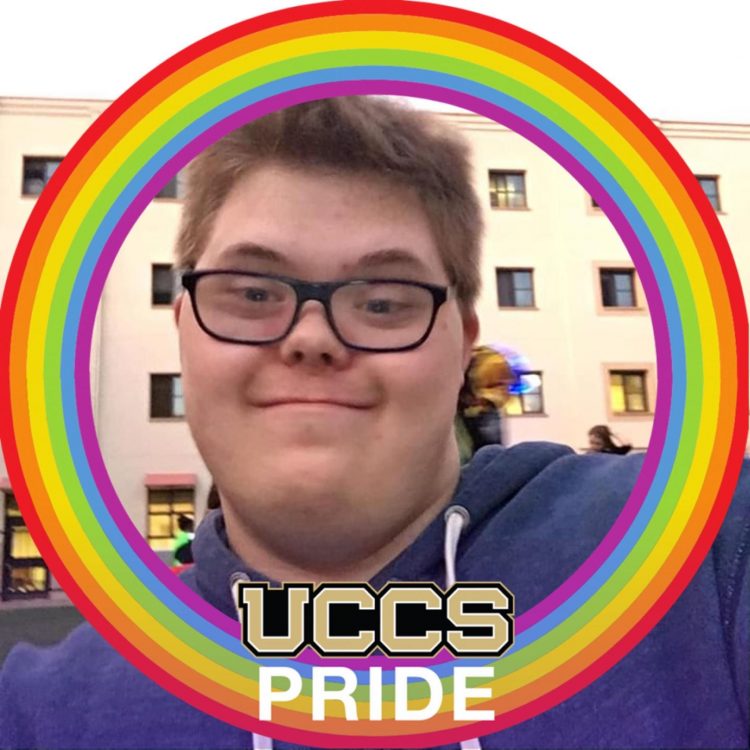 "Pride means to me is freedom and being involved in this welcoming in this community."
Robyn Marschke
Director, Institutional Research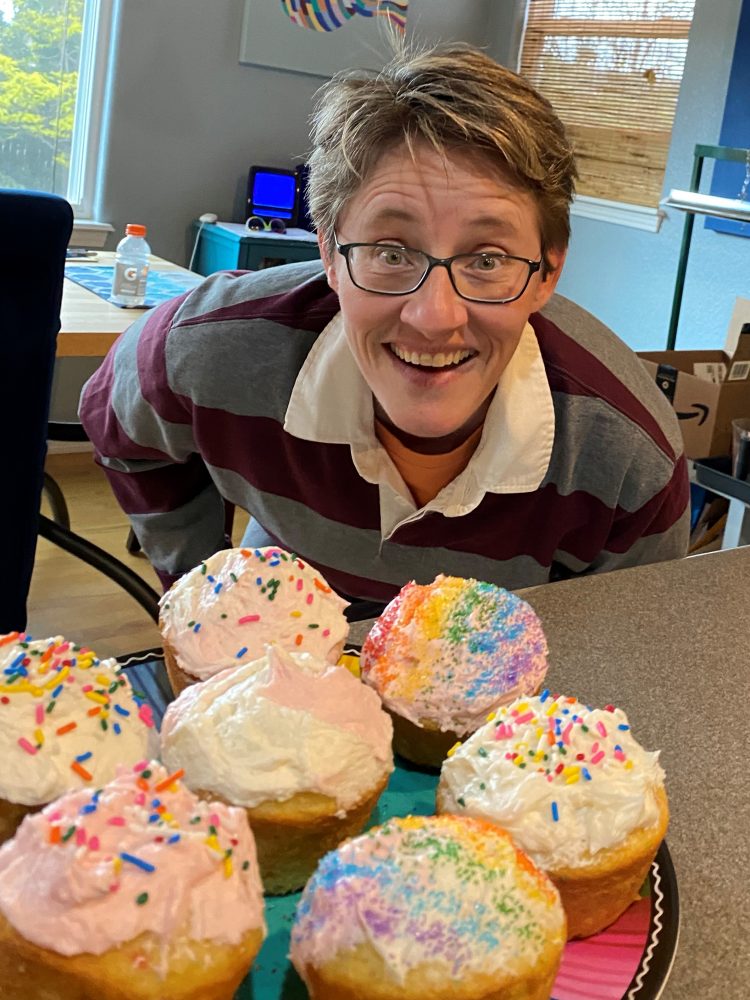 "Celebrating GLBTQ+ people in our lives."
Sandy Ho
Assistant Dean & Director of Student Affairs, College of Education
Assistant Professor attendant rank, Department of Languages & Cultures
Lecturer, Gateway Seminar Program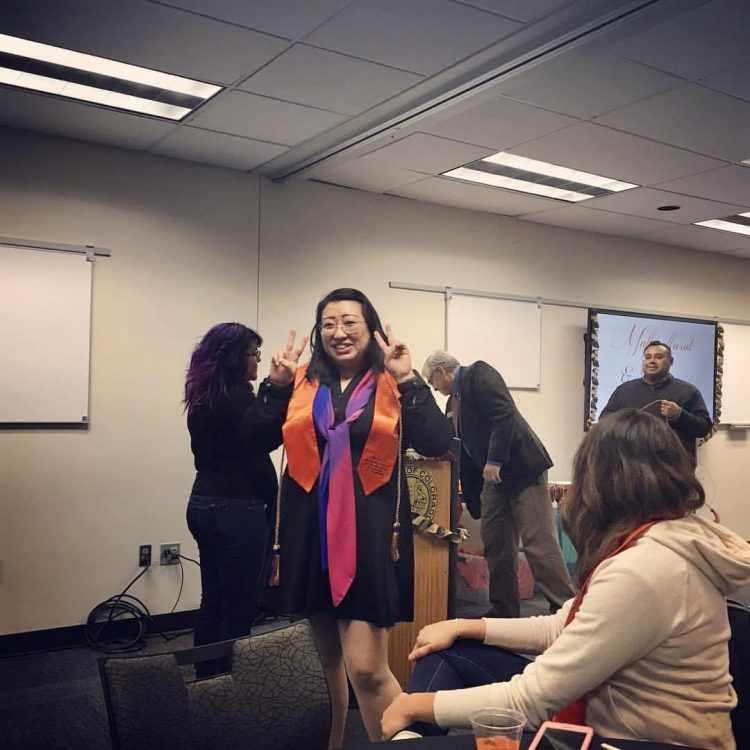 "Community, belonging, mattering, advocacy, allyship, and being authentically me."
Taylor Vallance
W.E.S.T. major, Counseling minor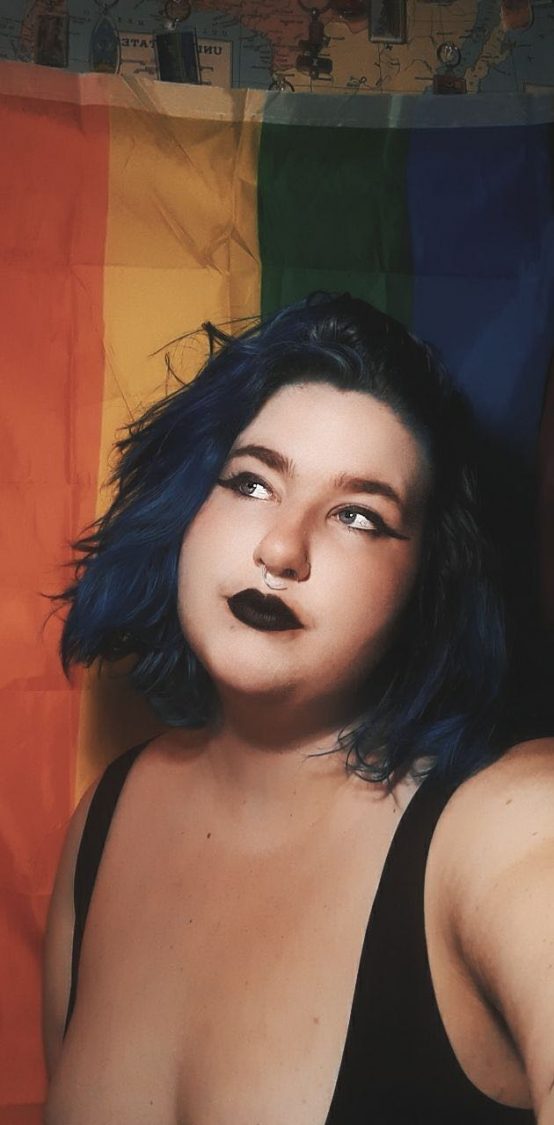 "Pride to me is recommitment to living a life that is true to myself. I'm not full of "Pride" because i'm queer, I'm full of pride because in the face of hatred I live in authenticity and love."
If you would like to be featured in UCCS Faces of Pride, click here.