A team of nurses from the Helen and Arthur E. Johnson Beth-El College of Nursing and Health Sciences, led by Kathy Prue-Owens, assistant professor, will embark upon a journey to explore the lived experiences of nurses after being named the recipients of a $25,000 grant.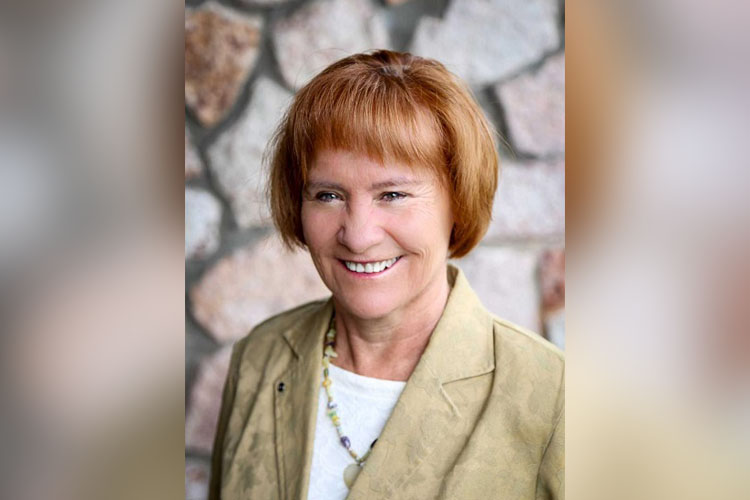 The grant, totaling $25,294, was awarded by the Penrose-St. Francis Health Foundation to help the team with their study, titled "Nurses' Lived Experience with COVID-19: A Mixed Method Study."
"The pandemic has taken a toll on our economy, healthcare system's approach to care, and certainly brought attention to mental health, but the experiences of nurses who battled the pandemic is unknown from a mixed-methodology approach," Prue-Owens said. "Healthcare systems across the state clearly identified that local, national and international levels of government need to work together. With such uncertainty and fear, healthcare systems, particularly nurses, questioned if they were appropriately equipped to cope with this pandemic."
Prue-Owens said the team hopes to explore the perspectives, attitudes, knowledge, expectations, concerns and restrictions of nurses who have experienced the pandemic, and they will focus on the nurses who served the Centura Health system.
"As far as we know, this is the first of any type of mixed method nursing study that is addressing lived experiences of nurses," Prue-Owens said.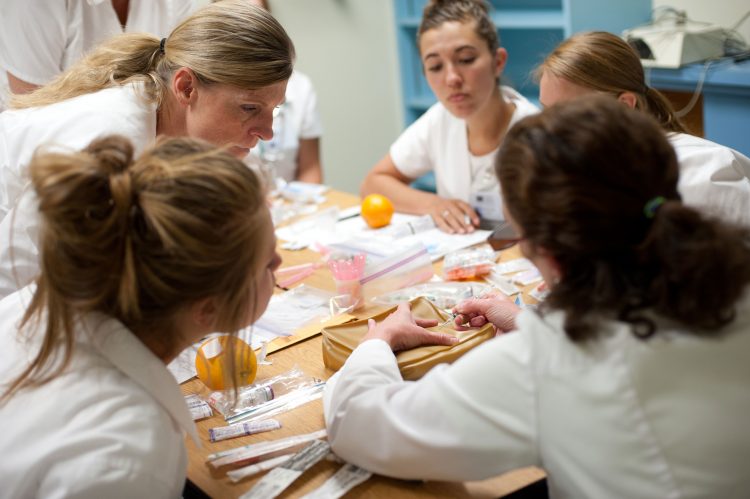 The team will be comprised of Prue-Owens, Yuki Asakura, Karen Sublet, Dana Justus, Kelly Wild and Benjamin Galatzan, and they plan to conduct focus groups with nurses from across Colorado for between 60 to 90 minutes each. Thus far, the team has tackled 19 focus groups, and they say they are grateful for the funding they've received.
"The funding we received from the Centura Health Foundation has been so rewarding and key to our success with this study," Prue-Owens said. "It has allowed us to provide incentives to those nurses who participate in our study and for those clinical nurses who are serving as part of the research team."
Prue-Owens said they also plan to share preliminary data from their research at the Sigma Theta Tau International Nursing Conference. She credited their ability to submit their research to the internationally-known nursing conference to the funding the team received.
"We would not be able to accomplish implementation this study without the help of the foundation," she said. "We are so grateful for their support."