UCCS and the William J. Hybl Sports Medicine and Performance Center will be featured in an upcoming event on May 25 as part of the City of Colorado Springs' 150th celebrations. Registration is open now for this free event.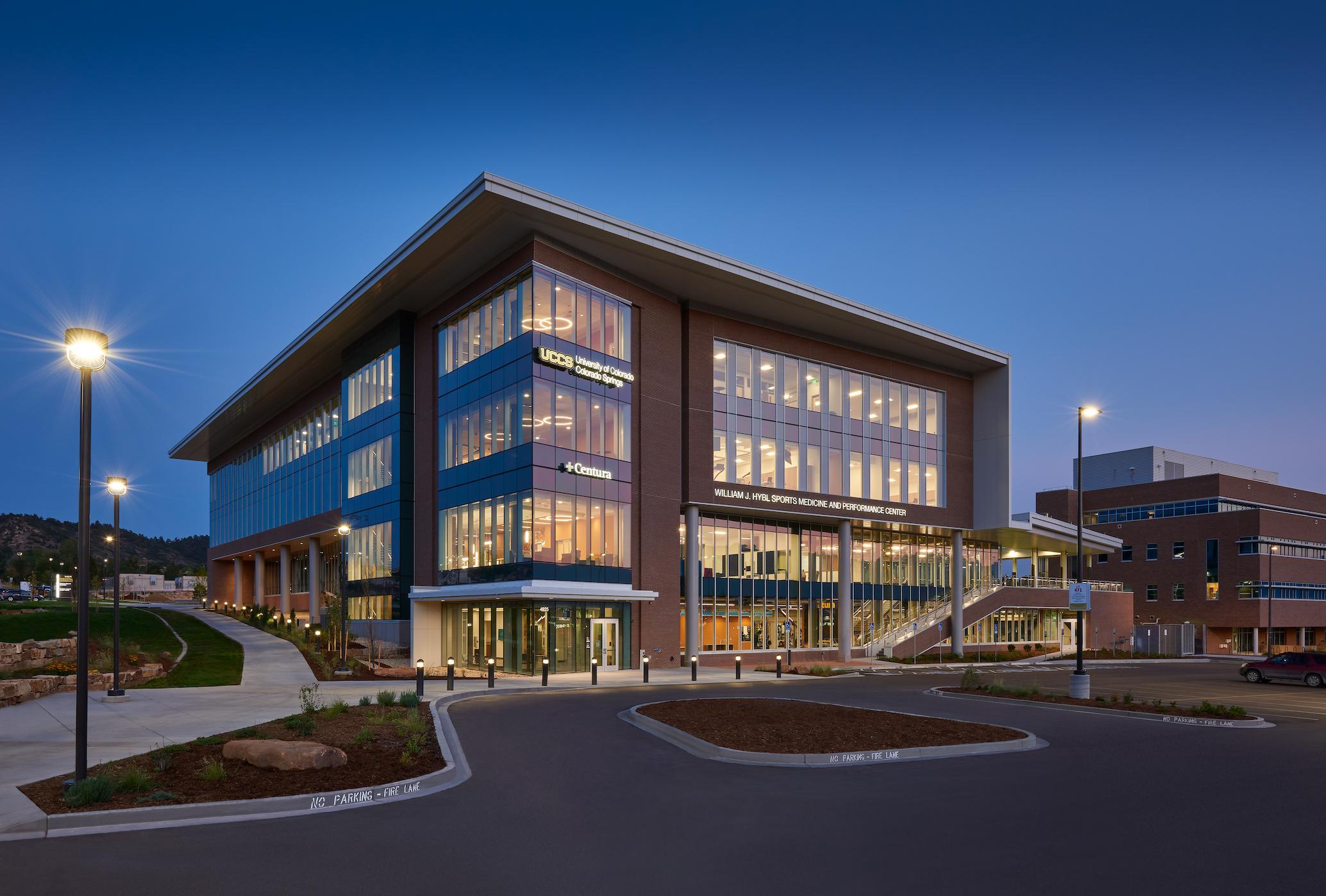 For more than 100 years, Colorado Springs has drawn visitors from across not just the United States, but the entire globe as patients seek healthcare experts and fresh mountain air. The climate and sunshine drew patients seeking a cure for tuberculosis in the early 1900's, and the city has only built upon its draw since.
As the Olympic City, medical experts have flocked to Colorado Springs, and the field of medical tourism continues to flourish, especially with new investments, such as the Hybl Center which promises programs to not just help athletes recover from injury, but reach new heights and set new records.
The latest in a string of events celebrating the city's sesquicentennial will bring together experts from UCCS, Centura Health and more as the topic of medical tourism and its past, present and future are explored.
Set to be live-streamed to YouTube starting at 6 p.m. on May 25, the event is free for the public to attend. The panel will feature Andrew Subudhi, chair of the Department of Human Physiology & Nutrition; Kevin Lesh, primary care and sports medicine doctor with Centura Health; Chris Valentine, assistant vice chancellor of marketing and communications at UCCS; and Doug Price, president and CEO of Visit Colorado Springs.
You can attend this virtual event for free by registering today.