Graduates from the Class of 2021 share photos of their decorated mortarboard. See the photos below and check back frequently for more submissions.
Graduates can email a photo of their decorated mortarboard to [email protected] for a chance to be featured.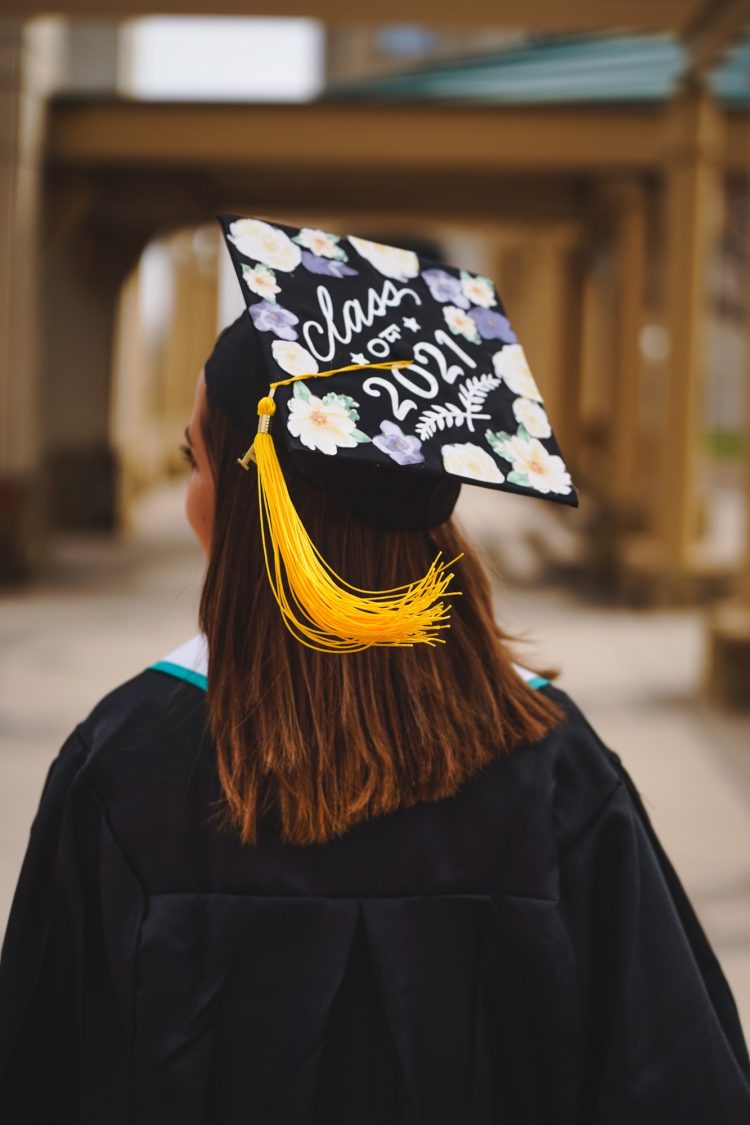 The spring commencement ceremonies will celebrate a record-setting 1,600-plus graduates from UCCS, the university's largest graduating class in history. The virtual ceremonies will take place beginning on Friday, May 14 at 1 p.m. Tune in online. In addition, the May 17 Picture on the Plaza event will mark the first time in decades that UCCS offers an outdoor, on-campus graduation event. 570 graduates are signed up to walk down the pedestrian Spine, hear their names read and receive a diploma jacket and photos. Learn more.