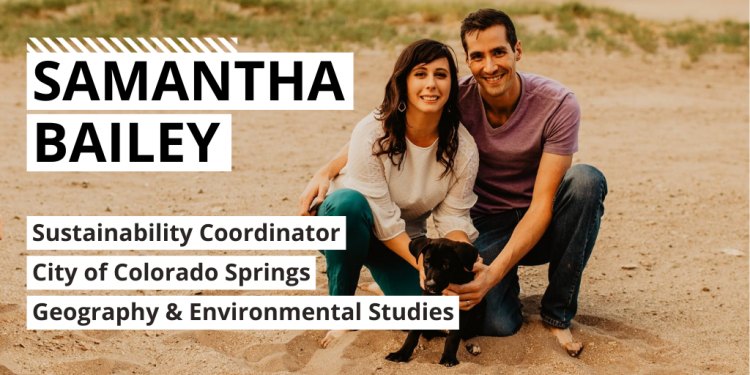 From growing up on a sheep farm in rural Wisconsin to building a career based in environmental health, Samantha Bailey is no stranger getting her hands dirty – and that translates to her work.
Samantha's career has taken her from wastewater treatment facilities to water quality nonprofits. Now, she's busy balancing a commitment to the environment with a commitment to her studies: as she earns her Master's of Applied Geography and Environmental Studies at UCCS, Samantha is also the brand-new sustainability coordinator for the Office of Innovation for the City of Colorado Springs.
"Samantha is passionate about environmental health, dedicating her time to ensuring clean and safe air, water and food for all living things," said Emily Skop, professor of geography. "Now she'll be enhancing environmental efforts throughout our communities."
We caught up with Samantha to hear about her new job, how she plans to promote environmental sustainability in Colorado Springs and how she balances working full-time with her studies at UCCS.
Q&A: Samantha Bailey, Applied Geography and Environmental Studies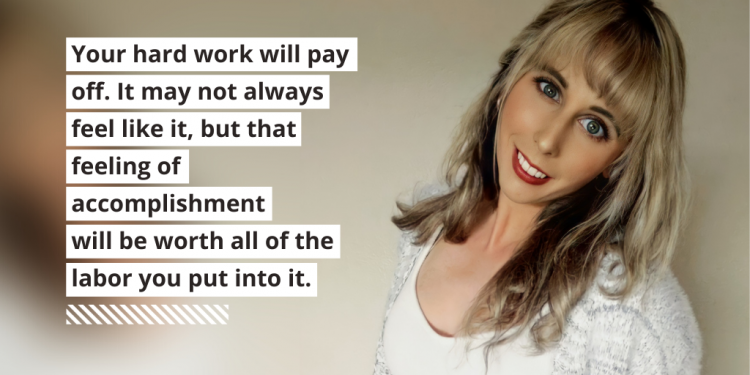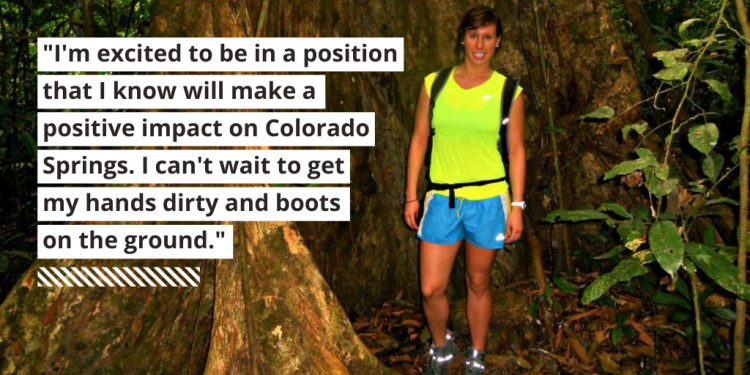 Want to be like Samantha? You can! Find out more information on the Department of Geography and Environmental Studies within the College of Letters, Arts and Sciences at UCCS.