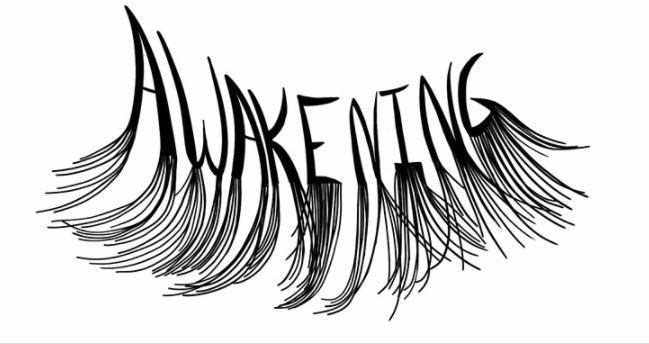 Student artwork will soon brighten the downtown Colorado Springs location of the Galleries of Contemporary Art (GOCA) at UCCS as senior Visual and Performing Arts (VAPA) projects go on display.
The exhibition, called Awakening, is the 15th annual exhibition of VAPA senior visual artists. Their work ranges from, digital art, painting and drawing, textiles and more. The projects connect to each student's deeply personal experiences, including those of trauma, racial justice, spirituality, and the COVID-19 pandemic.
"I am thrilled to invite the public to a new exhibition by talented emerging artists at our GOCA Downtown location in April, the 15th annual show in this always lively series," said Daisy McGowan, artistic director, GOCA. "The group exhibition is a rite of passage for our UCCS senior VAPA visual art-focused students, and as it had to go virtual last spring due to COVID-19 related shutdowns, we are beyond excited to invite the public back for in-person experiences with the art."
Sixteen artists will be featured in the exhibition, including:
Quinn Birkeness
Brandon Bockstahler
Madalyn Botkin
Shannon Eaton
Paul Horton
Sam Howell
Bec Hurley
Brent James
Brad Koerwitz
Jersey Leigh
Sydney Martinez
Kirsten Merrick
Nathen Moore
Kalyn Spivey
Tran Xuan Thao Vy
Chloe Yazzie Trujillo
Each student is responsible for the curation and installation of the show, which will run from April 16 to May 15. It will open featuring a free, public reception from 5 to 9 p.m. on April 16.
The exhibit will be open to the public on Saturdays and Sundays from 1 to 5 p.m., or by appointment. Patrons can sign up to view the exhibition here.
Visitors will be required to wear a face-covering and complete a UCCS Wellness Check or verbally answer precautionary questions at the gallery.