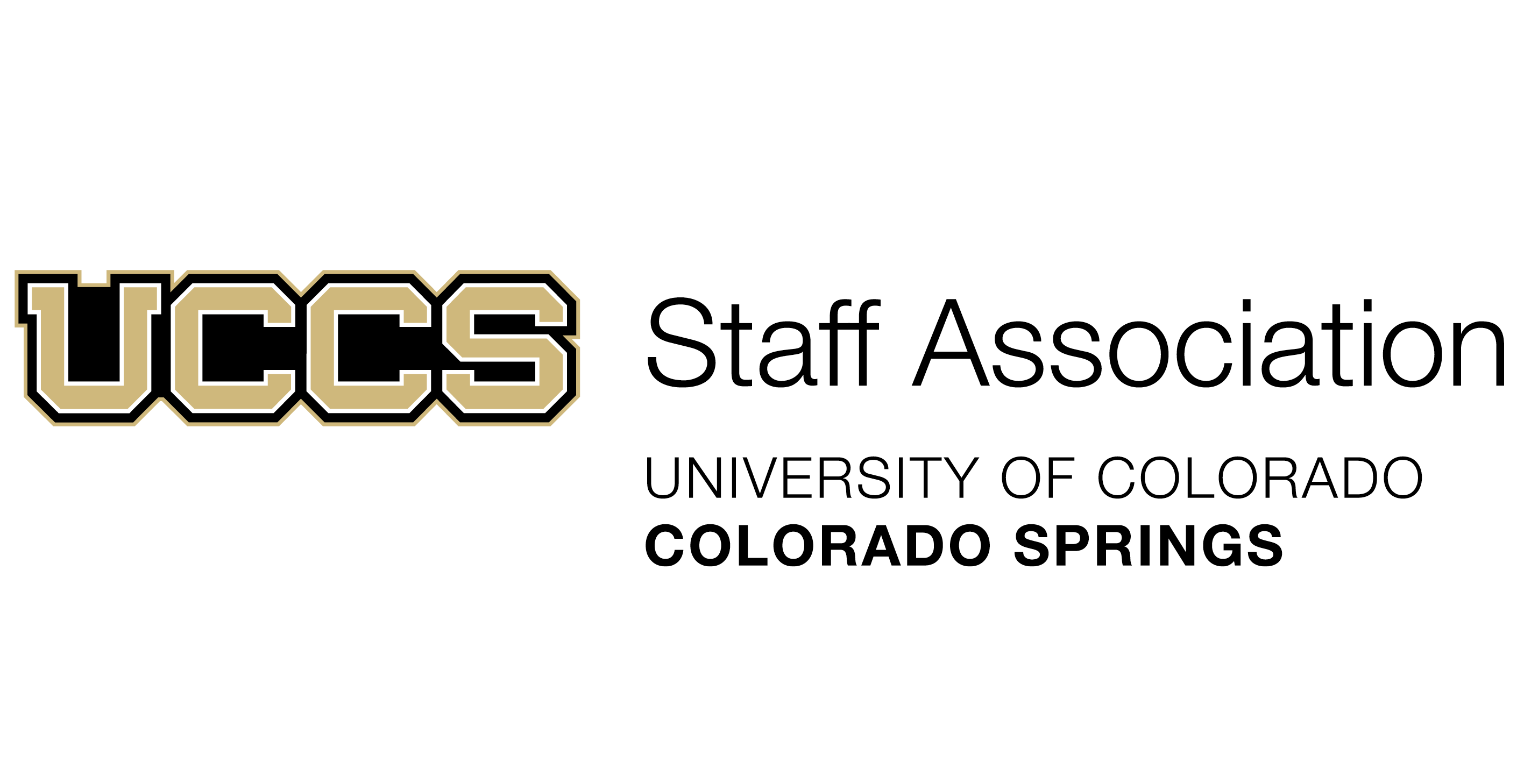 Staff governance at UCCS has offered critical guidance for campus leadership over the past year. Key policy recommendations have included more compassionate snow day leave policies and a change to annual evaluations that allowed for changed job duties due to COVID-19, among others.
With the annual election season underway, you can cast your ballot now for the elected representatives of Staff Association and for pending ballot initiatives.
Staff Association Elections: Apr. 7–21
The open positions and candidates running are as follows:
Vice President/President Elect (three-year term)

Season Doebler, director of the UCCS Family Development Center
Missy Sernatinger, First Year Experience program coordinator

Secretary (one-year term)

Kayla Gronseth Boyer, eComm marketing assistant

Treasurer (one-year term)

Brad Bailey, finance and HR professional for the Kraemer Family Library
Karen Talone, office manager for the HealthCircle Clinics
Bethany Wagar, verification counselor for the Office of Financial Aid
Demetrius Marrow, academic services senior professional for Student Employment

Chair of the University Staff Pay and Benefits Committee (one-year term)

Valerie Carricato, examiner for the Office of Admissions
Becky Gundrum, business and finance operations manager for the School of Public Affairs

University Staff Member-at-Large (one-year term)

Shawn Hood, office coordinator for Residence Life and Housing
Lisa Potoka, assistant dean of students
Danny Pape, director of the Career Center
In addition to elected representatives, the ballot includes a vote to establish a women-identifying staff committee (WISC) as a formal Staff Association committee.