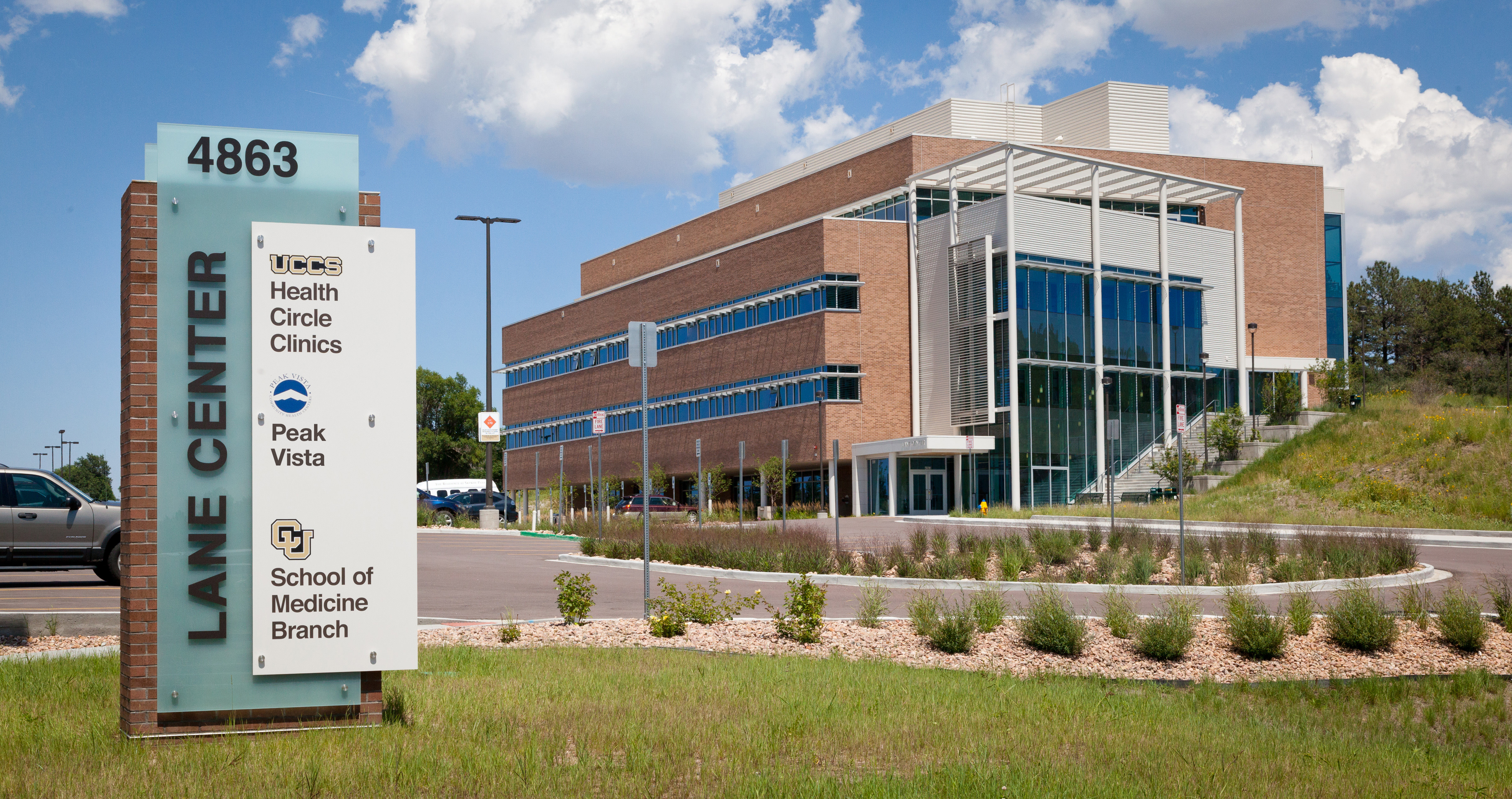 The UCCS Aging Center, UCCS' community-based nonprofit mental health services facility, has been awarded $159,700 to support its Aging Families and Caregiver Program – a service that guides vulnerable older adults and their caregivers through some of the most challenging aspects of aging.
Made possible by the provisions of the Older Americans Act (OOA) and the state of Colorado, the Aging and Caregiver Program works to provide a comprehensive service delivery system to help older persons maintain themselves in their own homes with maximum independence. The funds were awarded by the Pikes Peak Area Council of Governments Area Agency on Aging.
"Our financial commitments by the Pikes Peak Area Council of Governments Area Agency on Aging have been longstanding," said Lori Rossi, project director for the UCCS Aging Center. "They have allowed the Aging Center to continue providing safety net mental health services to some of the most vulnerable older Coloradans and their families that assist and inspire them to live more independently, and with a higher quality of life."
The UCCS Aging Center's Aging Families and Caregiver Program is housed in the Lane Center building in the only mental health clinic in El Paso County focused exclusively on aging. It offers a broad spectrum of counseling, cognitive screening, community-based services and education at reduced or no cost, or for Medicare reimbursement.
The Aging Families and Caregiver Program's counseling and support groups, funded by this award, are an especially invaluable resource during extended periods of isolation brought about by the COVID-19 pandemic. Its Memory Clinic service includes a 60-minute memory function assessment, review of results, client feedback and recommendations for follow up services. Its newest education program, advances community dialogue about the underutilization of the Medicare Annual Wellness Visit and highlights the need for early screening to promote cognitive health.
Created in 1999 as a community clinic providing less than 100 clients with 460 hours of services, the UCCS Aging Center has grown its capacity to reach over 3,000 seniors and caregivers and over 9,000 hours of services with all its programs.
Its mission over the years is unwavering: to enhance the quality of life for older adults and their families through excellence in psychological training, services, research and integrated care partnerships. The Center provides compassionate, nationally recognized programs and is one of the few university-affiliated training clinics in the nation with a specialty in geropsychology.
To learn more, please visit the UCCS Aging Center online.