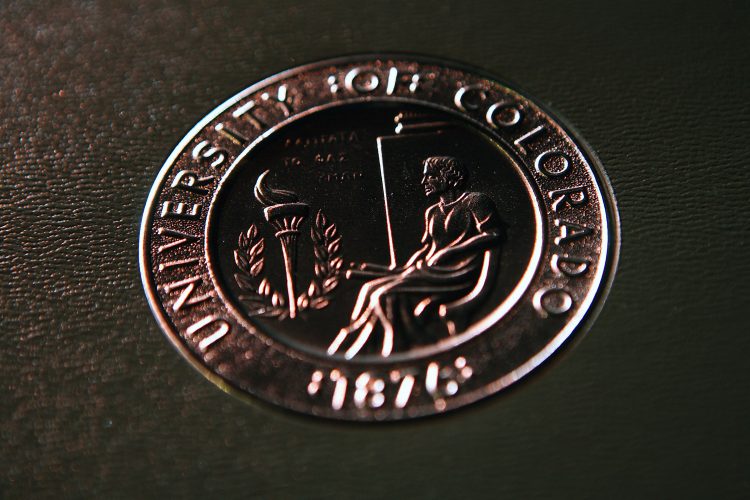 The Council on Social Work Education (CSWE) approved the UCCS Social Work program for candidacy for accreditation, marking the start of a roughly three-year path to initial accreditation for both the Bachelor and Master of Social Work programs.
After the accreditation benchmark process completes, students who enrolled in the program as of Fall 2020 will graduate from a CSWE accredited program. According to Catherine Simmons, Ph.D., LCSW, director UCCS Social Work, CSWE is recognized by the Council for Higher Education Accreditation as the sole accrediting body for social work programs in the United States.
"We couldn't be more excited about this important milestone. We're on track to complete the accreditation process in February 2023, as projected," Simmons said.
CSWE recognizes accreditation as a way to acknowledge institutions with a level of performance, integrity and quality that entitles them to the confidence of the educational community and the public they serve. The Social Work program at UCCS is expected to serve the southern Colorado region and beyond, providing communities with qualified and compassionate social workers.
"Both the UCCS MSW and BSW program train students to make a difference in the lives of others. Social work students transform lives through direct practice with individuals, groups, and families while also working to improve communities Our graduates will fuel the future as advocates, leaders and social advocates," Simmons said.
Those students will play a role in the upcoming benchmark process to earn full accreditation. Simmons said students will meet with CSWE commissioners during upcoming visits as they continue to evaluate the academic program. During those visits, students will have a say in how the program develops.
When accreditation is complete, students will be eligible to complete licensure made mandatory in many states, including Colorado. Those include Licensed Social Worker (LSW) and Licensed Clinical Social Worker (LCSW), which is an advanced clinical license allowing individuals to practice independently.
These qualified students will fill a need in the Pikes Peak region and beyond, according to George Reed, Ph.D., dean of the School of Public Affairs.
"UCCS offers the only Social Work degrees in the University of Colorado system. We started those programs based on requests from our community. The Pikes Peak region is growing rapidly and many of the issues we are increasingly dealing with are those that can be at least partially addressed by social workers."
Reed and Simmons say graduates will go on to make an impact in a number of fields, including child and family protection, heath care, school, justice, military and corrections settings, just to name a few.
The U.S. Bureau of Labor Statistics reports employment of social workers is projected to grow 11 percent from 2018 to 2028.