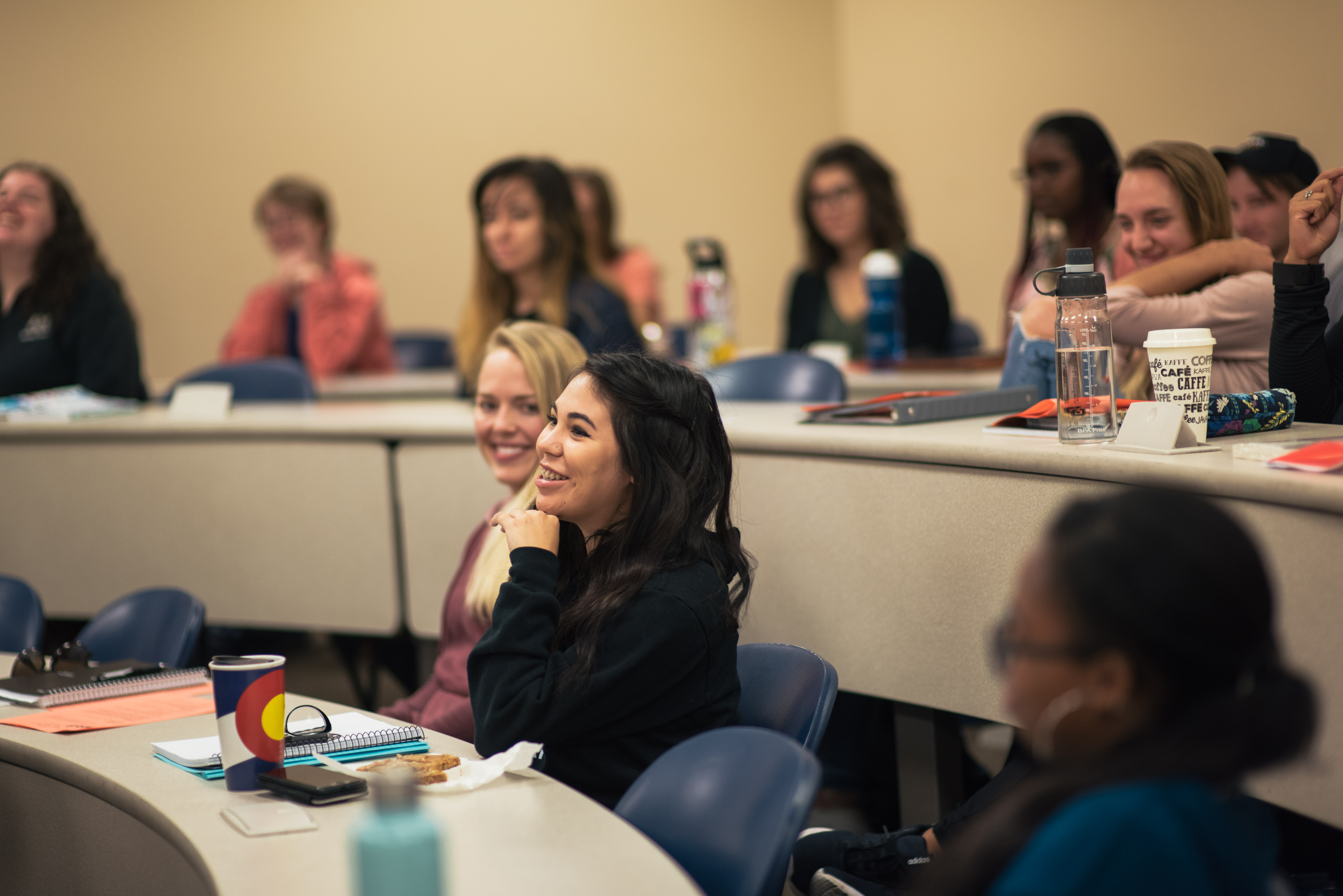 In an effort to meet growing market needs for teachers in the State of Colorado, the CU Board of Regents approved a new bachelor's degree, the Bachelor of Arts in Inclusive Early Childhood Education, in a Feb. 11 regular session.
"This new degree is uniquely and innovatively responsive to meeting the critical shortage area in the teaching field, as well as responding to important student needs and barriers to degree completion," said Lissanna Follari, Ph.D., assistant professor of Teaching and Learning.
The new Bachelor of Arts degree, featuring a 100% online option, will allow College of Education leadership to shift the existing Bachelor of Innovation in Inclusive Early Childhood Education degree to focus on early childhood organizational administration and leadership, allowing the new degree to offer Early Childhood Education and Early Childhood Special Education licensure.
"We are proud to offer this new, flexible program of excellence that fully prepares our students for a fulfilling career teaching students," said Valerie Martin Conley, Ph.D., dean of the College of Education. "These students will benefit from one of only two Council for the Accreditation of Educator Preparation (CAEP) accredited universities in the State of Colorado, while also benefitting from our partnerships and collaboration with school districts throughout Southern Colorado."
The College of Education meets the demand of the southern Colorado region for qualified educational professionals, including teachers, counselors and human services professionals. The college is home to more than 1,000 students and offers 12 bachelor's degrees, master's degrees and doctoral degrees. The college is accredited by the Council for the Accreditation of Educator Preparation (CAEP) and the Council for Accreditation of Counseling and Related Programs (CACREP).
The program will be submitted for approval by the Colorado Commission on Higher Education.