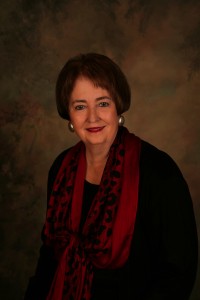 The December Chancellor's Campus Forum will focus on the program prioritization process and the university's budget outlook.
The forum is scheduled for 9 a.m. Dec. 10 in the University Center 302. All faculty and staff are invited to attend. The forum will not be recorded.
Chancellor Pam Shockley-Zalabak and Brian Burnett, senior executive vice chancellor, Administration and Finance, will lead the forum and answer questions from faculty and staff.
Program prioritization is a CU Board of Regents-directed effort that focuses on the efficiency and effectiveness of both academic and non-academic programs. UCCS is preparing for an April 2014 presentation.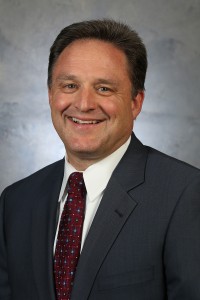 The 2014 session of the Colorado General Assembly will begin in late January and will decide several high-profile budget issues for the campus.
Related articles