The weather outside may be frightful, but a snow day is all kinds of delightful. With Colorado deep into snow season – usually lasting from October until April – a snowy First Break offers a chance to unplug, take a break from the computer and enjoy activities that relax and rejuvenate you.
Below, find some wellness-focused ways to spend your snowy break.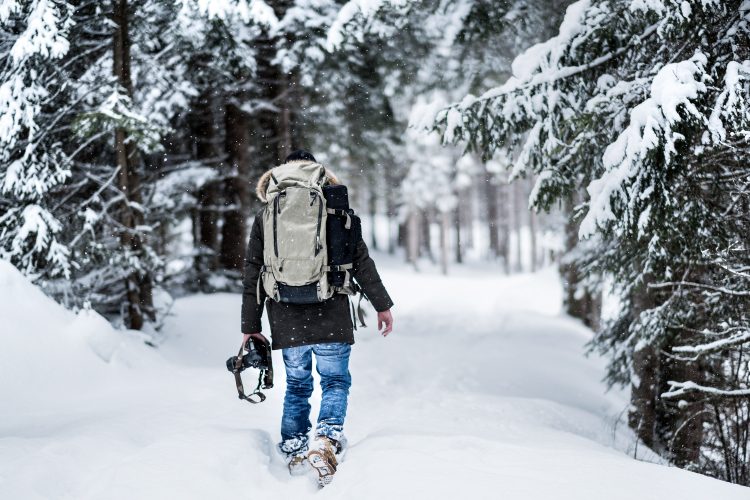 Play in the snow
Whether you go for a walk, build a snowman or hop on your skis, take some time to enjoy the crisp air. Want to try a new hike near campus? Check out the UCCS trail map.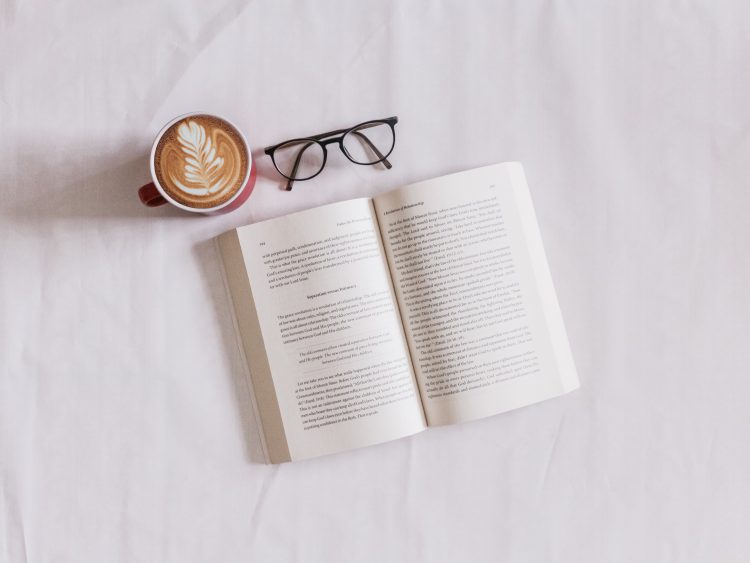 Start (or finish) your book
Did you know you can still check out books from the Kraemer Family Library using the Library Catalog? Take some "me" time and curl up with a new book – or maybe even finish the one you've been meaning to get to for months.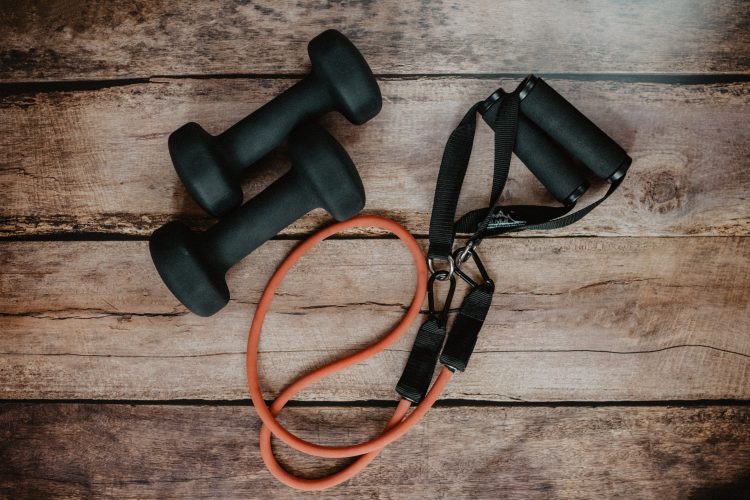 Stream an exercise class
Even if you'd rather stay warm indoors, you can still get your sweat on. The Rec Center has plenty of resources for virtual exercise classes you can stream from your room, including yoga, dance and CrossFit.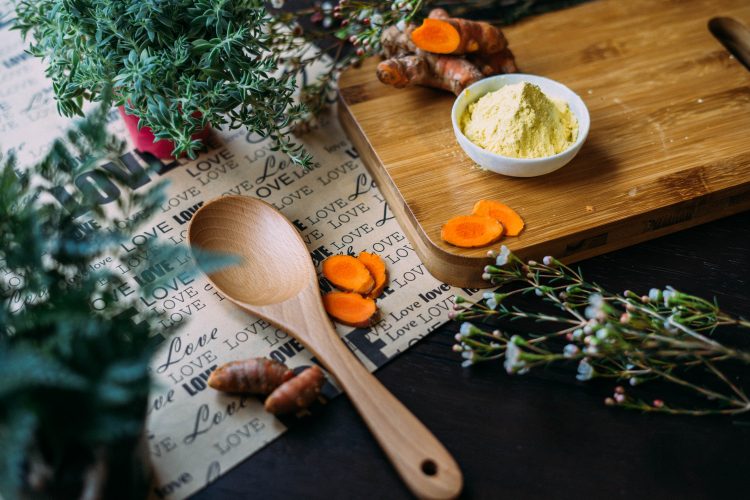 Learn a new recipe
Take an hour learning how to make a cozy new recipe. The Wellness Center has plenty of easy recipes to try – from homemade pies and burrito bowls to vegan black bean brownies.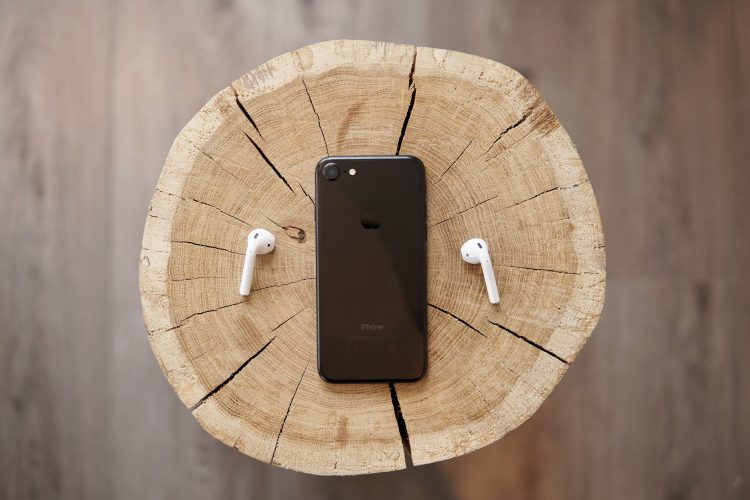 Create a wintry playlist
Winter weather is a real mood. Whether you're feeling like an indie Fleet Foxes kind of morning or a jazzy afternoon, making the perfect playlist will set the mood for your snow day.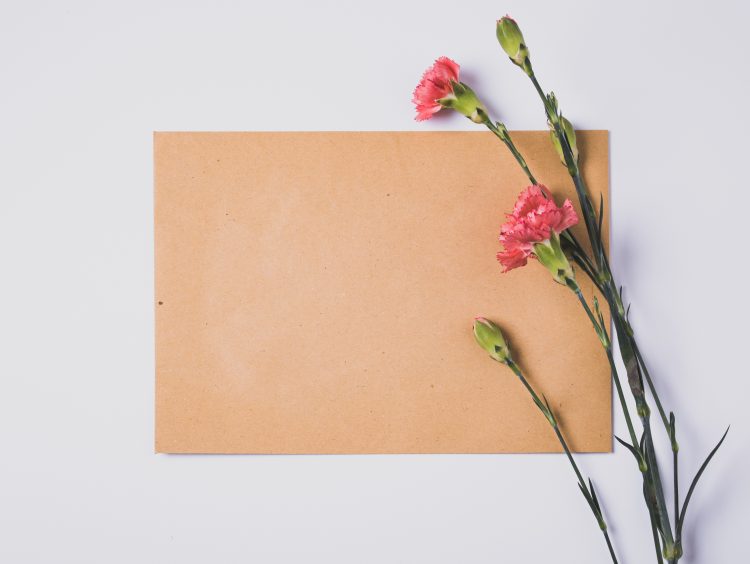 Send a handwritten letter
There's nothing quite like sending a handwritten letter. Take a few minutes to write out a note to someone you love – it'll add some extra warmth to your winter afternoon.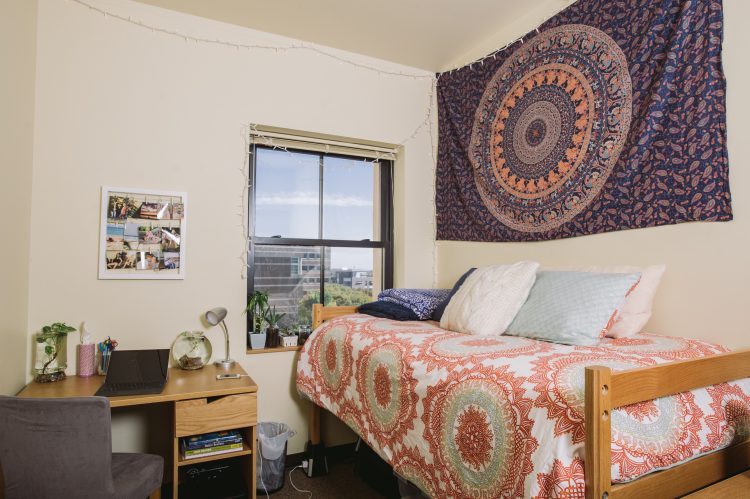 Tackle the clutter
If all else fails, a snow day is the perfect time to organize your closet, clean your room or refresh your space. Doing the work today means you'll be ready for a fresh, snowy start tomorrow!