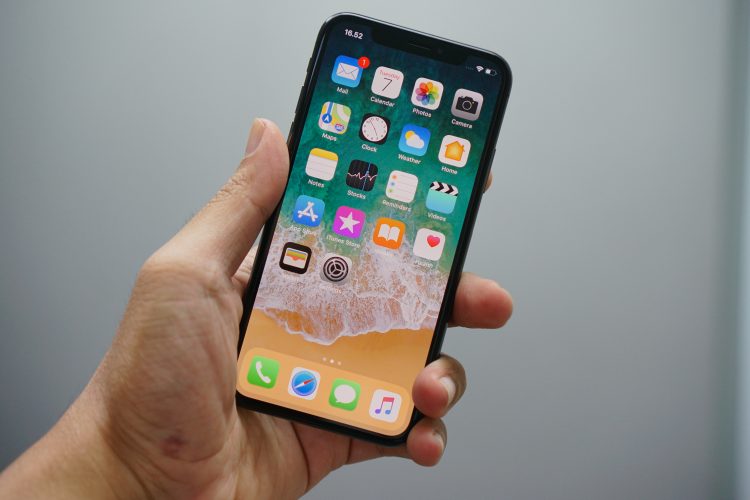 Beginning Friday, Sept. 25, the Office of Information Technology will transition to a single phone number, 255-HELP (4357) for academic support and help desk calls. The OIT team is working on updating signage and speed dials in OIT supported classrooms.
The new phone number (255-HELP) and is meant to be a single point of contact for OIT, thus allowing a better customer experience for the entire campus.
Faculty and staff are encouraged to review any existing documentation on how to reach out to OIT for any places that have the existing academic support (255-4963) or help desk (255-3536) numbers.
You may provide feedback about this or any other services at https://uccs.io/oitfeedback