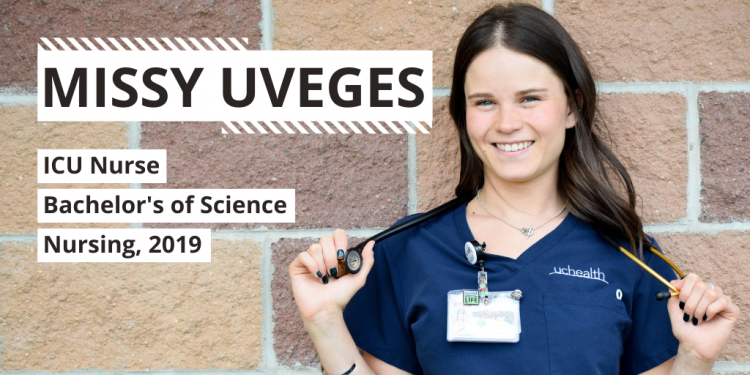 Missy Uveges '19 graduated from UCCS with her Bachelor's of Science in Nursing and began work as an ICU nurse just months before the COVID-19 pandemic swept across the United States.
For Missy, being a nurse is about rigor, autonomy, trust, teamwork and intensity – and decisions that mean the difference between life and death. She couldn't imagine a better career.
"I realized that I really wanted to be in on all of the action, to really know everything about my patients, and have an impact," Missy said as she reflected on making the decision to pursue a career in nursing. "I knew then that being a nurse was how I was to do all of these combined."
We caught up with Missy to hear about her experience as a healthcare provider during a pandemic, her most difficult moment in the ICU to date and where she plans to go in the future.
Q&A: Missy Uveges '19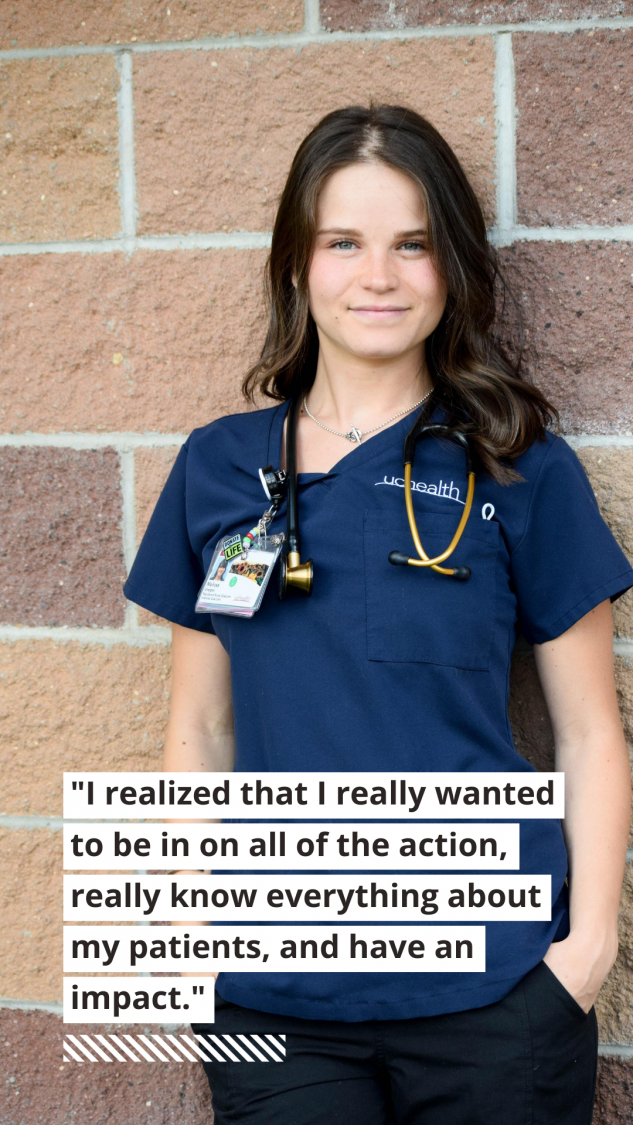 Photo credit: Katrina Marie Photography
Want to be like Missy? You can! Find out more information on the Helen and Arthur E. Johnson Beth-El College of Nursing and Health Sciences at UCCS.
Want to be featured, or know someone who should be? Tell us about it!