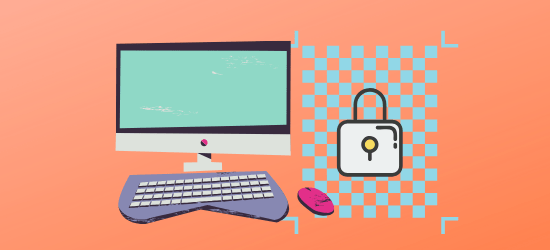 The March Staff Enrichment Day may have been postponed, but staff still have the opportunity to participate in virtual professional development sessions.
The Staff Association Professional Development and Programming Committee invites all UCCS staff members to participate in two virtual opportunities that were previously going to be offered in-person at Staff Enrichment day back in March.
Jesse Pérez, assistant director of MOSAIC and LGBT+ program director, and Jesie Steffes, staff clinician in Mental Health Services, will offer a session titled "Navigating the Wear Down of Our Bodies and Minds with Tips for Self-Care to Help You Survive and Thrive." In the session, Pérez and Steffes will explore the concept of radical self-care and highlight the responsibility we have to take care of ourselves first before attempting to take care of others.
Bob Cook, instructor of information systems in the College of Business, will offer a session titled "Cybersecurity for Everyone Else." The on-demand session will highlight important areas regarding cybersecurity for your personal and professional well being, and is available at any time.
Pérez and Steffes will present live on WebEx on Friday, May 29 from 10 – 11:30 a.m. Register in advance to join live or to receive the recording following the session. View Cook's on-demand session online.
If you have any questions, please feel free to contact the Professional Development and Programming committee.