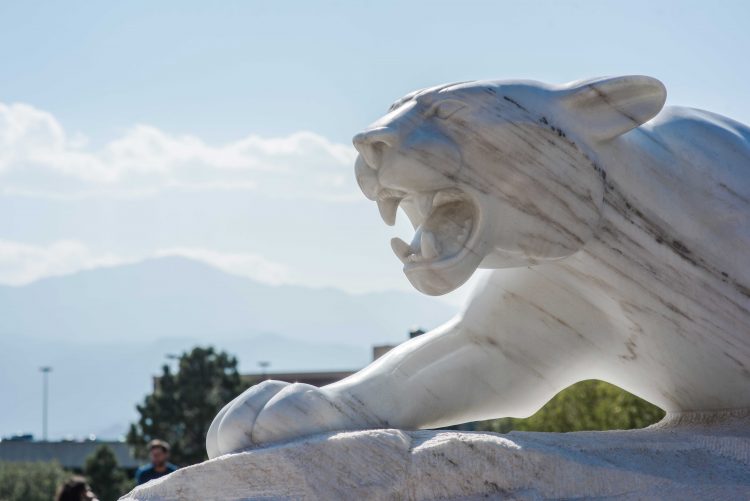 UCCS students will see their buying power increase as tuition will remain the same for the 2020-21 academic year. The rates were approved today by the University of Colorado Board of Regents.
"While families face a lot of uncertainty in the midst of the COVID-19 pandemic, we're committed to offering access and affordability for our students who are making college decisions for next year," said Chancellor Venkat Reddy. "UCCS remains one of the best investments in Colorado. Our students graduate with less debt and higher earning potential than their peers across the state, and every member of our campus is committed to their long-term success."
Tuition for all students, both in-state and out-of-state, undergraduate and graduate, will remain the same. When adjusted for inflation, in-state undergraduate students will pay the same for tuition and fees as they did in 2015. UCCS will also remain the best value for a student taking 30 credit hours by more than $1,000 a year compared to other CU institutions.
The Board of Regents will vote on the 2020-21 operating budget at its June 2020 meeting. State appropriations are still being negotiated by the Joint Budget Committee before the General Assembly returns to session May 26.