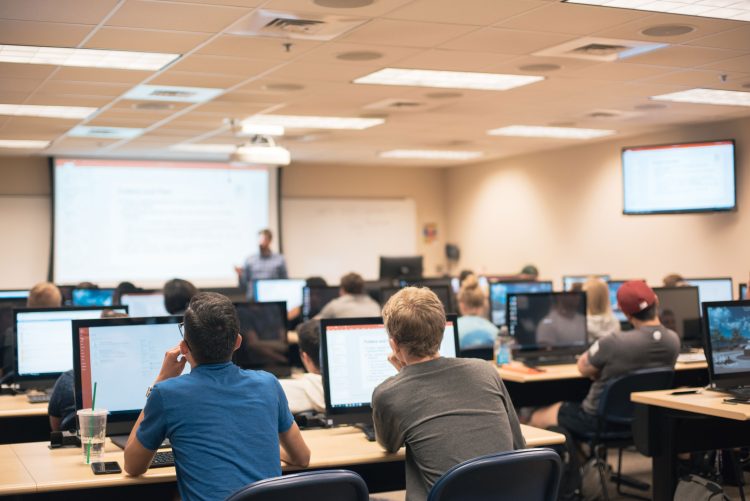 Students who rely on specific software in campus computer labs managed by the Office of Information Technology for assignments and projects will be able to access those machines remotely through Remote Desktop Finder.
"Students will be able to replicate the same software like they were sitting in front of the computer on campus," said Greg Williams, director of networks and infrastructure. "This was a project already under development, but with the quick move to remote learning, we were able to launch early and provide ongoing access to the software to complete their coursework."
OIT posted instructions for setting up a Virtual Private Network, downloading Microsoft Remote Desktop and how to reserve a computer. Campus users don't need to use the remote desktop application to access Canvas, the myUCCS portal or Office 365 email and applications.