Many of us will be spending more time at home over Spring Break this year. One unexpected silver lining is plenty of time to read, listen, learn and tune in over the next few weeks.
Below, UCCS staff members share the books, articles, podcasts and TV series they recommend you dive into this Spring Break.
Radiolab: Smarty Plants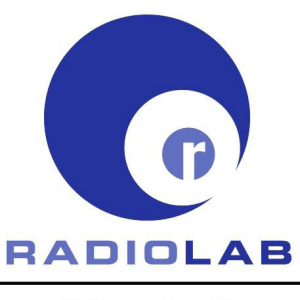 "This is one episode of Radiolab that I LOVE," says Kayla Gronseth-Boyer in University Marketing.
Utterly bingeable, Radiolab has become a cult favorite among podcast listeners. In "Smarty Plants," the crew explores the inner workings of seemingly-brainless plants in order to ask, "Do you really need a brain to sense the world around you? To remember? Or even learn?"
Listen on: WNYCStudios.org.
The Great British Baking Show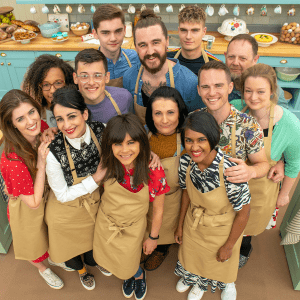 "The British Baking Show just makes you feel good!" says Eric Nissen, assistant director of marketing.
"While it's a competition, the setting is stunningly beautiful, the competitors are more kind than competitive, and the judges make you remember that compassion and support are more important than winning. And, it's full of cakes, pies, breads and baked deliciousness. What more could you want (besides puppies, perhaps)? Truly heart warming."
Watch on: Netflix
When the Path to Serenity Winds Past the Stove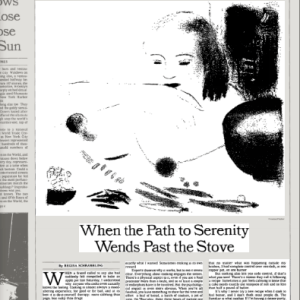 "Regina Schrambling wrote this food column for the New York Times just one week after September 11, 2001," says Anna Squires, strategic communications specialist. "I have come back to it again and again since I first read it years ago, usually when times feel dark and uncertain and I need comfort – but also to remind me of the power of words, and food, to get us through a hard time."
Quotable: "Whoever said cooking should be entered into with abandon or not at all had it wrong. Going into it when you have no hope is sometimes just what you need to get to a better place. Long before there were antidepressants, there was stew."
Read it on: NYT.com.
Kesha: High Road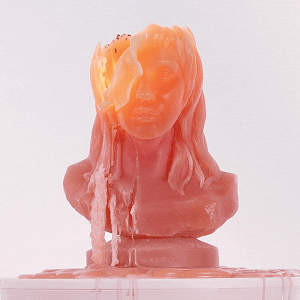 "I've always been a fan of Kesha," says Alex Baker, case manager for the Office of Dean of Students, "and this album perfectly captures her free spirit while simultaneously making a point that our experiences do not define us."
"We get to choose, and we also get to have fun while doing so."
Listen on: Spotify
Chopped: "Judges' Face-Off"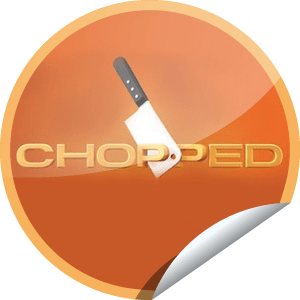 To fully enjoy alumni relations engagement specialist Liz Bunker's "Chopped" recommendation, follow this recipe:
"Watch Chopped (I recommend episode #289), and after the contestants open each mystery basket, pause your TV and yell out what you would make with the ingredients," Bunkers says.
"You get a bonus if you watch with friends and family and they all participate," she continued, "but keep your gatherings under 10 people and practice good social distancing, obviously. This entertains me for several hours!"
Watch on: Hulu
Man's Search for Meaning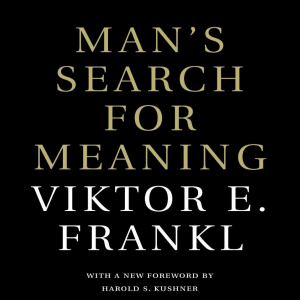 "The ultimate question may be, 'What is the meaning of life?'" says office administrator Katherine Placzek. "In 'Man's Search for Meaning,' Victor E. Frankl crafts an answer to this question in a balanced view – with his personal experience of surviving several concentration camps under the rule of Nazi Germany, and psychological thoughts around logotherapy."
"You will find the meaning of life is the kaleidoscope of choices that form what we call our story, our life. Excellent read!"
Read: Wherever books are sold.
Is College Still a Good Investment?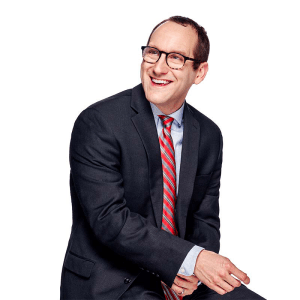 Business manager Greg Krems recommends this article from Douglas Webber, an associate professor in the economics department at Temple University in Philadelphia. "From a pure dollars and sense perspective, if you want to make more money in life, go to college!" he says.
Quotable: "Over a lifetime, college graduates earn about $900,000 more relative to high school graduates."
Read on: Kiplinger.com.
The Overstory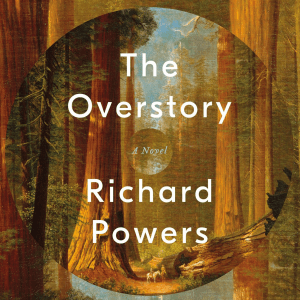 "I'm suggesting 'The Overstory' by Richard Powers," says Joanna Bean, director of alumni relations and the annual fund.
"It is a big novel but also a series of self-contained short stories. I was transported out of my Colorado Springs life when I read it. It's a true escape."
Read: Wherever books are sold.
Have a Staff Pick recommendation? Email us to let us know what we should be reading, watching and listening to.