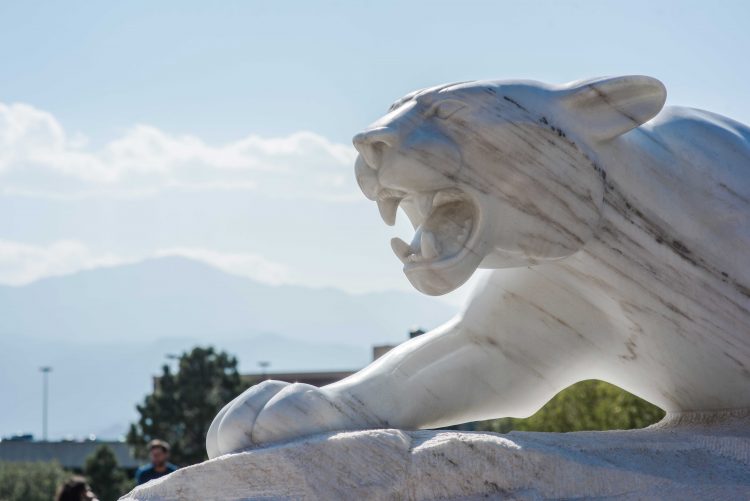 UCCS will begin to transition to remote learning for classes beginning March 16 and will plan to continue in that status through April 13. In-person classes are scheduled to restart April 14. Faculty members will be contacting students in their respective courses to share how to access classes.
The university will make a determination in early April if in-person classes will resume on April 14 or if remote learning will be extended.
A majority of employees will also begin to transition to remote working operations March 16 and will continue in that status through April 13. Essential staff required to maintain operations for students living in the residence halls and to maintain campus operations will still report to campus. Employees designated as critical will work remotely while continuing to perform their normal duties, and they may come to campus occasionally as necessary. All other employees will begin working remotely with a work plan created by their supervisor.
Students do not need to move out of residence halls. Students living on campus are requested to check their email for instructions on letting staff know if they are on campus or not during this period.
Additional information on UCCS operations can be found at covid19.uccs.edu.