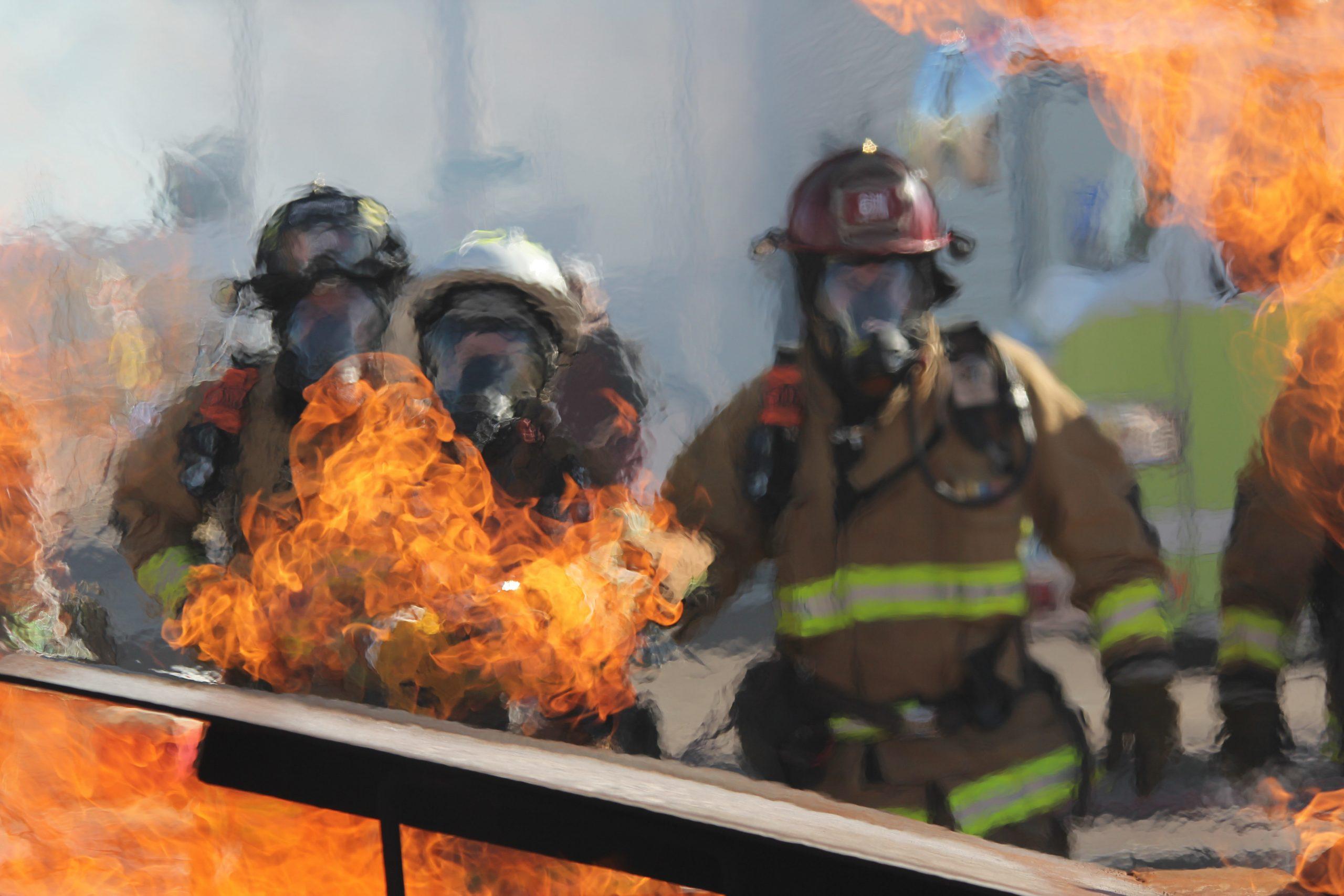 Six researchers at UCCS found that individuals performing high intensity exercise whilst working in high risk of injury and hot environments, like miners, soldiers and firefighters, are likely at greater risk of impending cardiovascular collapse following a hemorrhagic insult in a new study published in Experimental Physiology.
Using lower body negative pressure, an established technique to simulate the cardiovascular responses to blood loss, the researchers demonstrated a connection between a high-intensity exercise found in several high-risk occupations performed in a hot environment and the body's ability to tolerate a simulated hemorrhagic challenge.
"These results indicate that reductions in tolerance to a simulated hemorrhagic challenge in exercise heat-stressed individuals can be exacerbated by the type of exercise performed," noted the research team. "That is, heat-stressed individuals who have performed high-intensity interval exercise may be at an even greater risk of impending cardiovascular collapse if they experience a hemorrhagic insult, relative to those who have undertaken steady state exercise. Given this, understanding the nature of physical activity undertaken by an individual prior to exposure to a hemorrhagic insult may enable better understanding of the cardiovascular response to hemorrhage and may help the process of triage in a mass casualty situation."
James Pearson and Robert Jacobs, assistant professors in the Department of Human Physiology and Nutrition, worked with graduate students Claire Trotter ('18 M.S. Biology), Erica Tourula ('20 M.S. Biology), Faith Pizzey ('19 M.S. Biology) and Philip Batterson ('19 M.S. Biology) on the article "High-intensity interval exercise reduces tolerance to a simulated hemorrhagic challenge in heat-stressed individuals." The article was published online Jan. 31, 2020, and is available through the Kraemer Family Library.