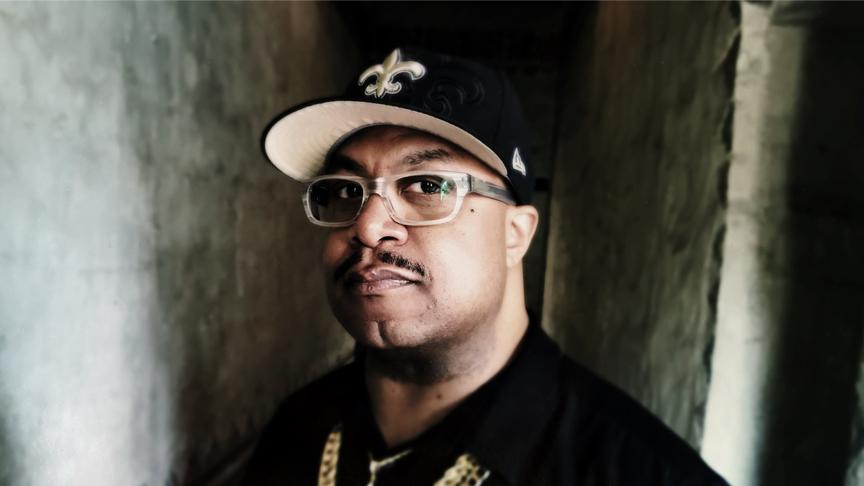 Grammy-winning trumpeter Nicholas Payton will return to Colorado Springs for a March 7 performance with the Nicholas Payton Quartet in the Shockley-Zalabak Theater at the Ent Center for the Arts. Tickets for this Artist Series event are available through the UCCS Presents Box Office online, by phone at (719) 255-3232 and by email at [email protected].
Payton performed with the Colorado Springs Philharmonic in October 2019. He won a Grammy Award in 1998 for Best Jazz Instrumental Solo and has three more nominations, all in jazz categories.
"Nicholas is an intellectual who brings a breadth and depth of influence to his approach to music-making, and his quartet is unbelievably virtuosic. Music lovers across the board will love this evening," said Aisha Ahmad-Post, director of the Ent Center for the Arts.
Payton has collaborated with musical legends such as Ray Charles and Herbie Hancock. In addition to such high-profile collaborations, he has been acclaimed as "a wholly uncategorizable musician whose work embraces practically the entire span of jazz history and pushes well beyond it" by the Chicago Tribune.
The UCCS Presents Artist Series brings the world to Colorado Springs by leveraging the Ent Center for the Arts to connect world-class performers with the people of southern Colorado. Founded in 2018, the Artist Series features emerging and venerated musicians, dancers, and live performance experiences.