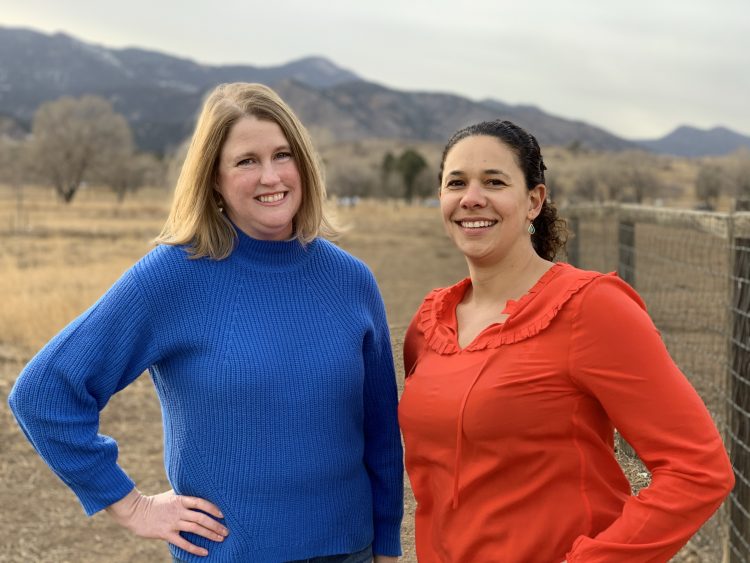 How can refugees create community far from home? And where does urban farming fit into the equation?
National Geographic Society grantees Emily Skop and Cerian Gibbes, both professors of Geography and Environmental Studies at UCCS, aim to answer these questions collaboratively. By documenting photos taken by 16 African and Southeast Asian refugees – all of whom have recently resettled in American cities and are participating in urban farming initiatives – Skop and Gibbes plan to ask refugees to use cameras to tell their own stories.
"Rather than studying participants, our participants are in fact our co-researchers," Gibbes said. "We'll explore the ideas of placemaking for refugees from farming communities through the photovoice method. Refugees will use cameras and conversations to share with us their view – their interpretation of the farm landscape and how it's impacting their lives."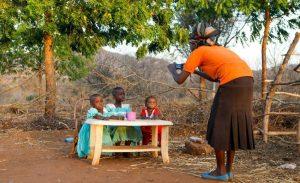 Skop and Gibbes' research, funded by the National Geographic Society's Explorers program, will focus on the daily lived experiences of refugees resettled in Denver, Colorado and Seattle, Washington.
It also represents a collaboration with the International Rescue Committee's New Roots Farming and Food Program, which helps refugees to find solid economic footing in the U.S. by building on the agricultural knowledge and experiences they've brought from their home countries.
Beginning this summer, the 16 refugees in their research study will learn foundational techniques in digital photography. After capturing photos of their farms and surrounding landscapes, they will engage in conversations about the meaning and significance of their photos – all in a wider context of creating a new home in the U.S.
The research will culminate in a fall 2022 showcase at the Galleries of Contemporary Art. At the event, Skop, Gibbes, the refugees who engaged with the research and other collaborators will share the research datasets: photographs, documented conversations and stories of the landscapes that are a daily part of the refugees' lives.
"What we expect is that these farms are spaces where new communities can be formed, and we're hoping to help share that understanding beyond just the farm space itself," Gibbes said.
For Skop and Gibbes, the ethics of gathering their data are just as important as the datasets themselves.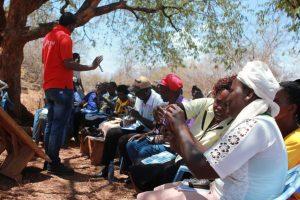 "We're focusing on methodologies based on working with participants, rather than extracting from participants," Skop said.
Gibbes added, "It's really important that we not just drop in, collect data, fly out and never be seen again. Rather, we want to connect on a human level with the communities that we are hoping to work with. This relationship-building is critical to doing research that's not extractive, that recognizes the knowledge sets that exist outside of our spaces."
Beyond their own work in Denver and Seattle, Skop and Gibbes see potential for the people-powered photovoice methodology to ignite new research with other vulnerable populations.
According to Skop, "We've talked about this project with many different people, and they say, 'Oh! This kind of method makes sense for veterans, for moving forward with victims of domestic abuse, with prison populations.'"
She continued, "Who knows where else this could have impact? This kind of project illustrates just how powerful research can be."
Skop and Gibbes will submit finished work, including photos created by the refugee communities, to the National Geographic Society and traditional outlets for publication. They will also share best practices learned through the research study to the International Rescue Committee with an eye towards improving the organization's New Roots Farming and Food Program.
Learn more about the Department of Geography and Environmental Studies on the departmental website. Learn more about the New Roots Farming and Food Program through the program website.