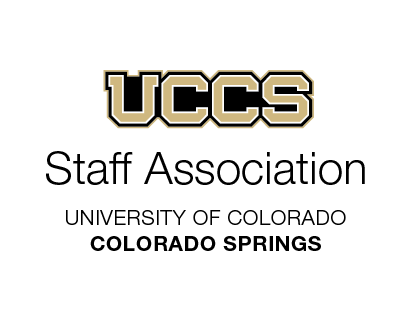 All faculty and staff are invited to submit proposals for the Mar. 19 Staff Enrichment Day – an annual Ted Talk-style event featuring professional development presentations by members of the UCCS community.
Sponsored by Staff Association, participants can choose to attend one morning and one afternoon session from a variety of presentations. The event will also feature a free lunch for registered participants and a keynote speech.
Past Staff Enrichment Day events have featured presentations on topics as diverse as creativity, stress management, effectively utilizing feedback and connecting with the Colorado Springs community.
Proposals on any professional development topic are welcome. Topics specifically requested by staff include:
Campus systems
Communication
Conflict resolution
Data analytics
Diversity and inclusion
Emotional intelligence
Grant writing
Heath and wellness
Institutional research
Leadership
LinkedIn
Microsoft proficiency: Excel, Word and others
Public speaking
Supervisor skills training
Sustainability
Technology and innovation in higher education
Time management
What is professionalism?
Work/life balance
Working with a multi-generational workforce
Working with difficult people
Workplace bullying
The 2020 Staff Enrichment Day will take place Mar. 19 from 10 a.m. – 2:30 p.m. Interested in presenting? Make sure to submit your proposal by Feb. 17 at 5 p.m.