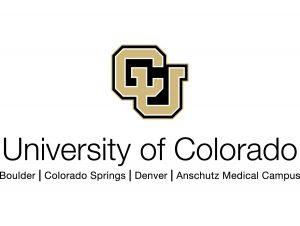 The nine members of the University of Colorado Board of Regents will meet in regular session Feb. 13-14 at the CU Denver Business School Jake Jabs Event Center, 1475 Lawrence St., Denver.
The regularly scheduled meeting will include public sessions open for faculty, staff, students and community members to observe. The public sessions are scheduled for 2-5:15 p.m. Feb. 13 and 8 a.m.-12:30 p.m. Feb. 14.
Items with impact to UCCS include:
Presentation and approval of the UCCS 2020-2030 Strategic Plan.
Approval of Bachelor of Science degree in human physiology and nutrition.
Approval of sabbatical for 29 faculty members.
The public sessions will include reports from system governance groups, Regent committees, the chair of the board and the president of the university. CU Denver will provide a host campus report and the board will discuss the system strategic plan. The complete agenda is available online.
The meeting will be the first regular session meeting to be live streamed. Stream quality and availability will be subject to technical conditions at CU Denver.
The University of Colorado Board of Regents are elected officials charged with the general supervision of the University of Colorado and maintain exclusive control and direction of all funds and appropriations to the university. There are seven Regents elected from each of Colorado's congressional districts and two elected from the state at-large.