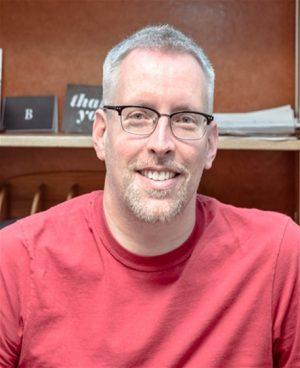 Greg Oman, associate professor mathematics and an editor for the "Problems and Solutions" section of The College Mathematics Journal, had a submission for a problem accepted by journal in its first issue of 2020.
The accepted problems are "intended to challenge students and teachers of college mathematics." Mathematicians are encouraged to submit solutions, which are published in follow-up issues of the journal.
The full text of the submitted problem is available through the Kraemer Family Library.