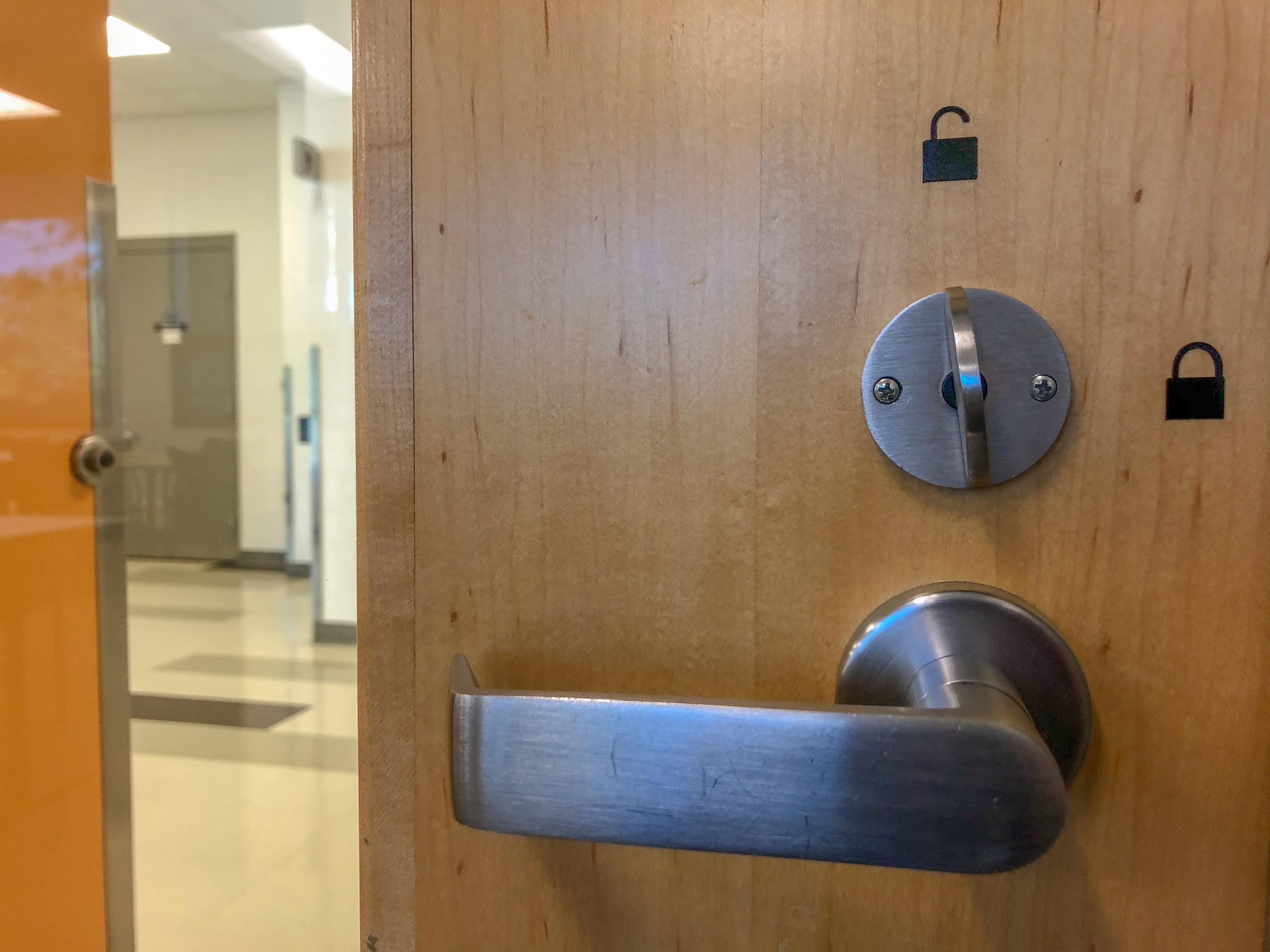 UCCS will conduct its safety drill focused on a campus lockdown during the first week of the spring semester to provide students, faculty and staff an opportunity to practice procedures. The exercise will be conducted at 12:30 p.m., Jan. 24.
Employees and students are encouraged to familiarize themselves with the lockdown procedure outlined in the Standard Response Protocol: lock doors, turn off lights, move out of sight, maintain silence and prepare to evade or defend. Campus community members are also encouraged to learn the differences between the terms "lockdown" and "lockout" that UCCS Police would use in an emergency.
"This lockdown drill is intended to be a practice, not a test, to better simulate how people would respond," said UCCS Police Chief Marc Pino. "We learned from last year that most people felt the drill made them better prepared and made them feel safer, but we still have work to do in providing information and lowering anxiety levels to this new drill."
The police department's RAVE notification system will be implemented to communicate when the drill begins and ends. The drill is expected to take five minutes, and faculty are encouraged to show a five-minute video on the Standard Response Protocol after the drill for information on the language that police use during situations. Faculty are not expected to answer questions about how the police will respond. A survey included in the RAVE messaging after each drill will be the best opportunity for people to ask those questions.
The lockdown is expected to take less time than the fall semester fire drills. UCCS Police and public safety personnel will be on hand to evaluate the drill, but the exercise will not include a police response. All messaging will include language that indicates it is a drill.
To confirm your information is accurate for emergency notifications to your cell phone, visit rave.uccs.edu.