Heller Center opens to fanfare
Ferried by private car from main campus to keep dust and noise to a minimum, campus community members got to peek at the newest addition to UCCS this week, the Heller Center for Arts and Humanities.
More than a decade in the making, the Heller Center is the renovated 1940's-era home of the late Larry and Dorothy Heller northwest of the campus. The site will be used as a classroom, retreat, and site for campus and community lectures.
To learn more about the Heller Center, its history and renovation, visit
Photos by Jeff Foster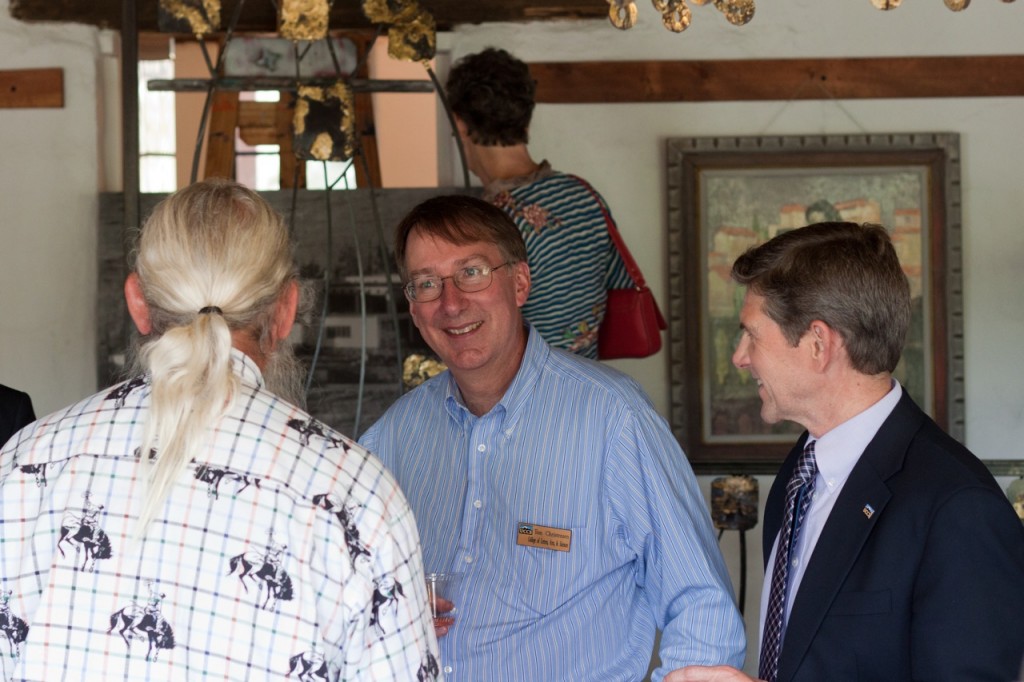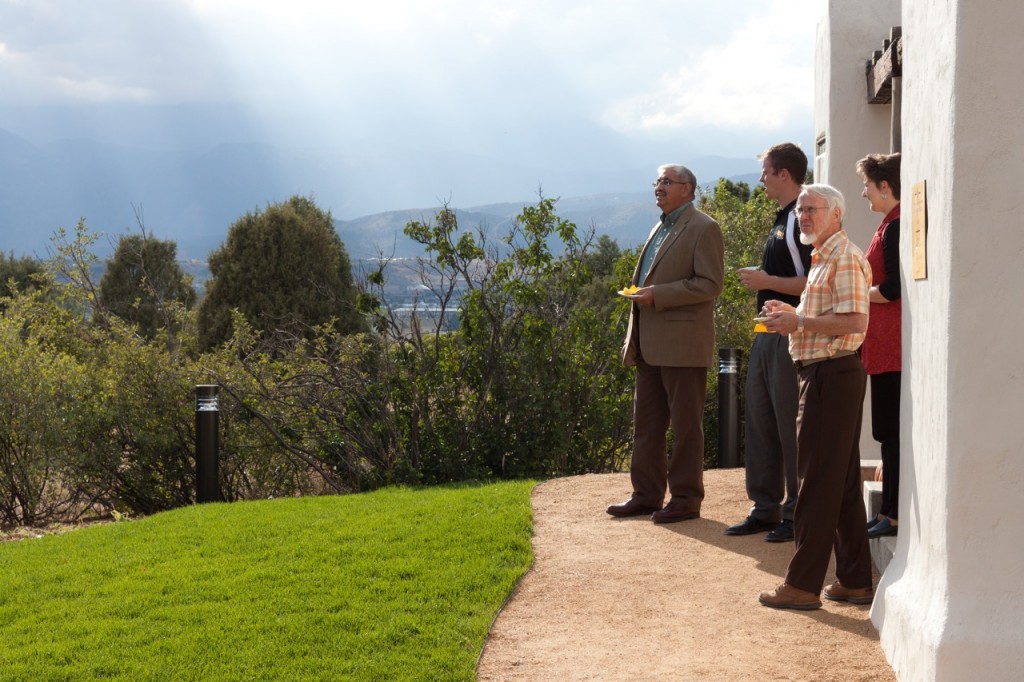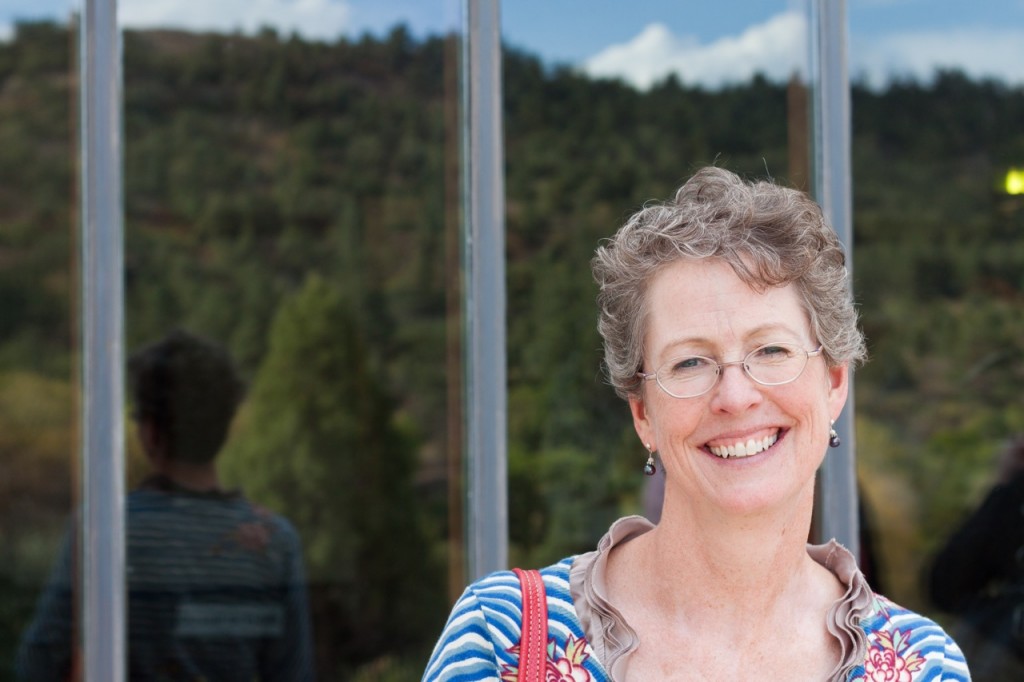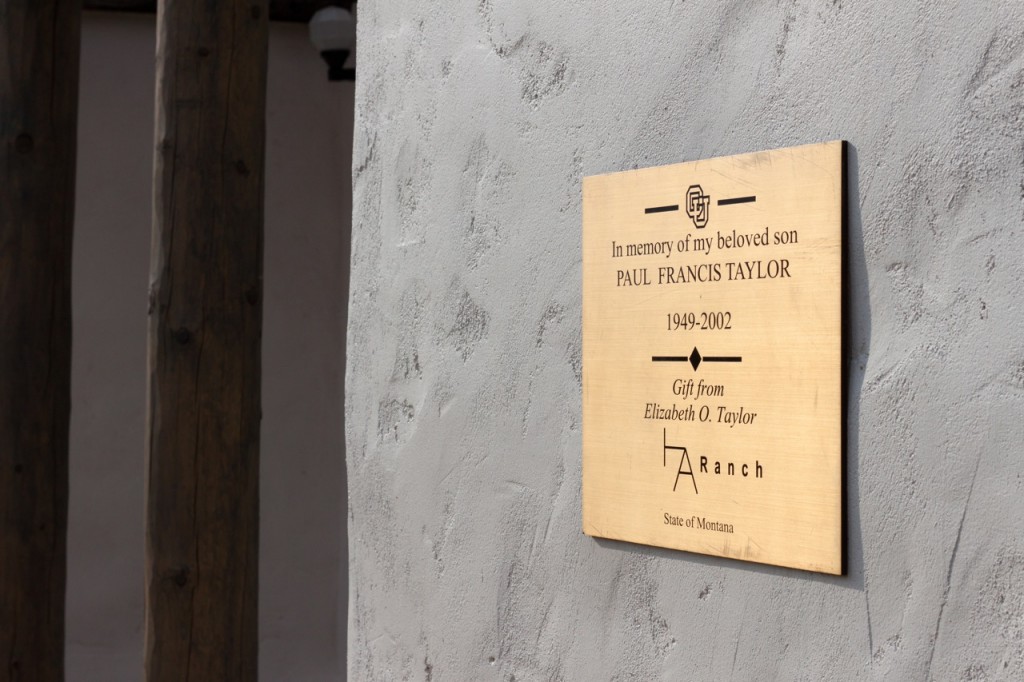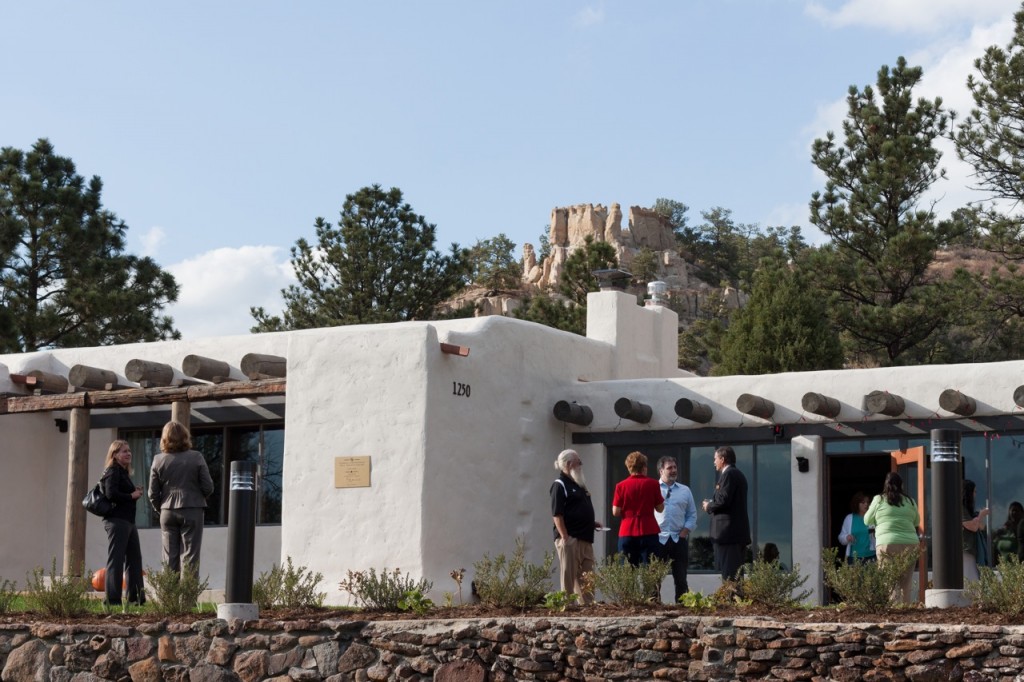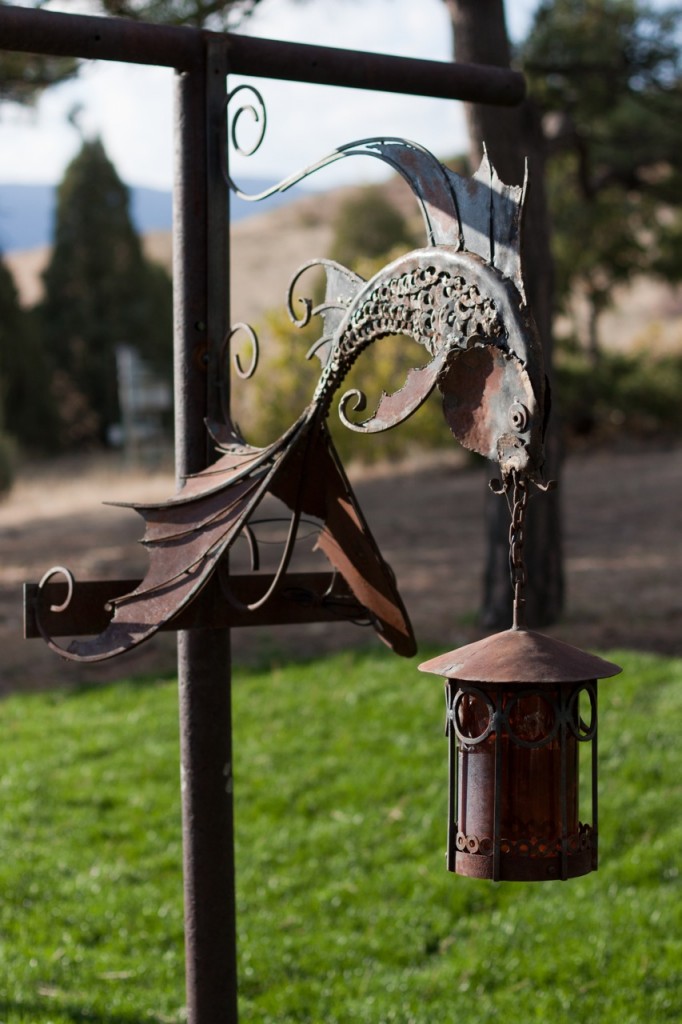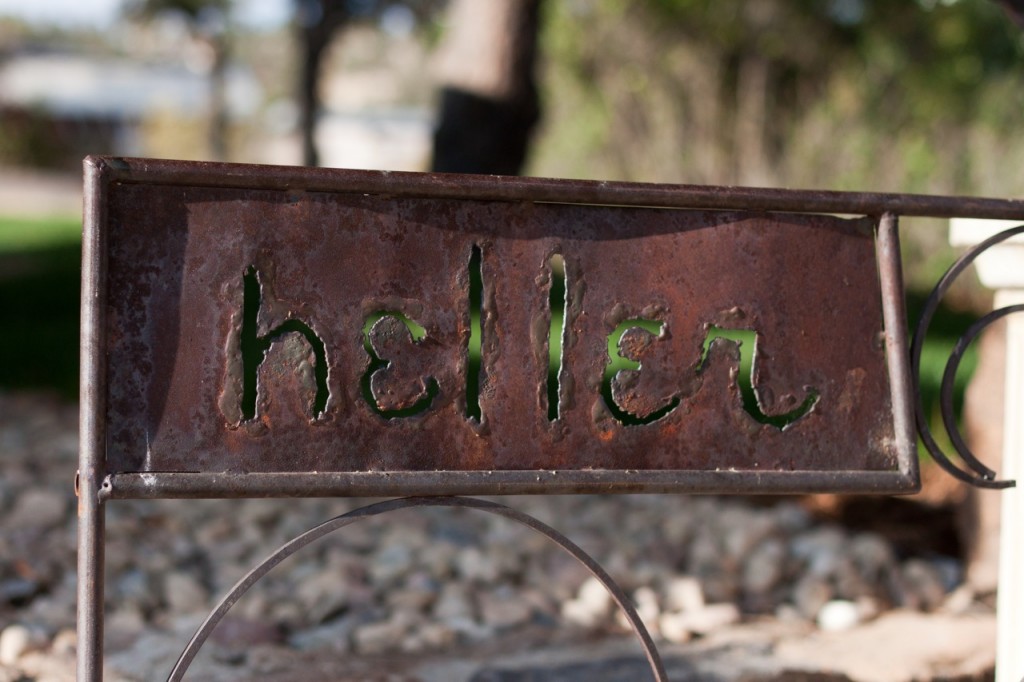 Photos by Jeff Foster