A week-long community wide science festival brought hundreds of eager learners to campus Oct. 13.
Youngsters of all ages participated in the signature event of the Colorado Springs Cool Science Festival with activities that ranged from "goop" to rockets, explosions, and hands-on events that included dinosaur bones and cave exploration.
More than 80 organizations helped make the event a success, according to organizers.
The Cool Science Festival continued throughout the week at various locations including the U.S. Air Force Academy, the Garden of the Gods, and a downtown scavenger hunt. The festival will conclude Oct. 21.
Visit http://www.csscp.org/csfestival2012/index.php/festival-details/schedule-of-events to see remaining events.
Photos from the event follow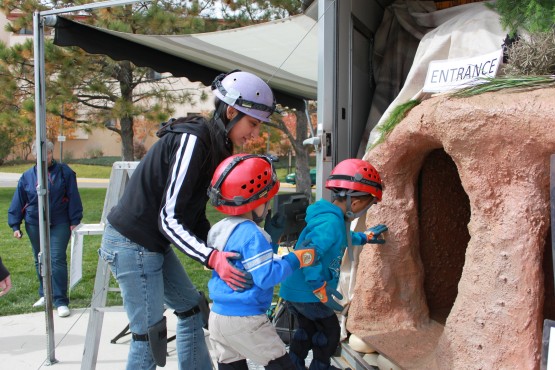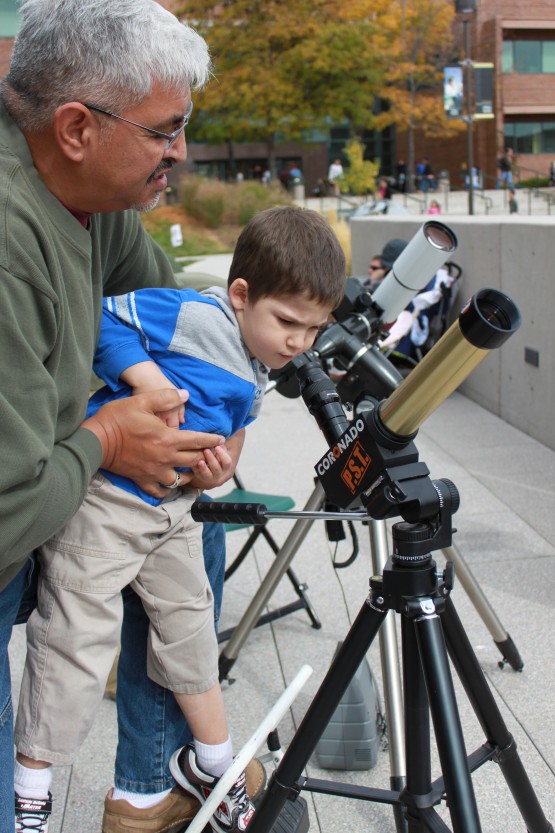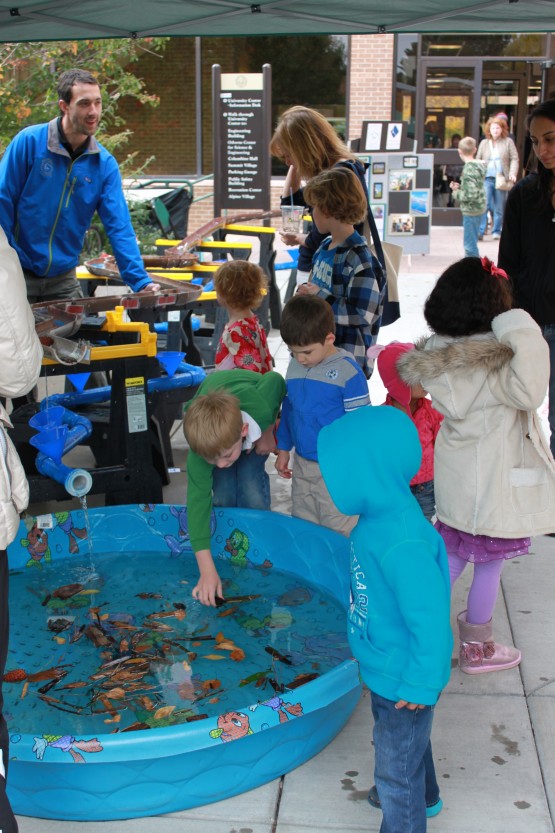 — Photos by Andrea Cordova