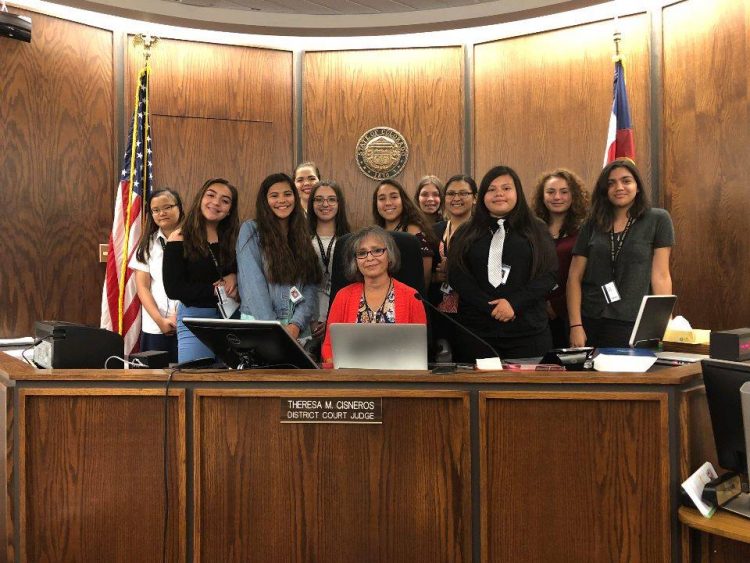 More than 230 students from regional school districts spent June learning within five chosen career pathways during the Pre-Collegiate Development Program Summer Academic Institute at UCCS.
"While PCDP is a year-long program, the Summer Academic Institute provides students with the opportunity to more deeply explore their chosen career pathways by engaging with UCCS faculty, staff and professionals in our community," said David Khaliqi, executive director, Pre-Collegiate Support and Success Center. "These transformative opportunities are only possible through the dedicated support of our partner school districts and the organizations who give off their time to interact with students as they explore future career opportunities."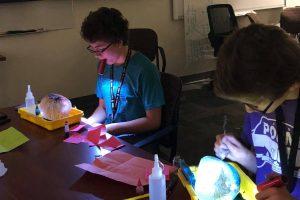 The students going into their sophomore through senior years of high school could choose between five career pathways in human services, health, education, engineering and business. Each pathway included field trips throughout the region with local businesses, organizations and community leaders. Some trips from the 2018 institute included the El Paso County Sheriff's Office, D1 Sports Training and the Southern Colorado Better Business Bureau.
The pathways also include classroom work and projects, and service learning opportunities within their topic. Students who complete the institute receive three hours of credit at UCCS. The Summer Academic Institute is the largest event of the PCDP during the year.
The Pre-Collegiate Development Program is a year-round program that enrolls nearly 600 students from school districts in Colorado Springs, Pueblo, Monument, Manitou Springs and Ellicott. The program partners with NASA, Lockheed Martin, Northrup Grumman, the Colorado Department of Education and the El Pomar Foundation to create learning opportunities throughout the year.
The PCDP is a University of Colorado institutionally-funded academic program to motivate and prepare first generation students in their higher educational goals. The program is structured to ensure that students are academically prepared to enroll and be successful in college. Students who complete the full program can earn up to 30 college credits in their career.