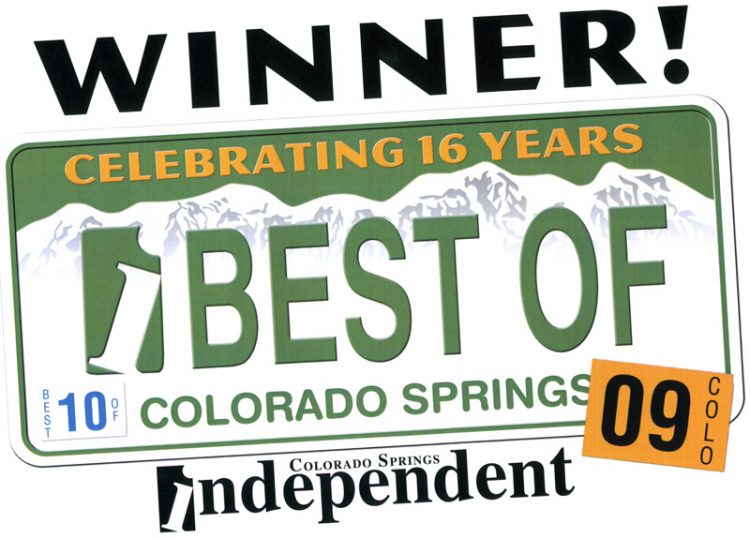 The University of Colorado at Colorado Springs received two mentions in the Colorado Springs Independent Best Of 2009 edition.
In the Oct. 22-28 edition, the Independent cited the results of 6,000 readers who voted on categories ranging from antique dealers to higher education. UCCS was cited for its enrollment growth and recent improvements including the Science & Engineering Building, Campus Recreation Center and under-construction Event Center.
The newspaper also cited under "Laugh Inducing Play" the Theatreworks production of "The Lying Kind." Murray Ross, artistic director, Theatreworks, received kudos.
To see the complete "Best of" edition, visit http://www.csindy.com/colorado/best-of-2009/Content?oid=1477219.